CD: Bellowhead - Revival |

reviews, news & interviews
CD: Bellowhead - Revival
CD: Bellowhead - Revival
The folk big band deliver another classic collection on new label Island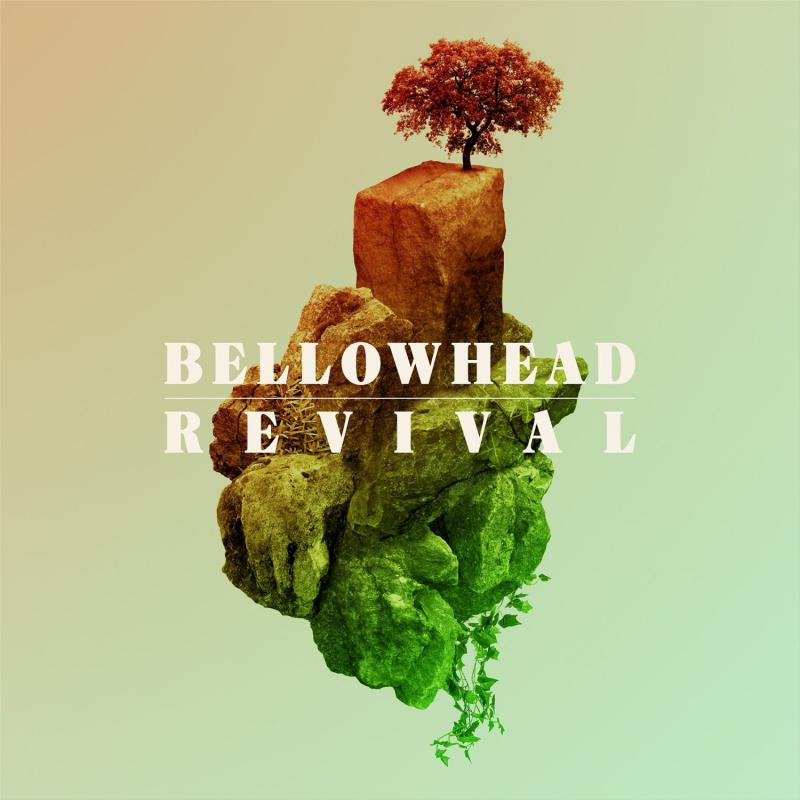 All human life (and death) is here: Bellowhead
Impressively old sea shanties with stacked up vocal harmonies and sing-along choruses. Check. Captivating explorations of desire, drink and death. Check. Luxuriant, high spec arrangements presenting an ear-catching crazy quilt of influences. Check. Newly signed to Island Records, in this fifth studio album the award-winning 11-piece folk band sprinkle their usual magic over a bracingly fresh and brilliantly constructed collection of songs.
While some albums drift benignly into your consciousness, others begin with a figurative grabbing of your lapel. Revival falls very much into the latter camp with the pounding rhythms and tight horn riffs of "Let Her Run". Featuring a driving fiddle intro and a lusty call and response, "Roll Alabama" is classic Bellowhead. The quirky "Moon Kittens" presents a delirious mash-up of John Barry film soundtrack and a Hogarthesque depiction of Bedlam, while "Rosemary Lane" (a version of "Scarborough Fair") ratchets up the intensity with an almost punk energy.
Sourced from Cyril Tawney's Grey Funnel Lines – Traditional Song & Verse of the Royal Navy 1900-1970, there's nothing battleship grey about lead vocalist Jon Boden's arrangement of "Gosport Nancy", a paean to the hard drinking, hard partying ladies of the aforementioned town. Here, and elsewhere, Boden reveals his ability to lift the – often centuries old – words off the page and transform them into something entirely personal. The appearance of Richard Thompson's "I Want To See The Bright Lights Tonight" on the track list gives an appreciative nod to the influence of one of the band's illustrious forebears on Island Records.
Arranged by fiddle player and vocalist Sam Sweeney, the swirling, tintinnabulating opening of "Jack Lintel" - the album's sole instrumental - seems to mine a homegrown type of English minimalism, before revealing itself as a sprightly, triple time hornpipe. The hair-raising murder ballad "Greenwood Side" brings this many-splendoured collection to a close.
Overleaf: Watch Bellowhead perform "New York Girls" on Later with Jools Holland
Boden reveals his ability to lift the – often centuries old – words off the page and transform them into something entirely personal
rating
Explore topics
Share this article