Reissue CDs Weekly: Bernard Herrmann, Jamiroquai, The Who, Lee Hazlewood |

reviews, news & interviews
Reissue CDs Weekly: Bernard Herrmann, Jamiroquai, The Who, Lee Hazlewood
Reissue CDs Weekly: Bernard Herrmann, Jamiroquai, The Who, Lee Hazlewood
A Hitchcock-fuelled soundtrack essential, pop-soul efficiency, full-bore Isle of Wight concert and maverick's first solo outing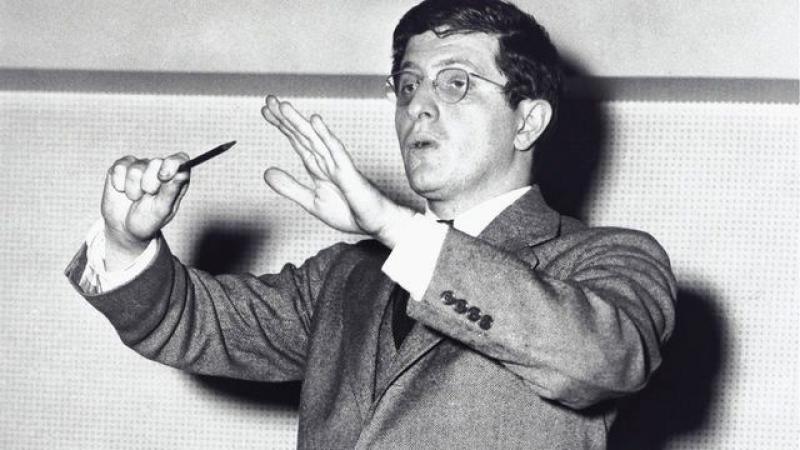 Bernard Herrmann: precise with orchestration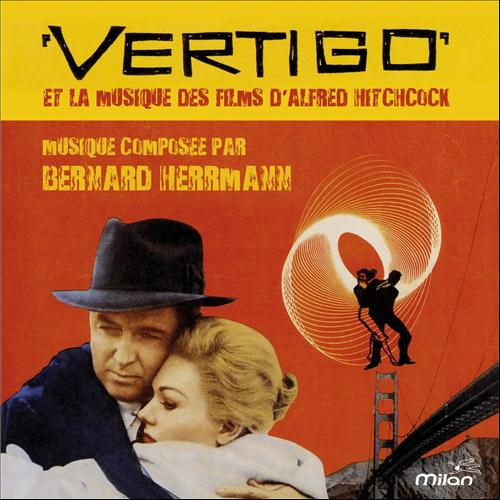 Bernard Herrmann: Vertigo and Music From the Films of Alfred Hitchcock
Great film soundtrack music can have a tough time being accepted as thus. There's the test of time: does the music continue resonating? Is the music a sympathetic foil for the visuals? Can it live away from the screen and still create its atmosphere? The questions are endless, but the music of Bernard Herrmann will always pass any test. With Alfred Hitchcock's Vertigo declared the greatest film ever in last year's Sight and Sound poll, Herrmann's music for it was, by association, also cast as an all-time great. Previously, Orson Welles' Citizen Kane topped polls of cinema's best. Herrmann scored that too.
This release brings an opportunity to revel in Herrmann's music for Hitchcock without the visuals. Centred on the score for Vertigo (the opening credits are seen at the end of this), it also includes his music for Psycho, The Man Who Knew Too Much, North by Northwest and The Wrong Man. It reaffirms his ties with the director, which went beyond music. The sonic choreography of the feathered menace in The Birds was his.
His precision with orchestration marked him apart. String swells gave way to a lone oboe. The strings would then gently eddy underneath, to be seen off by stabbing brass. This active style of music peaked with Psycho. The Hitchcock scores have little that's lush. Instead, massed instruments sound spare. The clarity and lack of clutter which define Herrmann are employed to their greatest effect on the essential music collected here.
It should be noted that, French title on the package notwithstanding, this is a new release in the UK. Even so, the extremely brief, unilluminating liner notes remain in French too. This release is about the music.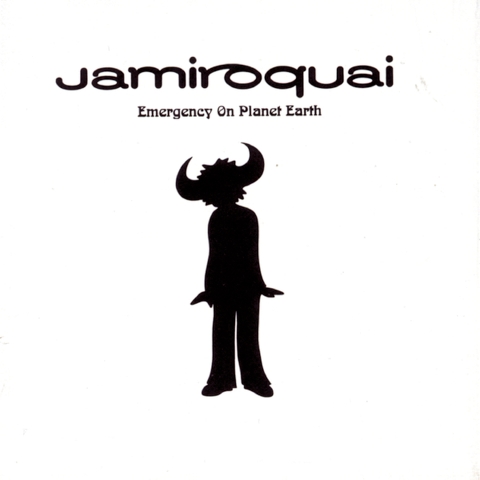 Jamiroquai: Emergency on Planet Earth
The 20th-anniversary reissue of the first album by soul-popsters Jamiroquai begs the questions why they were so popular and yet so critically reviled? Their singles were catchy to the extreme. Despite emerging from the über-cool and niche acid jazz scene, their fusion of funk, jazz and soul was wholly accessible. In many ways, they were a continuation of the Essex-centred white-socks soul scene of the Seventies and Eighties, so had a ready-made audience. And, initially at least, they were more than just frontman Jay Kay and hipper than Simply Red. Which is where the knocking comes in. His Cheshire-cat smugness wore its welcome out pretty quickly. Over a whole album, the formula wears thin too. Even so, this is consummate stuff, played with efficient tightness. The remixes, live tracks, demo and acoustic version (one of each) on disc two will please fans. As Miss Jean Brodie said, "For those who like that sort of thing, that is the sort of thing they like." The harder-edged The Return of the Space Cowboy (1994) and the sprawling Travelling Without Moving (1996) are also reissued as similarly configured double CDs.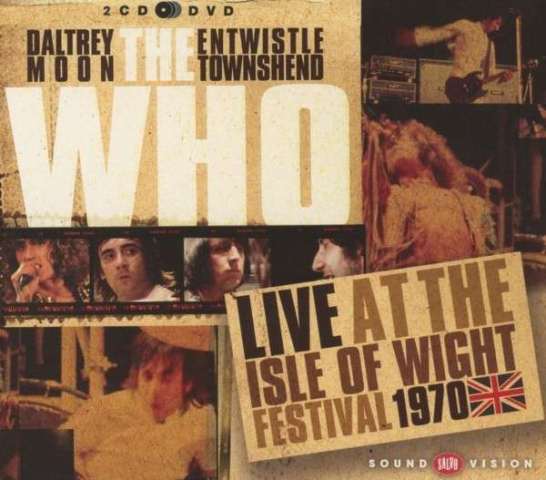 The Who: Live at the Isle of Wight Festival 1970
Four months after the release of the tough Live at Leeds, The Who pitched up at the 1970 Isle of Wight Festival to show that, in the flesh, they were as powerful as what had been captured on tape. There were obstacles. The festival was dealing with its perimeter barriers being broken down. The Who found themselves taking the stage at 2am before an either comatose or fractious crowd of just more than half a million. Nonetheless, they tore through their two hours, which included a full run-through of Tommy. This performance is now familiar, and first surfaced on CD in 1996. Murray Lerner's visuals were issued on VHS and then DVD, and have been seen in a cut-down form on TV. This three-disc digi-pack marries the 1996 double CD track list to the 2006 DVD version, but adds previously unseen footage of "Substitute" (fabulous) and "Naked Eye". Should these entice, and if the price is right, this can replace the previous versions and save space too.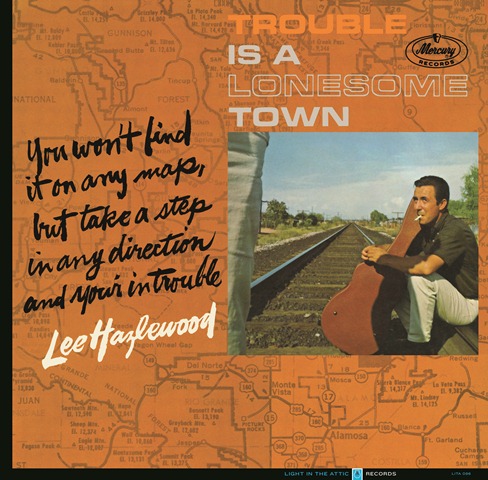 Lee Hazlewood: Trouble is a Lonesome Town
Two years ago theartsdesk hosted a lengthy, career-spanning interview with the sadly departed Lee Hazlewood in which he said of his 1963 debut album, Trouble Is a Lonesome Town that "it was a concept album, but I didn't know it was a concept album. I wrote a complete story of a make-believe town." The album has been reissued before but this expanded edition puts all previous versions in the shade. The superb packaging includes a lengthy booklet with an in-depth essay and some never-before-seen contemporary portraits. On the disc, the four sides from two rare pseudonymous (as Mark Robinson) singles are included, along with "The Girl on Death Row", the Duane Eddy single he sang. Further treasures are three unreleased tracks from the mid-Fifties and the extraordinary promotional EP, 1964's The Lee Hazlewood Autobiography, where he explains just who he is. The foundation of his solo career has now also become a definitive statement on how he got to that point.
Watch the Bernard Herrmann-scored opening titles for Alfred Hitchcock's Vertigo
This is an opportunity to revel in Herrmann's music for Hitchcock without the visuals
Share this article
Subscribe to theartsdesk.com
Thank you for continuing to read our work on theartsdesk.com. For unlimited access to every article in its entirety, including our archive of more than 10,000 pieces, we're asking for £3.95 per month or £30 per year. We feel it's a very good deal, and hope you do too.
To take an annual subscription now simply click here.
And if you're looking for that extra gift for a friend or family member, why not treat them to a theartsdesk.com gift subscription?