CD: Nils Frahm - Screws |

reviews, news & interviews
CD: Nils Frahm - Screws
CD: Nils Frahm - Screws
Minimalist piano compositions with an unnecessarily distracting framing concept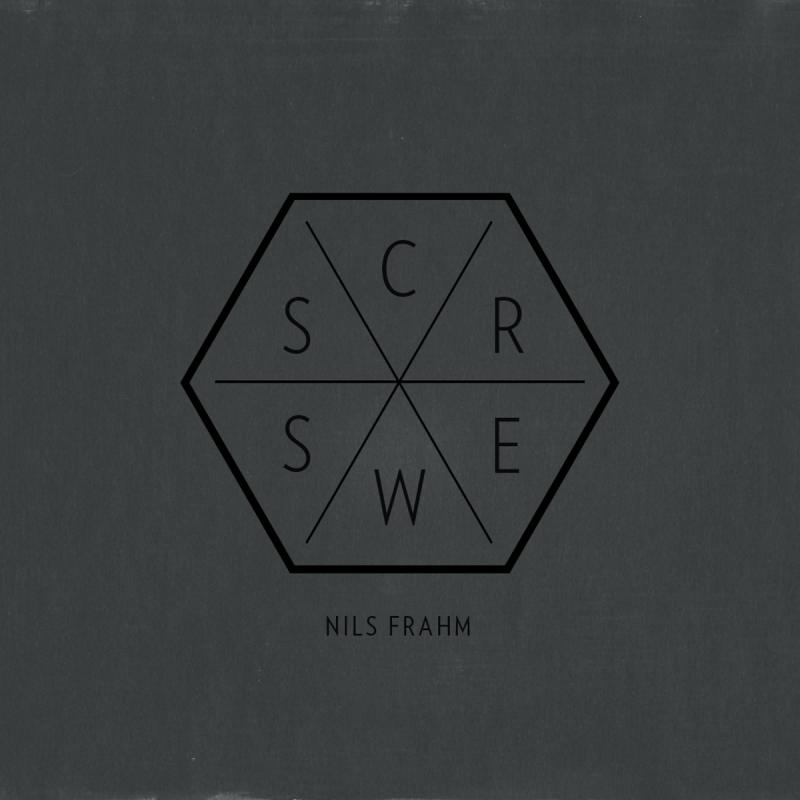 Nils Frahm's 'Screws': the piano is naked
Although he has been recording since 2005, it was his 2011 album, Felt, which set Nils Frahm apart from the ever-swelling tide of modern classical minimalists. It was so intimate, so subtle, it felt almost like it shouldn't be shared. The follow up has that same sense of peeking in on some private act, but it feels less uncomfortably illicit. On Screws, Frahm's piano is naked, with nothing intruding.
Even so, the story of how this album came to be made is distracting. In a fall from his bed, Frahm broke his thumb and decided to record one composition a night over nine nights, each played with the nine usable fingers he had left. The title is drawn from the screws inserted in his bones by surgeons after the injury.
It's not necessary to know any of this to appreciate the music. In common with his fellow pursuers of the minimal (Ólafur Arnalds, Peter Broderick, Hauschka, Jóhann Jóhannsson, Nico Muhly, A Winged Victory For The Sullen) Frahm is less about melody and more about mood, the ebb and flow of the textures created. For Screws, despite the odd bit of ambient sound (notably on "Si"), Frahm is sat at his piano with no external elements incorporated into the music - no glitchiness, no electronica, no treatments. The result is a warm sonic bath in repeated patterns where the space between each figure is as important as the notes played. Instead of drifting, the structures are precise, almost geometric. The closing piece, "Me", seems to end more than once and then returns, each time with another, additional skeletal pattern. The framing concept here is irrelevant. Nobody would know or needs to know how many fingers were employed to create this subtle, enveloping music.
Frahm is less about melody and more about mood, the ebb and flow of the textures created
rating
Explore topics
Share this article