CD: Neil Sedaka – The Real Neil |

reviews, news & interviews
CD: Neil Sedaka – The Real Neil
CD: Neil Sedaka – The Real Neil
Veteran American songwriter still has it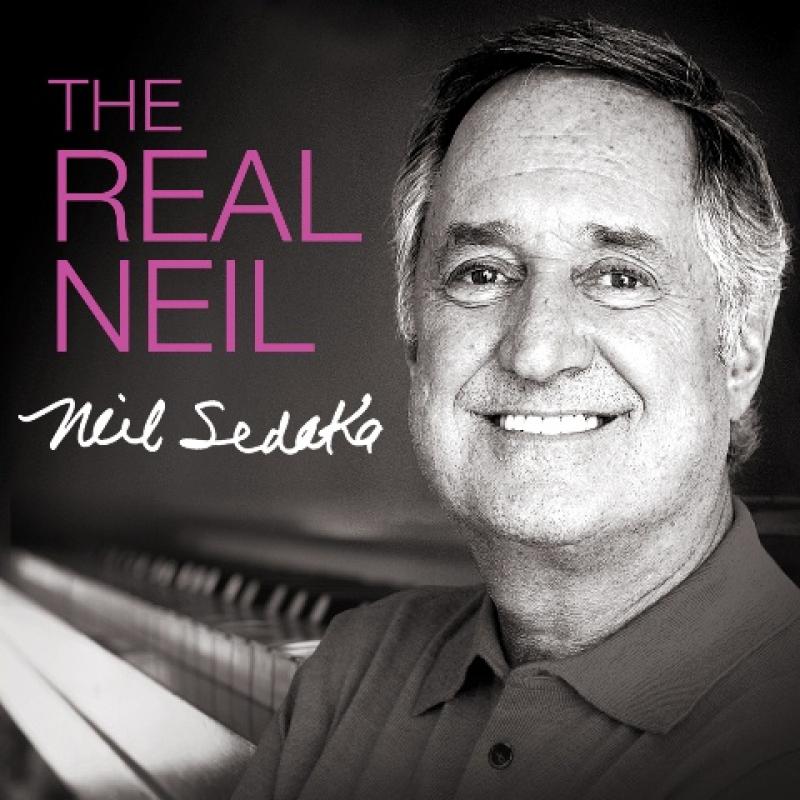 The real Neil welcomes you to his world of music
After 65 years in music, over 55 of them as a solo artist and songwriter, it's a tad surprising that Neil Sedaka has taken until now to declare he's revealing the real Neil. Even when his former girlfriend and Brill Building colleague Carole King was baring it all in song, he kept it less personal. The Real Neil isn't so much a window into his soul though, but a follow-on from recent tours where Sedaka has performed solo, accompanying himself on piano.
The Real Neil, a mix of old songs and newly written material, opens with a speech from Sedaka: "Hi, this is Neil, welcome to my world of music. This is how my songs come to life, right here at the piano. This is the pure form of the song, the way I wrote them. I hope you enjoy the real Neil". Apart from some double-tracked vocal and its conclusion, the long-form piece "Manhattan Intermezzo", this is an intimate experience.
It's amazing that Sedaka still has it. At 73, he is still composing songs that sound like instant classics. Here, "Broken Street of Dreams" and "Heart of Stone" leap out, giving rise to thoughts of what he and Rufus Wainwright, or even Elbow, could achieve together. These are as good as anything – and better than most – by writers from multiple recent generations: reflective, emotive, melodically tricky yet instantly memorable and with lyrics that get straight to the point. On a romp through "Amarillo", Sedaka can't contain his joy and asks "Are you ready?" before the sing-along lines. "Laughter in the Rain" has more of a Carole King lilt than ever. However, some of the other new songs are thinner, and veer schmaltz-wards. The 18-minute "Manhattan Intermezzo", recorded with the London Philharmonic Orchestra, is clearly influenced by Gershwin and roams through musical themes inspired by New York. A grand, sweeping piece, it draws from his early days at Juilliard School of Music.
The Real Neil doesn't consistently hit home, but regardless of Sedaka's age and track record, it's a brave album.
Neil Sedaka performs "Breaking Up is Hard to Do" solo

At 73, Sedaka is still composing songs that sound like instant classics
rating
Explore topics
Share this article