CD: Field Music – Plumb |

reviews, news & interviews
CD: Field Music – Plumb
CD: Field Music – Plumb
Lack patience with prog rock's long-windedness? This is just the ticket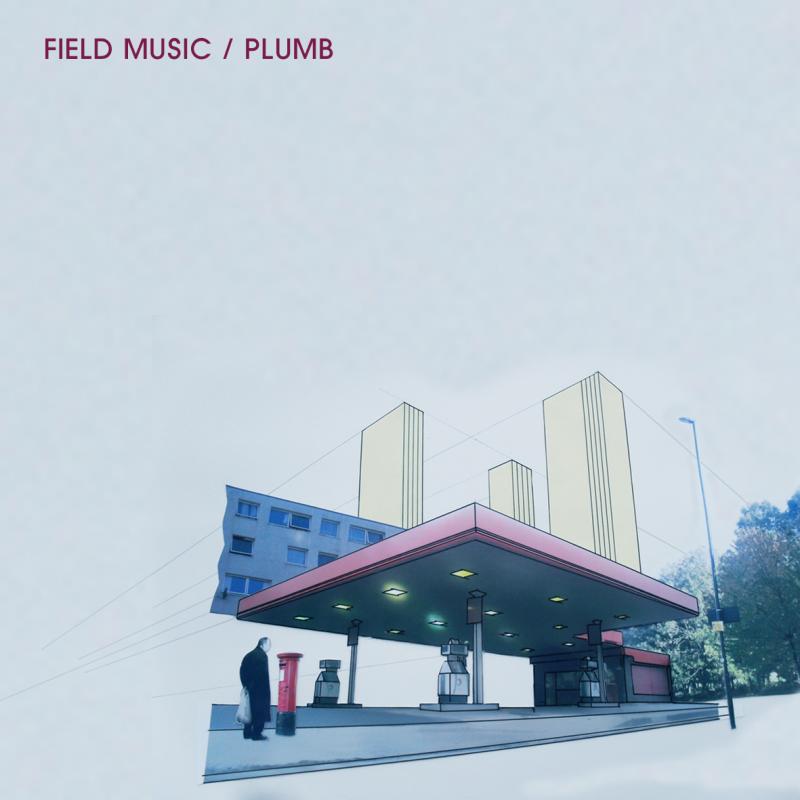 Field Music's 'Plumb': easy to hum
With 15 songs in just 35 minutes, Field Music's fourth album doesn't neatly conform to the prog rock brush they're usually stroked with. Releasing Plumb exactly two years after its double-album predecessor (Measure) illustrates how methodically Sunderland's David and Peter Brewis approach their music. Even so, this is a warm, organic album, easy to love, easy to hum and easy to digest.
(Measure) was harder to take in, and not just due to its length - its dry production made for a brittle listening experience. Plumb is friendlier on every level, inviting admission. Opening with twinkling percussion and strings that evoke the sun rising, "Start the Day Right" begins the album with a classic Field Music portmanteau song. Segments with different time signatures are aligned effortlessly. All have distinct melodies. Its two-and-a-quarter minutes has as many ideas as Todd Rundgren's A Wizard, A True Star. Yet there's nothing confusing about a song which flows flawlessly.
Field Music are unique in British music. Like forgotten Tynesiders Punishment of Luxury, their music is restless but focused. Plumb is stuffed with sinuous, immediate songs. The syncopated "Choosing Sides" is topped with the harmonies of Queen, while the short "A Prelude to Pilgrim Street" could make a stadium sway. "From Hide and Seek to Heartache" is beautiful, sighing with yearning. Never hanging on to an idea longer than necessary, Field Music are the opposite of prog rock. Cropped rock.
'Plumb' is friendly on every level, inviting admission
rating
Explore topics
Share this article