2011: Beethoven, Bartók, and the Bard |

reviews, news & interviews
2011: Beethoven, Bartók, and the Bard
2011: Beethoven, Bartók, and the Bard
Big visiting names have made their impact, but the classical triumphs of 2011 have largely been British
Tuesday, 27 December 2011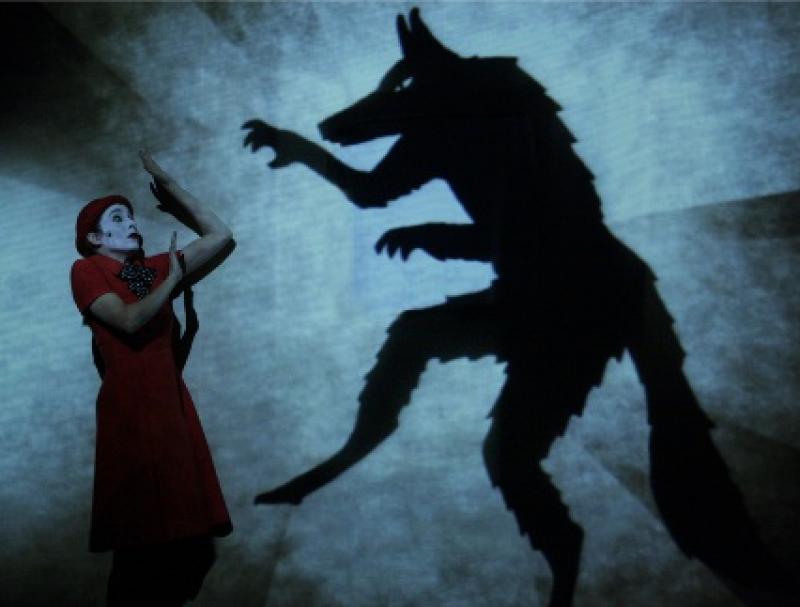 'The Animal and Children Took to the Streets': 1927 are a young British theatre company making good
Beethoven has been a real touchstone for classical music in the UK in 2011; flattening all in their way, the mighty Leipzig Gewandhaus and Riccardo Chailly delivered high-speed, high-risk thrills in their complete cycle of symphonies.
But while their recording, also released this year, is unquestionably my classical CD of 2011, in performance they were outdone by the stylish whirlwind of John Eliot Gardiner and his Orchestre Révolutionnaire et Romantique.
This year's Proms season for me was all about the CBSO and Andris Nelsons, who balanced a tenderly diffident performance of Walton's Violin Concerto with the unabashed theatricality of Alexander Nevsky. Elsewhere orchestrally, late entries from the LSO and Noseda (whose War Requiem smote deep and hard) and the BBCSO and Ed Gardner (whose Belshazzar's Feast had all the poised vulgarity one could wish) made their mark.
English National Opera have continued to flourish under Ed Gardner, with plenty of serious hits to balance out their misses
Of chamber music's big-name visitors, it was the Takács Quartet's Bartók at the Southbank Centre, and the combination of a barefoot Magdalena Kožena and quirky early music ensemble Private Musicke at the Wigmore, that will linger for me. A home-grown delight of a recital from Iestyn Davies and Richard Egarr trumped both however, for grown-up, joyous musicianship.
It's been a mixed year for opera, and while Anna Nicole didn't quite fulfil its much-hyped promise, the Royal Opera House offered us not one but three consolations in the form of Richard Jones's Il trittico. English National Opera have continued to flourish under Ed Gardner, with plenty of serious hits to balance out their misses. Fiona Shaw's thoughtful Figaro and the rather smaller-scale The Return of Ulysses at the Young Vic were both stand-outs, for me it was Christopher Alden's brave and beautiful A Midsummer Night's Dream (below) that will linger longest in my mind and ears.
The summer opera season also offered its contenders, with two early works – Vivaldi's La Verita in Cimento at Garsington and Handel's Rinaldo at Glyndebourne – holding their own against big-budget European competition from the likes of David Bosch's superb Mitridate Re di Ponto at Munich.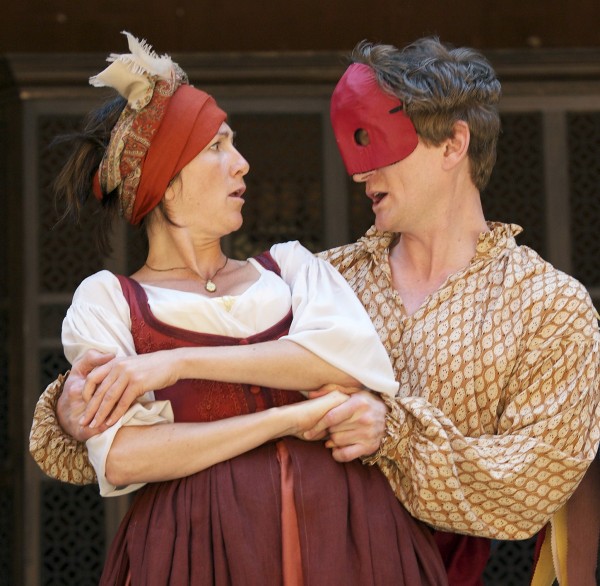 While farce seems currently to be dominating the London stage, it has been 2011's more contemplative offerings that have given me most pause. The visual spectacle of Jonathan Holmes' Into Thy Hands at Wilton's Music Hall was more than matched by its fluent and moving text, while Salt, Root and Roe offered an altogether tougher (though no less emotive) take on new writing.
On the lighter side, the Globe's mature and sunny Much Ado (above) was a clear winner in the rivalry with Wyndham's, while Duckie's overnight show Lullaby deserves a mention as by far the most unusual theatrical experience of 2011. However my greatest delight of 2011 has been seeing quirky British theatre company 1927 finally make the move from the BAC to the National Theatre, where their The Animals and Children Took To The Streets has proved itself as sharp and blackly funny as ever.
2011 Highlight: Without question or rival, Christopher Alden's A Midsummer Night's Dream at English National Opera. A once-in-a-generation production.
2011 Letdown: Bonnie Greer and Errollyn Wallen's chamber opera Yes was a cultural embarrassment and a whole handful of nails in the coffin of opera funding.
2012 Recommendation: A celebration of composer George Benjamin is long overdue, and something the Southbank Centre is setting to rights in a three-concert series as part of the London 2012 Festival.
Farce is currently dominating the London stage, but it has been 2011's more contemplative offerings that have given most pause
Explore topics
Share this article