He Was More Than a Monkee: Davy Jones, 1948–2012 |

reviews, news & interviews
He Was More Than a Monkee: Davy Jones, 1948–2012
He Was More Than a Monkee: Davy Jones, 1948–2012
Farewell to the ever-youthful Monkee, who has died at the age of 66
Wednesday, 29 February 2012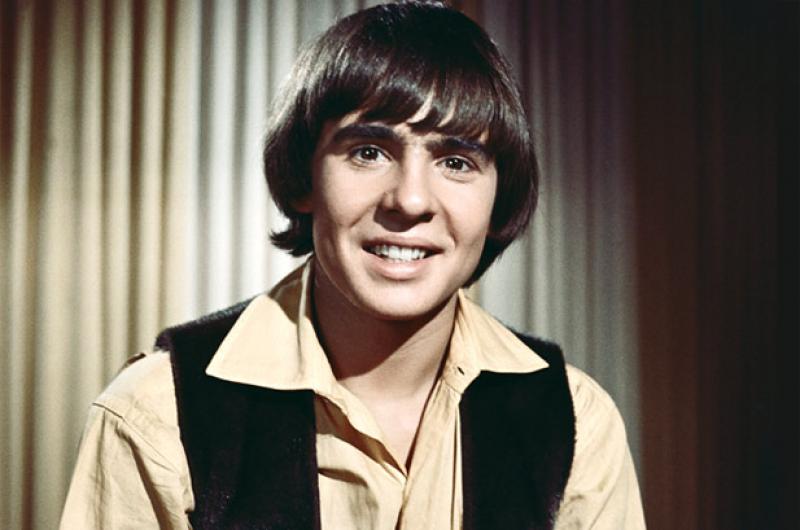 Davy Jones in his hey-hey day
The death of Davy Jones is a surprise. A horrible surprise. Less than a year ago he was on stage at the Royal Albert Hall in the reunited Monkees, full of life, hogging the stage, hamming it up and celebrating the wonderful songs of America's manufactured answer to The Beatles.
He was English of course, born in Manchester, and brought into The Monkees to add some British sparkle. Good-looking, cheeky and mop-topped, he always got the girl. His pop voice and maracca-shaking were the focus for American girls looking for a Beatle type on their home soil.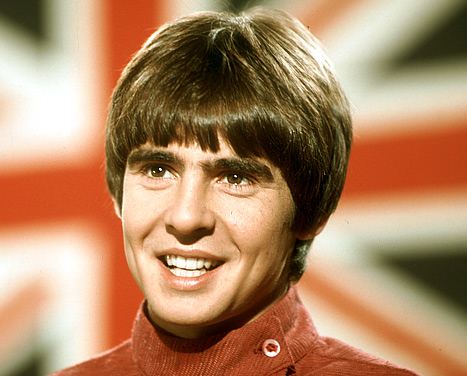 He didn't get there from nowhere. Before The Monkees Jones had been a stable boy, but also acted on the BBC in the TV play June Evening. In 1961 he became a regular on British radio and TV, turning up in the soap opera Coronation Street. In 1962 he was on stage in Peter Pan after failing the audition for Oliver! because of his Manchester accent. That was no hindrance in America, and he debuted in the Dickens musical on Broadway in December 1962.
Pop beckoned, and he cut some tracks in 1963 (they eventually surfaced in 1965). The same year he made his US network TV debut singing "Consider Yourself" and "Where Is Love?" from Oliver!. Columbia Pictures scooped him up in 1964, which led to his recording for their record label Colpix. Teen mags like 16 began featuring him. He had a fan club. By the time he auditioned for The Monkees in September 1965, he was embedded in US showbiz and had already issued three singles. The Monkees were not the blank canvas as they were so often portrayed.
Davy Jones could be outspoken, sometimes combative, but he was wedded to music. He'd always be a Monkee, and was happy with that. He actually did love his fans. When last year's reunion tour was planned, it was his idea to perform the entirety of their soundtrack to the film Head. He was active and engaged. Sadly, he's now gone.
Gathered below are some reminders of his eventful journey through life.
David Jones: 30 December, 1945 – 29 February, 2012
Watch Davy Jones as the Artful Dodger in Oliver!, 1964
Listen to Davy Jones's pre-Monkees solo single "The Girl from Chelsea", 1965
Watch Davy Jones sing "Look Out Here Comes Tomorrow" with The Monkees, 1966
Watch the promo film for The Monkees' "If You Have The Time", co-written by Davy Jones, 1969
Watch the reunited Monkees interviewed on The One Show, BBC1, 21 February 2011
Davy Jones could be outspoken, sometimes combative, but he was wedded to music
Share this article