Randy Newman, Royal Festival Hall |

reviews, news & interviews
Randy Newman, Royal Festival Hall
Randy Newman, Royal Festival Hall
The man, a piano, and more than 40 years' worth of songs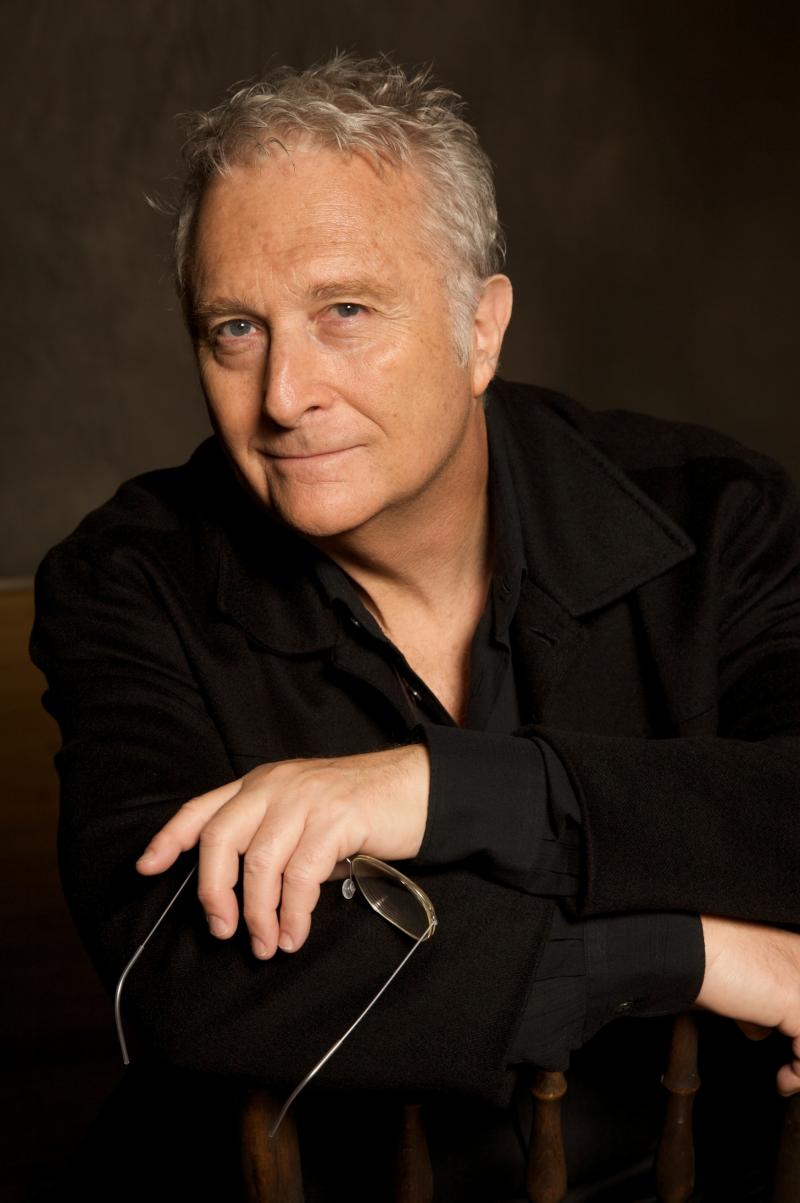 Randy Newman: his show at the Royal Festival Hall covered a career spanning more than 40 years
So anyway, when I told my three teenagers that I was off to see Randy Newman, there was a collective yawn and a mild snort of derision, which (and I think I know them well enough to interpret their snorts of derision) said, in effect, "Well, he's just some crumbly guy who writes sweet songs for Toy Story.
Why would anyone actually want to go and see him sing?" A response began to form in my head: that Randy Newman has been described by some as the greatest living American songwriter; that his songs cover some pretty big topics – racism, the slave trade, German child murderers of the 1930s, death, decay and imperialism, as well as the usual suspects, love, regret and loss. I even thought about playing them some of his music. But I thought better of it, shrugged, and off I went.
And of course it was terrific, as Randy Newman concerts always are; I haven't seen many, but none has ever been in any way duff. On this, the last night of his European and UK tour, alone on stage and stooped over a grand piano, he poured out a succession of short, sharp songs from a repertoire that stretches back more than 40 years, weaving them together with gags and digressions and discourses and quick-witted observations. He's now 66 years old and the voice is even cracklier and huskier than ever, but he could have talked his way through his songs (and sometimes, in fact, did) and the evening would still have been a blast. Likewise, he is perhaps not the world's most accomplished pianist, but when he stroked the keys of his piano it unleashed a rumble that had a rich, bluesy, Jelly-Roll quality.
What he is undoubtedly a master of is the lyric: there was withering satire in "Great Nations of Europe", his account of European expansionism in the Americas in the 16th century ("Hide your wives and daughters, hide your groceries too"), and likewise in the much-cheered old favourite, "Political Science" ("Let's drop the big one and see what happens"); pathos in "Harps and Angels" (surely the first use in a popular song of the word "arrhythmic"); and pure unadulterated sadness in "I Miss You" ("I miss you, I'm sorry but I do"). There was shedloads of irony, too, often savagely double-edged, as in the classic "Rednecks", in which no one – not ignorant southern racists, nor complacent northern liberals – escapes unscathed. What also struck me here was how abruptly and oddly many of his songs end; not neatly or conclusively but with a troubling twist or a dark new tangent.
Granted, much of this would have been familiar shtick to Newman veterans, but this didn't bother me. Each time I hear him sing, say, "In Germany Before the War", a hush descends on the audience as the story unfolds of a man with glasses and a little girl who has lost her way, and each time, it chills my blood. There was new-ish material, too, from 2008's Harps and Angels album, but Newman made no attempt to plug it.
He played pretty much every song that a Randy Newman fan would have wanted to hear (including "You've Got a Friend in Me" from Toy Story), he made the full house laugh a lot, and concluded his absorbing two hours on stage with the bleak-but-beautiful "I Think it's Going to Rain Today". Afterwards, outside in Waterloo, the evening was still warm, and the world seemed a better place.
Explore topics
Share this article