CD: Nils Frahm – Spaces |

reviews, news & interviews
CD: Nils Frahm – Spaces
CD: Nils Frahm – Spaces
Germany's minimalist reveals his full range on unconventional live album
Saturday, 16 November 2013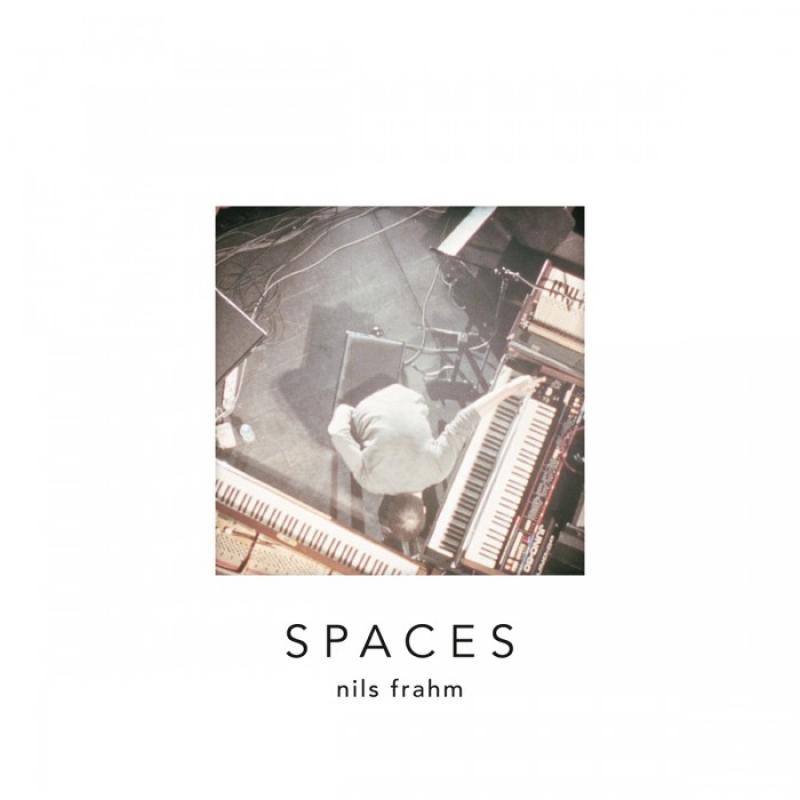 Nils Frahm's 'Spaces': captures a power his previous releases haven't
Although most readily pigeonholed as a minimalist pianist whose compositions are as much about the space between the notes as what he actually plays, Germany's Nils Frahm has also worked with the Juno synthesiser and released pieces which edge towards techno. Until now, he hasn't made it easy to get a handle on his full scope. Spaces is the first release to capture this. A live album which doesn't sound live, it includes compositions which never been released before.
Despite occasional bursts of applause, it feels like a studio album.
At his last London performance, at St John at Hackney in July this year, after setting the scene on the church's organ he played "Says", a powerful synthesiser piece which, as it pulsed, evoked Atem-era Tangerine Dream and even Vangelis. But it didn't sound like either – it was totally fresh and as enfolding as his piano works. The evening moved through piano pieces with high-speed, cyclic playing to the delicate works which might have been expected. Spaces captures the arc and atmosphere of his live shows.
What it is not, though, is a conventional live album. It's a new creation. Frahm took disparate live recordings, some of old pieces which didn't fit with anything else, and took them into his Durton Studio to create a seamless whole. A title like "Improvisation for Coughs and a Cell Phone" might suggest Spaces is a collection of scraps, but the reality is that this album is Frahm's first cohesive showcase for the full range of his talents and captures a power his previous releases haven't. If an entry point is needed, it's this.
Overleaf: Watch Nils Frahm perform Spaces's "Says" live
Watch Nils Frahm perform Spaces's "Says" live
If an entry point for Nils Frahm is needed, it's 'Spaces'
rating
Explore topics
Share this article