CD: Mika - My Name is Michael Holbrook |

reviews, news & interviews
CD: Mika - My Name is Michael Holbrook
CD: Mika - My Name is Michael Holbrook
The arch ostentatiousness and grandiosity of Mika's pop are all still intact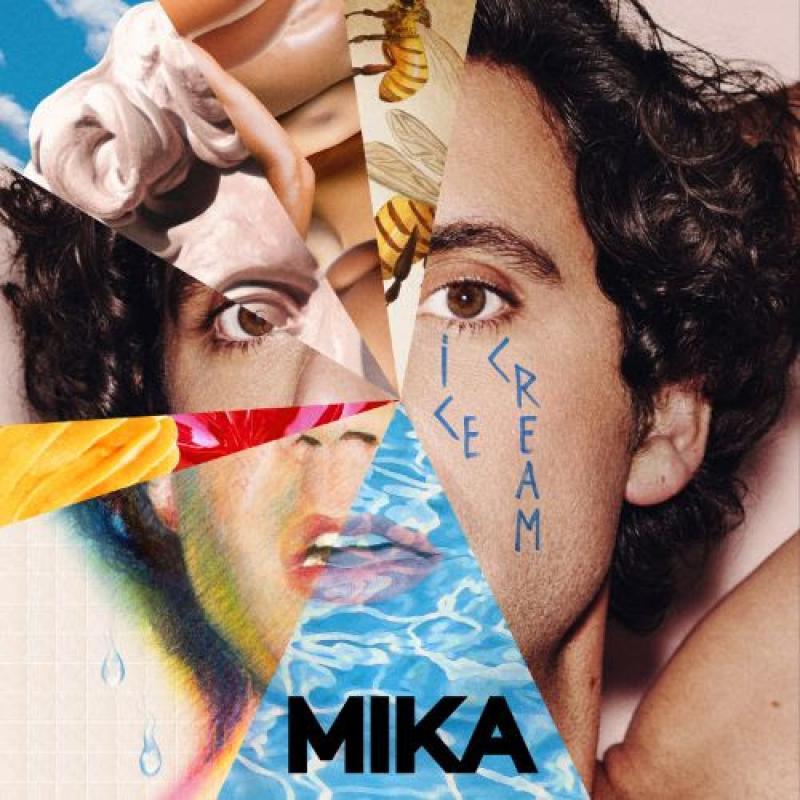 When he arrived on the scene in the mid Noughties Mika – yes his name is Michael Holbrook – flew the flag for grandiose pop classicism. He had The Feeling as fellow travellers, and to an extent The Killers in their first wave of success and Muse entering their imperial phase channelled these same impulses. Now, of course the songwriting and production values of ELO, Queen, Abba, Wings, Hall & Oates are all good and noble things to aspire to. The love of studio as instrument, the ability to cram whole concertos and movies into three minute pop songs is nothing to be sniffed at, and certainly back then when the rock ludditism of The Libertines, White Stripes and the "landfill indie" that followed was ascended, pop fundamentalism was refreshing.
All too often, though, it felt too studied, too stagey, too careful in its reconstruction of what had gone before from texture to concept. And, well, much the same is happening in Mika's first album in five years. It's not that there's anything overtly rankling at any particular moment, certainly not in the way that previous songs like "Big Girl (You Are Beautiful)" have made the teeth twist, and indeed there are moments of brilliance. The more he escapes big gesture and lets a song sit down on a groove, and escapes the need for the writing to show off, the better. Thus the gliding "Sanremo" and "Cry", both of which occupy a space somewhere between Erasure and George Michael without being obviously retro, are among the best things here.
There's certainly a sense he's broadened the palette here beyond those early key Seventies inspirations. All of pop is here – there are flashes of Madonna, of Ricky Martin, of Daft Punk. And yet, and yet... for all the accomplishment, there's still an air of drama school exercise, a "hey guys" ostentation about the writing and delivery of lines like "who gives a shit about tomorrow?", and the richness of the production makes it a bit like being given an entire wedding cake for dinner with cream buns for afters. It's well worth dipping in to test the fine confections, but overall there's a frustrating sense of a stupendous talent that would ironically show more if he stopped being quite so "ta-daaaa" about it.