CD: Kygo - Cloud Nine |

reviews, news & interviews
CD: Kygo - Cloud Nine
CD: Kygo - Cloud Nine
Dance music becomes ever more feeble in the hands of the misguided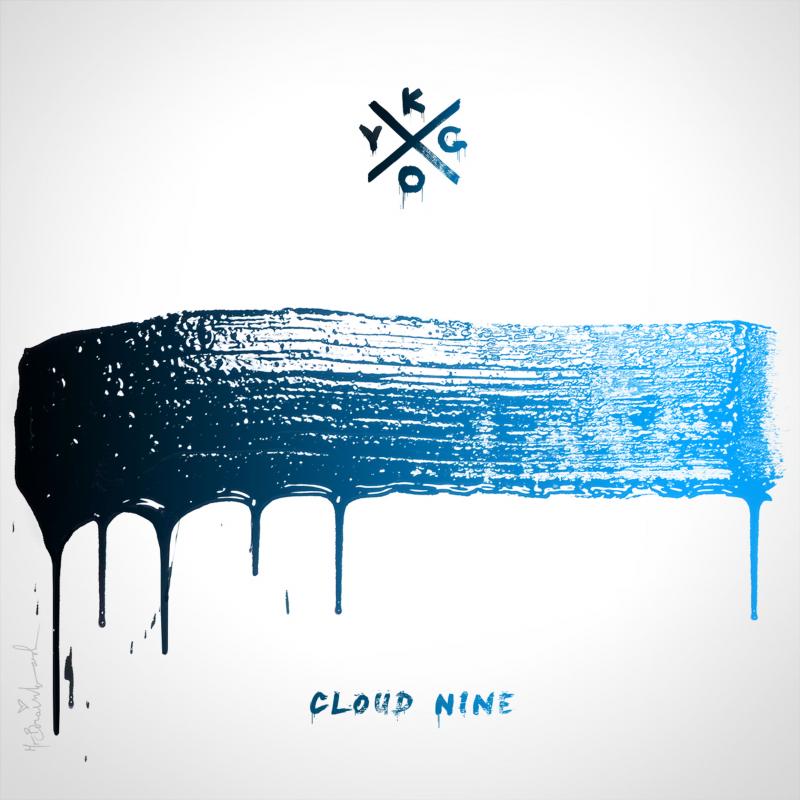 Still wet
The Norwegian DJ-producer Kyrre Gørvell-Dahll – AKA Kygo – rose to prominence a couple of years ago on the back of "tropical house", a club sub-genre that, at its best, meant hazy, Balearic and/or indie-dance grooves, but on Kygo's watch became saccharine Costa del Crap EDM-house with his synth software permanently set to some simple-minded, nursery rhyme melodic arrangement only toddlers should find euphoric.
Confronted by the debut album from this permanently baseball-capped, baby-faced, 24-year-old dance-pop star, I honestly started to feel a little nauseous. It's the sonic equivalent of slowly swallowing a bubble-bath of sugar-water and Disney Princess vomit, a 15 song eternity flavoured with the fake effervescence of Hollywood's most cringe-inducing rom-com happy endings.
The album is peppered with contemporary chart-busting and wannabe-chart-busting vocalists – Tom Odell, Kodaline, John Legend, Foxes, Labrinth, James Vincent McMorrow, Matt Corby, etc – who go in for various degrees of producer-treated, X Factor-style attempts at emotion. Even the ones who succeed in offering a semblance of character – Will Heard and Angus & Julia Stone – are soon subsumed by Kygo's infantile rictus-grin bounce. His breakthrough hit "Firestone", featuring Australian singer Conrad Sewell, sums things up, with its keyboard interludes redolent of those panpipe players you find in suburban town centres, but with the jauntiness turned up to psych-ward manic.
These Satanically cheery fall-back chord sequences, which occur in most of Kygo's songs, deserve further analysis. Why are they so deeply unpleasant? "Firestone", for instance, is in G major, a common key in pop. The only vaguely unusual thing is the use of an A major chord instead of A minor. Yet an African or Caribbean band could likely base music around this and create something funky and joyful. Which indicates Cloud Nine's awfulness simply comes down to the sheer, lowest common denominator banality of Kygo's ideal of dance music. He – and too many others – appear to think dance music is a squeaky-clean primary school disco with balloons and sugar-saturated carbonated drinks, only with the tedious addition of adult gym bodies and endless selfies. It defies belief that things have come to this. In short, we didn't fight the rave wars for this beige nobody, and his many homogenous, clean-cut soundalikes, to turn dance music into a lake of diabetic piss.
A 15 song eternity flavoured with the fake effervescence of Hollywood's most cringe-inducing rom-com happy endings
rating
Share this article