CD: K-X-P - IV |

reviews, news & interviews
CD: K-X-P - IV
CD: K-X-P - IV
Wilful Finnish response to the challenge set by musical technology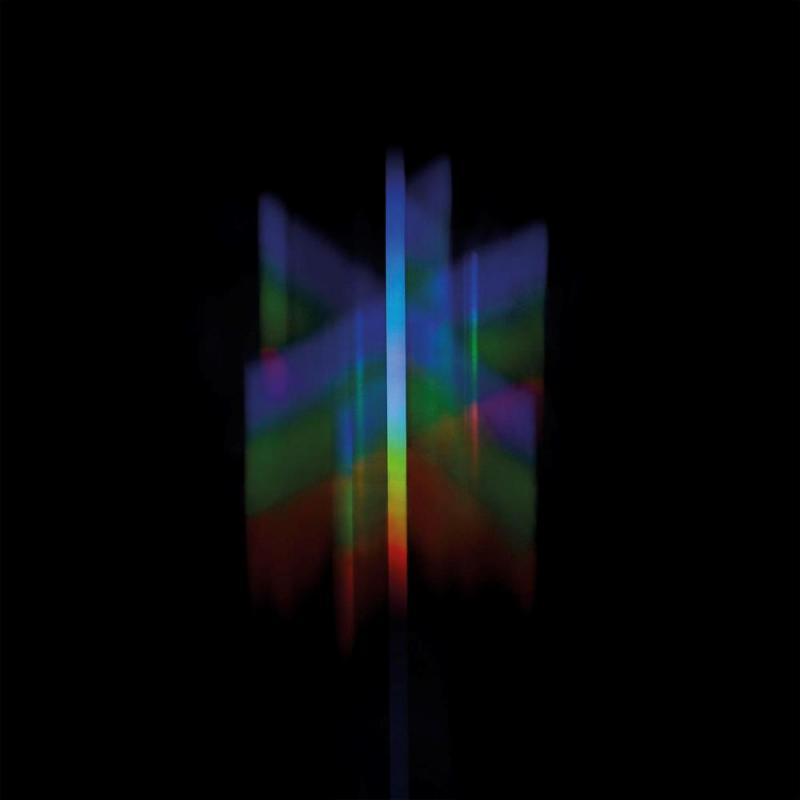 K-X-P's 'IV': the sound of racing alongside the machine
Five years ago, the Swedish tech company Elektron began marketing the first version of the Analog Four, an all-in-one instrument marrying analogue oscillators with a digital sequencer, digital processing and a multi-track capability. That past-present interface had been done before but with its integral keyboard this was, at that point, the most user-friendly piece of kit to do so.
K-X-P's
IV
is built around compositions created on the Analog Four by the band's main-man Timo Kaukolampi.
Notwithstanding the way of formulating the music, those keeping an eye on the idiosyncratic Finns' oeuvre since their 2010 debut won't be too surprised by their literally titled fourth album: the familiar glam-rock stomp is present, as is the techno-inclined Acid House pulse. This time, though, there is a fluidity which must stem from the means of composition and how the resultant audio has been fused with bass guitar, drums, guitar and a raft of (mostly) analogue synths. Rather than a venture into new pastures, the energised IV is a recalibration.
IV opens with the 22-minute, 15-second "Nimetön Tie" (which translates as "road without a name"). Initially, a rotating cluster of sequenced notes is teamed with live drums. Then, as wave after wave of keyboard wash, rhythmic throb and disembodied voices pile upon each other, cruise control is set to travel through an inner-space retort to Kraftwerk's "Autobahn".
The third and final track, "Night Eye / Smile Through Tears", is the most impactful – a relentless disco/motorik drum pattern beds a mesh of chanted, Vocodered voice, one-note keyboard lines and anthemic passages which, after a lengthy section with a stripped-back arrangement, explodes into a unremitting surge towards the home stretch. IV is the sound of racing alongside the machine; a human response to the pace set by the chosen technology.
'Nimetön Tie' - which translates as 'road without a name' - is an inner-space retort to Kraftwerk's 'Autobahn'
Buy
Explore topics
Share this article