CD: Deap Vally - Sistronix |

reviews, news & interviews
CD: Deap Vally - Sistronix
CD: Deap Vally - Sistronix
No need for musical boundary pushing on Californian duo's astonishing debut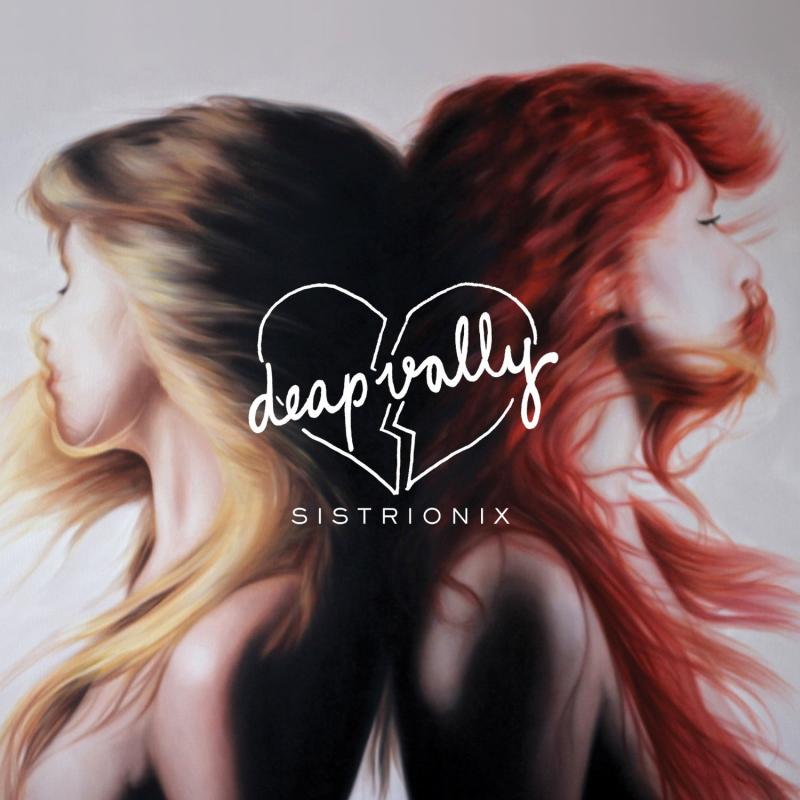 Deap Vally's Sistronix: tackling the things nice girls aren't supposed to talk about
It is unfortunate that those who hate Deap Vally find it way easier to articulate why than those who love them. There's little new in the bluesy, garage-rock riffs that pose and swagger their way through debut album Sistronix, and it's not as if - on the evidence of the hidden a cappella track that closes off the album - they have the greatest voices.
Even the two-piece, guitar and drums setup has been done before, with the White Stripes so obvious a reference point it would be negligent not to mention it.
But it is its very simplicity that makes the Californian duo's music so direct and so effective. The monotonous strobe of that one chord that pulses its way through "End of the World", coupled with guitar/vocalist Lindsey Troy's powerful yelp, makes the album opener a squealing showstopper - even when, six listens later, you stop thrashing to the music and start to pay attention to the lyrics and discover that they are the worst kind of over-simplified tripe never used as the answer to a Miss World contest question on world peace.
When you combine that directness with - dare I say it - the feminist subtext to songs like "Gonna Make My Own Money", the southern fried rock answer to Destiny's Child's "Independent Women" that made the band's name, what you get is something quite astonishing. If that first single didn't clue you in that Deap Vally was a band unafraid to spit out the things that nice girls aren't supposed to talk about then "Walk of Shame" (their unashamed, deliberately brassy dedication to the morning after) and "Creeplife" (a no-holds-barred takedown of sexual harassment and intimidation at shows, on which Troy deliciously delivers a cool spoken word "don't think I'll be visiting you in jail" kiss-off) is clarification enough. All the while Julie Edwards's percussive punctuation calls to mind the bar set by Meg White over a decade ago.
Overleaf: listen to "Baby I Call Hell"
Its very simplicity makes the Californian duo's music so direct and so effective
rating
Share this article