CD: Daniel Knox - Chasescene |

reviews, news & interviews
CD: Daniel Knox - Chasescene
CD: Daniel Knox - Chasescene
More French chanson than Americana
Saturday, 05 January 2019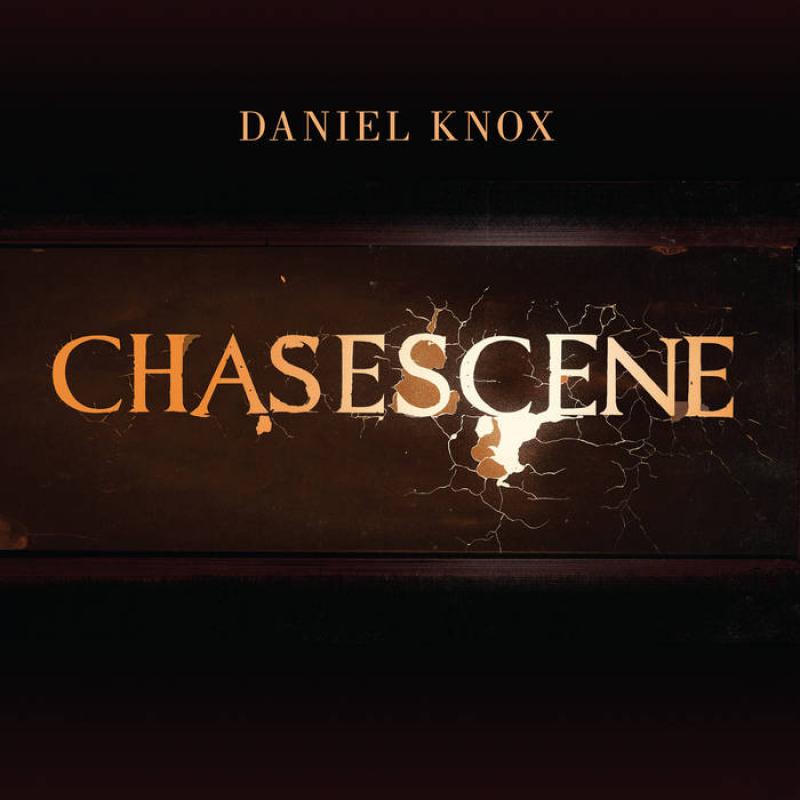 Sophisticated and poetic entertainment
Genuine authorship in popular music often manifests as eccentricity. Commercially driven musical entertainment thrives on treading familiar paths, tweaking well-established genres, often rooted in the various traditions of African-American styles and their many white imitations.
Daniel Knox
is a musician with a unique voice: he sings in his own way and tells stories that startle and surprise at every turn. There is much autobiography here, found in "Pack Our Bags" and "The Poisoner" particularly, both songs about parting
After a number of albums he has established himself as his own man, a one-off with a distinctive oeuvre. Chasescene displays the same signature idiosyncracies, at times appealing and at others a little mannered and overdone. Knox's voice, a vibrato-tinged crooner's baritone, is a little reminiscent of Bryan Ferry. Bowie or Stuart A Staples. Emotions are filtered through a near-excess of style – a mode which dresses feelings in irony, as if they needed a stage upon which to be acted out rather than being expressed more directly.
There is artfulness in Knox's poetic gift with words, a writer who can write to his ex in the title track "Chasescene", "I love you like a shame", or "I hate you like a kiss". There is perhaps more violence here than in the excesses of death metal, all the more powerful for its latency.
The distinctive and sophisticated arrangements – a kind of jazzy chamber folk – are tasteful and attractive, as with the smooth sax and lolloping congas of "Capitol", which features Jarvis Cocker on vocals. Gentle pedal steel graces "Leftovers", a brief excursion into country sentiment. Knox is fond of the slow waltz, a gentle rhythm that serves the bittersweet nostalgia of his songs to perfection.
Although he hails from Chicago, Daniel Knox may be closest to modern manifestations of the French chanson, artful and wordy, self-conscious and refined. This is definitely not Americana, and all the more interesting for it.
Emotions are filtered through a near-excess of style
rating
Share this article