2013, where big budget games went to die |

reviews, news & interviews
2013, where big budget games went to die
2013, where big budget games went to die
Salvaging the best bits from the wreckage of the console videogame implosion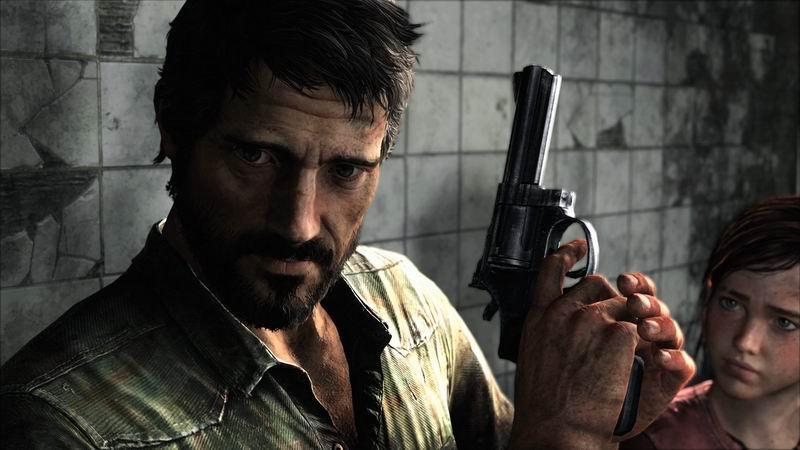 'The Last Of Us': Grown-up storytelling in games
Like some kind of slow-witted zombie, mainstream games (on console, mainly) have been decapitated, disemboweled and run flat over, but don't quite know it yet.
The year that saw the establishing of a new wave of game-specific hardware including home consoles the Sony PS4 and Microsoft Xbox One should have been a major one for mainstream, big budget games. But most people who play games now do so on phones, tablets or their computer, not dedicated devices. And mainstream games makers seem content to chase after an increasingly narrow demographic of "hardcore" gamers.
The "hardcore" are fed on endless sequels and franchise spin-offs, with the emphasis heavily on pimply teen male staples of bloody violence, misogynist imagery and gameplay designed to exclude anyone not highly skilled at twitching trigger fingers. It's not a pretty sight. Still, among the dross, there's been a few gems in console games this year. So if you have an Xbox 360 or PS3 under your TV, this is what you need to play from 2013...
The Last Of Us – There are a few signs here and there that videogames finally get the importance of quality writing. Beyond: Two Souls and others attempted to really inject character and emotion into games, but none quite succeeded as well as The Last Of Us – the gameplay may have been hackneyed at times, but the emotion level cranked up beautifully with the interplay between the two main leads.
Tearaway – This fourth-wall-breaking, reach-out-and-pretend-to-touch handheld platform game could be the best thing on the PS Vita.
Saints Row IV – Sometimes you just want a game to be fun. What was previously a second-tier Grand Theft Auto clone transformed in its fourth incarnation into something so ludicrously silly and fun it will put a grin on most faces.
Super Mario 3D World – One of the finest Mario games in some time hasn't, so far, proven able to revive Nintendo's ailing Wii U console.
Grand Theft Auto V – Hard to beat if you want to experience the granularity and detail virtual worlds can now achieve, this was a sprawling epic ripe for exploration. Just a shame the missions and main characters were so "meh".
Pikmin 3 – The Wii U's other big hope may have been a sales failure, but that didn't stop it being a charming, and at times heartrending, strategy game.
Metro: Last Light – A bleak and existential first-person shooter that majored on atmosphere (but unfortunately, minored on misogyny at times)