The Report review - searing political drama |

reviews, news & interviews
The Report review - searing political drama
The Report review - searing political drama
Adam Driver leads a vital takedown on 9/11's aftermath
Saturday, 16 November 2019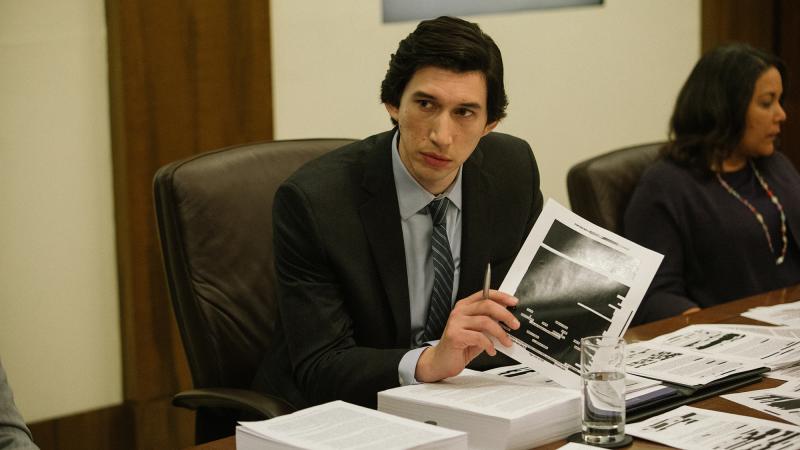 Adam Driver as FBI agent Daniel Jones
It should come as no surprise that the writer of Side Effects and Contagion, Scott Z. Burns, is capable of directing a whip-smart drama like The Report.
Known for his collaborations with Steven Soderbergh, most recently on Netflix drama
The Laundromat
, Burns has made a career of turning complex material into engaging viewing.
Echoing All the President's Men by way of Spotlight, The Report focuses on Daniel Jones (Adam Driver), tasked by US State Senator Dianne Feinstein with investigating the "Enhanced Interrogation Technique" employed by the CIA following 9/11.
This may sound familiar. Kathryn Bigelow's Zero Dark Thirty explores a similar period of history. However, Burns clearly disdains Bigelow's approach. Hollywood formulas and dramatic fireworks are of no consequence to him. The CIA's techniques are shown only fleetingly, and there's no voyeurism.
Instead, the drama focuses on the tireless work of Jones and his small team as they wade through millions of restricted documents under the watchful eye of the White House and CIA. The dialogue is often dense, and occasionally slips into clunky exposition. However, Burns refuses to patronise his audience.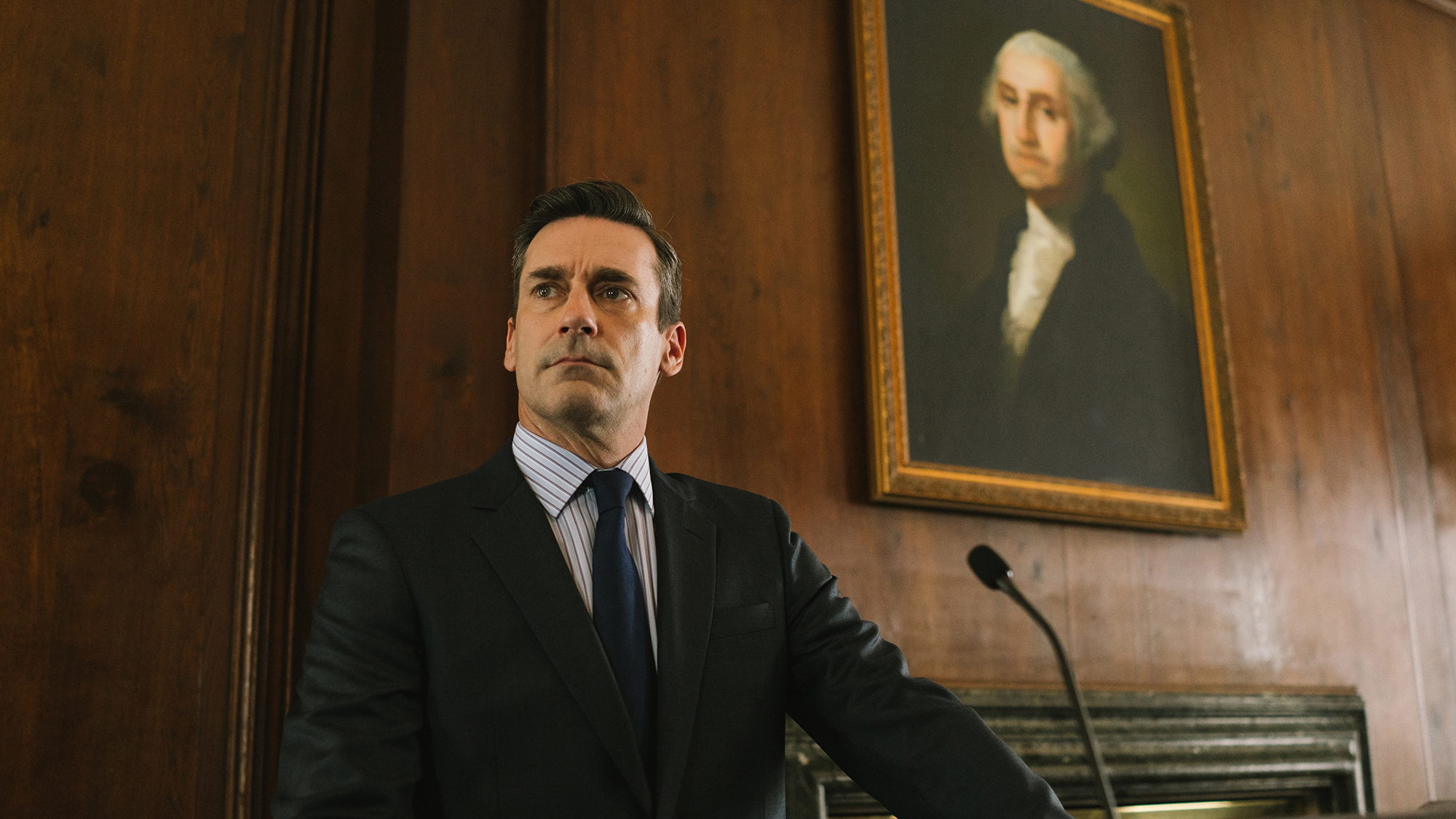 There's an almost-neurotic focus on Jones. The investigator constructs complex wall charts as he traces the evidence in pursuit of the truth. We never know anything of his life, but the singular focus never becomes dry. Burns lets his precise dialogue and cast do the heavy lifting, crafting a thrilling docudrama that gets the heart racing.
Driver brims with rage at the injustices of the system, but channels his anger with laser-like precision. This year he will no doubt be remembered for the forthcoming Marriage Story, but The Report is an equal testament to his acting skills. Driver's performance is further enhanced by his co-stars, including Annette Bening as Feinstein and Jon Hamm as Chief of Staff Denis McDonough.
To call The Report "urgent" or "worthy" diminishes its power. It's none of these things – it's angry. Angry that such actions could take place in a modern, democratic, western society – and that's the point. Burns explores a dark moment in American history, and faces it square on.