Extremely Wicked, Shockingly Evil, and Vile review - pedestrian Ted Bundy biopic |

reviews, news & interviews
Extremely Wicked, Shockingly Evil, and Vile review - pedestrian Ted Bundy biopic
Extremely Wicked, Shockingly Evil, and Vile review - pedestrian Ted Bundy biopic
Another rehash of a legendary serial murderer's killing spree
Zac Efron as Ted Bundy celebrating with his girlfriend Elizabeth (Lily Collins) and her daughter
Why make a feature film about Ted Bundy, the notorious 1970s serial killer when you've already made Conversations with a Killer, a four-part factual series for Netflix about him?
A charitable explanation would be that it offered documentarian Joe Berlinger a chance to explore aspects of the story that could only be told with drama. A more cynical explanation would be that features outsell documentaries at the box office.
Zac Efron plays the law student turned rapist and murderer who became as infamous in America as Jack the Ripper in the UK. It's thought that he killed at least thirty women during the early '70s in a series of sadistic assaults. Grisly details of Bundy's necrophilia and cannibalism were material for pulp fiction and tabloid headlines; a frequent ploy was to wear a fake cast on his arm to get sympathy from female students who he would then abduct. Novelist Thomas Harris paid a perverse tribute to Bundy by having his Buffalo Bill character use the same ploy in Silence of the Lambs. Bundy's flashy self-confidence in court (and his escape during one trial and then again from custody) made him even more intriguing to the press while the origins of his pathology inspired countless theories when he was finally convicted.
Berlinger's documentary series drew on taped interviews conducted with Bundy while he was in custody and footage from his 1979 trial (the first to be televised across the US). Where the documentary series dwelt on the details of the killings, the entry point for Extremely Wicked, Shockingly Evil, and Vile is a memoir by Bundy's ex-girlfriend Elizabeth, with whom he had a long-standing relationship. Lily Collins plays Elizabeth as a long-suffering naïf, a single mother who is charmed by Bundy despite her suspicions and seemingly sticks by him even when the police are convinced that he's the serial killer they have been pursuing.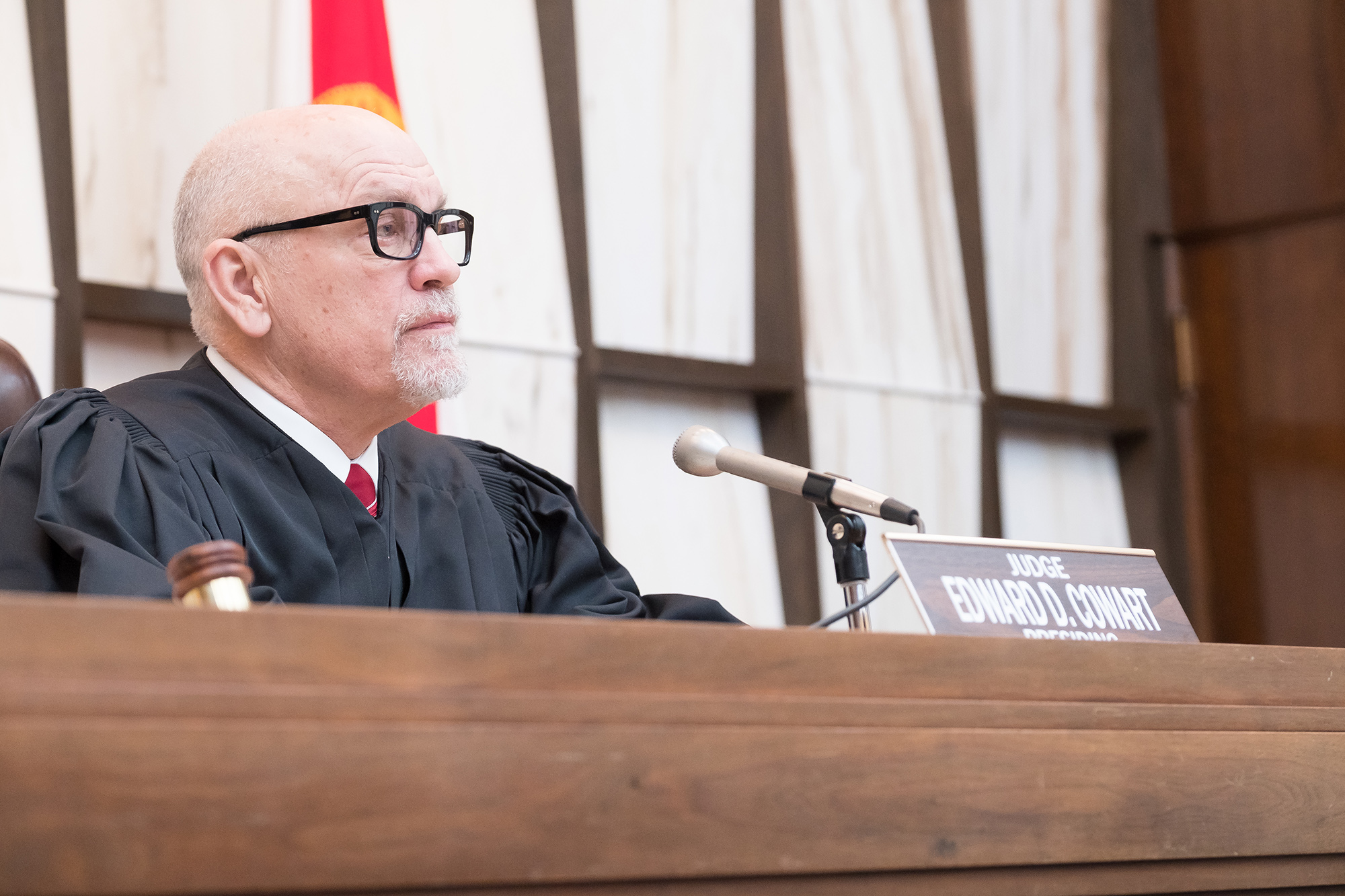 Zac Efron does a convincing impersonation of Bundy, capturing the assured self-confidence that deceived his victims and Elizabeth. Berlinger has fun with his music budget, conjuring up the 1970s through quasi-ironic tunes counterpointing the action (Joe Cocker's version of The Letter belts out during one daring escape sequence). There are enjoyable period details in the costume department too. At one point Bundy models the belted cardigan which became a hot male fashion item when it was worn by one of the tv detective duo in Starsky & Hutch but there's an anachronistic slip-up when Bundy pays homage in his choice of headgear to Rambo, several years before the film's release.
But there are far too many scenes of Elizabeth's domestic and office life which are drably filmed in claustrophobic interiors that feel like padding. The expository dialogue is evidence of a script that could have done with another pass to make the film come alive, as it is the scenes with Lily Collins drag and it's a relief when John Malkovich (above) finally gets to chew the scenery as the camera-loving judge. There's a disconcerting cameo from Jim Parsons as one of Bundy's lawyers but he can't compete with Malkovich's Judge Cowart who gets to deliver the grandstanding verdict which has become the film's title. Ultimately Berlinger's focus on Elizabeth as Bundy's gas-lit girlfriend rather than on his dead victims doesn't pay off and the overall result feels more like a TV drama than a cinema release.