DVD: Glassland |

reviews, news & interviews
DVD: Glassland
DVD: Glassland
Raw performances from Jack Reynor and Toni Collette as mother and son in bleak Irish drama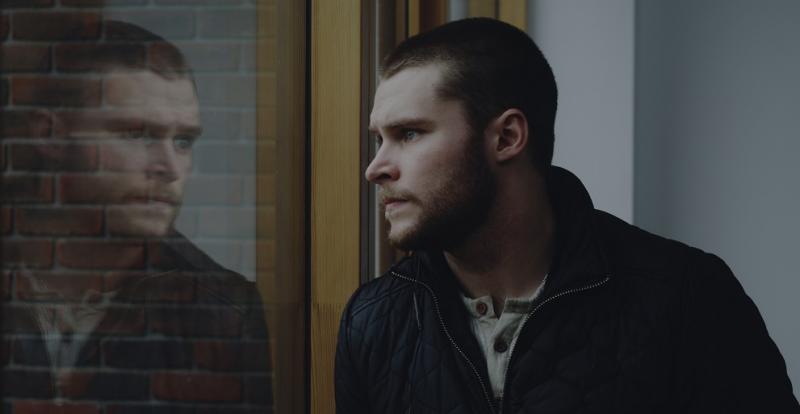 Facing a brick wall: Jack Reynor in 'Glassland'
For sheer, visceral performances we'll be lucky if we get anything as strong this year as the central roles from Jack Reynor and Toni Collette in Gerald Barrett's Glassland. Their mother-son relationship has such an almost unbearable intimacy to it that comparisons to the last chapter of the Terence Davies Trilogy aren't out of order.
In Davies's film the son was confronting the impending death of his mother, and here Reynor (very different from the confidence of his What Richard Did character) as the long-suffering John is all too aware that's what faces his mum Jean unless she can battle her alcoholism. He's scraping a solitary life together working as a night taxi-driver, coming home time after time to find her passed out; in between he even tries to bring whatever light he can to the life of his institutionalised Down syndrome brother.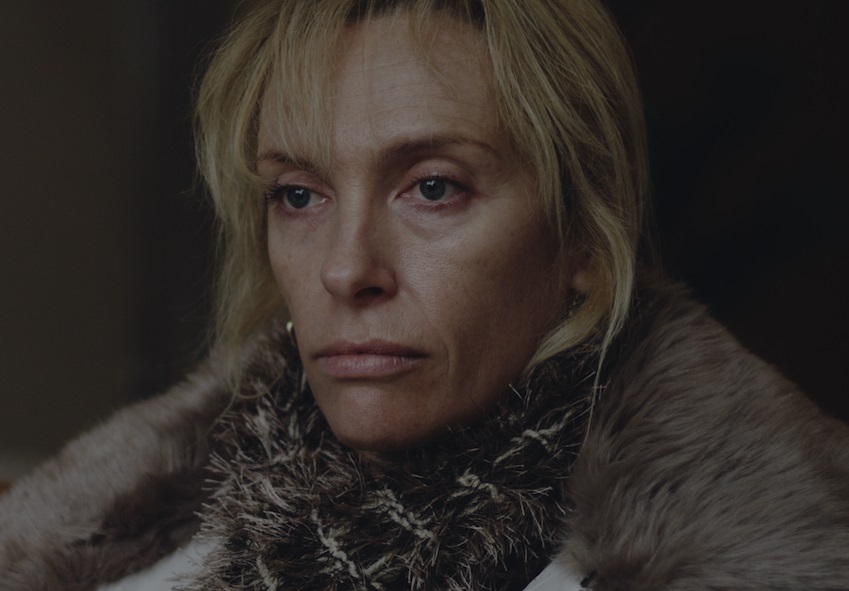 There's precious little light in this Dublin suburb where Bresson would have felt right at home (and no music, except for a dance moment of "Tainted Love", and closing snatches from A Winged Victory for the Sullen). A scant ray of it, as well as the occasional grin of humour, comes from Jack's best mate Shane (Will Poulter), whose somewhat goofy dependence on his own mother makes him the reverse of his friend. But Shane's made the decision to get out and see the world regardless, while Jack is trapped at home by a sense of obligation.
Collette (pictured, above right) gives a no-holds-barred performance that combines surly silences with outbursts of rage (Jack too, on occasions, can lose his composure spectacularly), topped by a stunning seven-minute monologue just before the half-way mark that has an almost Beckettian empathy. Reynor isn't exactly one for the words either, and that goes for the lack of explanation as to how he achieves a rare moment of contented family unity towards the end: we're left certain only that it has come at a perilous cost.
Showy Glassland is not, but how powerfully it speaks. No extras here, a shame since, after the film's long silences, hearing from director Barrett about his highly elliptic approach to narrative, never more evident than at the end of this film, would be interesting. As would learning more about how Collette came up with her truly raw performance in apparently only four days of filming. And about how cinematographer Piers McGrail managed to make such magic images, with their limpid cool colours and chilling poetic beauty, out of this desperate reality – as well as his rare achievement in turning the widescreen format into something that seems at times so claustrophobic.
Overleaf: watch the trailer for Glassland
Collette gives a no-holds-barred performance, topped by a stunning seven-minute monologue that has an almost Beckettian empathy
rating
Explore topics
Share this article