Album: Marillion – An Hour Before It's Dark |

reviews, news & interviews
Album: Marillion – An Hour Before It's Dark
Album: Marillion – An Hour Before It's Dark
The neo-prog rockers come up short on tunefulness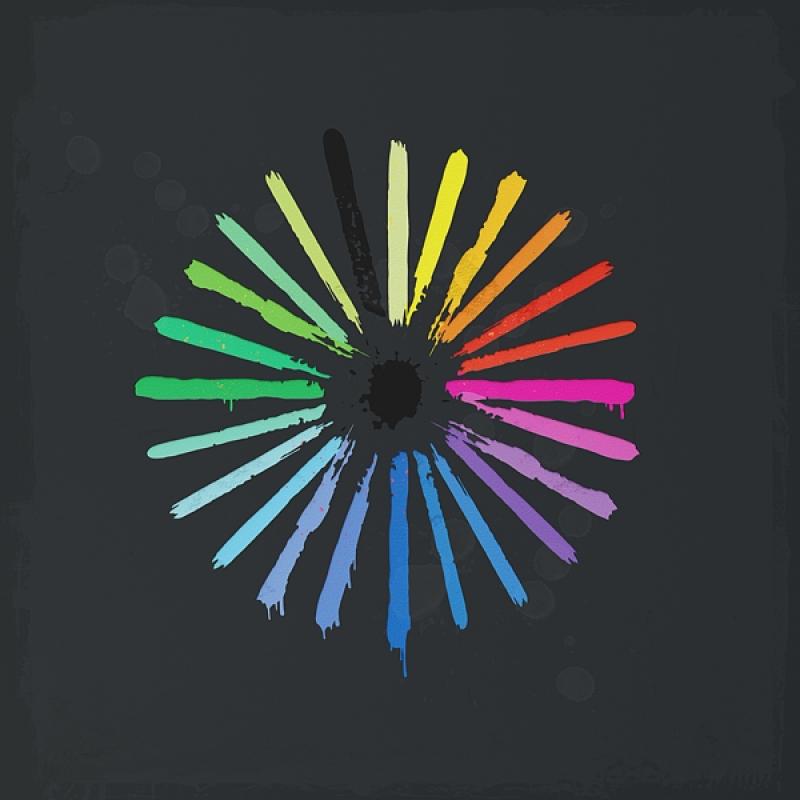 Warm wet circle: alas Marillion's prismatic sound sheds little light
Though Marillion have experimented with modern rock textures, and have also cut an acoustic album (2009's Less Is More), the group is defined by its ardent, layered neo-prog sound – given a Romantic bark and fervor by Fish when he was the singer (1981-88), and a classical drama by his replacement Steve Hogarth (since 1989). On their twentieth studio album, An Hour Before It's Dark, at least, it's a sound in search of a form.
The record addresses subjects like climate change, the pandemic and materialism with lyrics by Hogarth that are often oblique and too frequently unctuous. He urges us to forsake luxury to save the planet. He sings that angels aren't found on church walls but in hospital wards. He sings about the multivalence of embraces, which can kill, betray, heal. The words are well-meaning; they're not rock 'n' roll.
Yet there's one superb parable. "Sierra Leone" asks what if the miner (a 16-year-old orphan) who unearthed the third largest diamond found in the West African country had regarded it as a non-marketable gift from God (rather than raise financial expectations for his community and himself that would become hard to fulfil)? Who has the moral and spiritual fibre to hide such a gift?
The claim in a press release that An Hour Before It's Dark is one of the most upbeat albums of Marillion's career doesn't preserve it from turgidness. Fuck Everybody and Run (F E A R) (2016), their last album of new material, was melancholy, and at times bleak, but it was comparatively dynamic in its songcraft.
This album's six main songs (another is merely a fragment) are not exactly tuneless, but the melodies are buried so deep in Marillion's intricate clamour they're all but indiscernible. Much post-rock is catchier. Disconcertingly, the longer numbers seem haphazardly structured, to the extent that they're disjointed rather than the product of inspired jamming.
Part of the problem is Hogarth's strident rendering of his often arrythmic lyrics. His voice is a powerful instrument – comparable in its huskiness to Peter Gabriel's and the late David Longdon's – but it occasionally runs across or ignores the music, or vice versa, as if they are competing for attention. That wasn't the case on, say, Brave (1994), probably the best Hogarth-era Marillion album. Only when guitarist Steve Rothery's shimmering solos pierce An Hour Before It's Dark's sonic fog – notably on "The Crow and the Nightingale," "Sierra Leone," and "Care" – do the songs ignite.
Those are the final three tracks, a mini-epic and two epics, and they rescue the album. Each should also be a live powerhouse, along with the anthemic opener "Be Hard On Yourself", since they'll undoubtedly acquire the same resonance in performance that Marillion diehards will hear through their Airpods after a listen or two. But then Marillion diehards – and maybe the odd convert – will make up their audiences anyway when they tour this music.
The melodies are buried so deep in Marillion's intricate clamour they're all but indiscernible
rating
Explore topics
Share this article