Ian Bostridge, Thomas Adès, Wigmore Hall review - haunting, brutal Schubert |

reviews, news & interviews
Ian Bostridge, Thomas Adès, Wigmore Hall review - haunting, brutal Schubert
Ian Bostridge, Thomas Adès, Wigmore Hall review - haunting, brutal Schubert
A Winterreise of psychological intensity, but too often taken to ghoulish extremes
Tuesday, 18 September 2018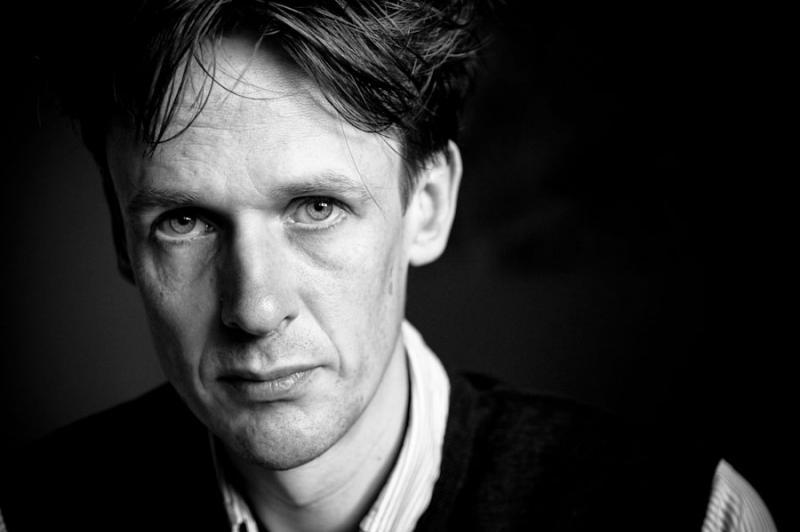 Ian Bostridge: deeply emotive, but often eccentric readings
Winterreise brings out the best from Ian Bostridge, and the worst. His dedication to understanding and communicating its complex and harrowing text is everywhere apparent, and this was an emotionally draining evening.
But his style of delivery has always been controversial – some say distinctive, others eccentric – and all of those characteristics were heightened here, inspired (or provoked) by
Schubert's
psychological drama. Much of this performance was enjoyable, but it was punctuated by moments so exaggerated and ghoulish as to overwhelm the many moments of elegance and beauty.
Bostridge has little tone to his voice, though what there is is carefully modulated between the more melodic numbers – "Der Lindenbaum", "Die Post" – and the drier, more pained ones like "Rückblick" and "Wasserflut". Occasionally, he will demonstrate a fine, rich upper register, but more often the high lines are delivered in a hollow, nasal head voice. Sometimes, as at the end of "Die Krähe", he will move from a haunting, intimate tone, to a loud, almost raucous version of the same, the effect too brutal for Schubert's contained drama.
There was little sense here that the protagonist was on a journey into insanity: Bostridge was already there from the very first line. Occasionally he got the tone just right, as in "Rückblick", the long song delivered with a fragile evenness that spoke of a tenuous hold on sanity. And when Bostridge sang in a more open and lyrical tone, he always gave an uneasy hint of dark irony. "Einsamkeit" was one such number, the voice round, but the phrasing erratic and the intonation provocatively wayward, some lines begun just under the pitch and only begrudgingly rising to meet the piano. "Letzte Hoffnung" was delivered relatively straight, the music, the words and the voice all in agreement on the uncomplicated sorrows. But just a few songs later, in "Täuschung", the complexity returned, Bostridge singing with a forced, hollow jollity, the better to put across the darkly sardonic intent.
Thomas Adès (pictured left) proved a surprisingly accommodating pianist, his approach more lyrical than Bostridge's, but a fitting complement. Adès was lighter of touch than in his solo work, but still drew a round resonant tone from the Wigmore's Steinway. He was sensitive to Bostridge's often erratic phrasing, but when he played alone the music flowed more naturally. In some numbers Adès almost got carried away: "Die Post" was delivered with plenty of weight, as was "Der stürmische Morgen". But other numbers drew a surprising tenderness from him, the atmospheric "Rast" and the reflective "Das Wirtshaus".
But both performers were on particularly distinctive/eccentric form for the last song, "Der Leiermann". Adès punched out the two adjacent notes of the opening ornament together, creating a sustained dissonance, and then played the hurdy-gurdy obbligato without discernible tempo. Over this, Bostridge craned his long neck as he slowly dissected the vocal line, separating each of the words and lingering on the large intervals of the melodic line. A suitably uncomfortable end to an emotive but often tortuous evening.
This was no journey into insanity: Bostridge was there from the very first line
rating
Explore topics
Share this article