Mark Padmore, Mitsuko Uchida, Wigmore Hall review - direct and uncompromising Schubert |

reviews, news & interviews
Mark Padmore, Mitsuko Uchida, Wigmore Hall review - direct and uncompromising Schubert
Mark Padmore, Mitsuko Uchida, Wigmore Hall review - direct and uncompromising Schubert
A 'Winterreise' of sensitivity and subtly shaded emotion
Tuesday, 12 December 2017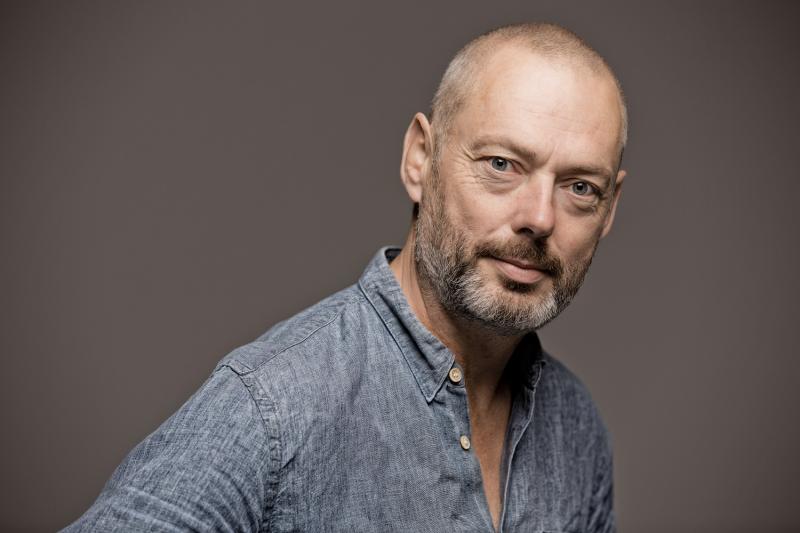 Mark Padmore – distinctive and deeply musical
Expectations ran high for Mark Padmore and Mitsuko Uchida in Winterreise.
Both singer and
pianist
are well known for their
Schubert,
and their deep and intimate relationship with his music was everywhere apparent in
this performance
of sensitivity and subtly shaded emotion. In a cycle so well documented, there is little room to excel, yet Padmore and Uchida did just that. A directness of expression was key to their success, as if years of accreted sophistication had been stripped from these famous songs, revealing a naked, uncompromising emotion beneath. But there was also a compelling sense of honesty, with no tricks or theatrical effects, just the elegant unadorned lines – Schubert's music presented with great beauty, and always allowed to speak for itself.
I once heard Mitsuko Uchida (pictured below, image Decca/Justin Pumfrey) interviewed on the radio about Winterreise. When asked what the most difficult part of the work was for her, Uchida replied that it was the very first chord. The plaintive mood needs to be present from the very start, she explained. That attitude was clearly evident here, with the first notes of "Gute Nacht" played quietly but with a deep, luminous tone. From here, the right-hand melody floated freely, unencumbered by constraints of meter and with the focal points gently swelled with the most delicate of ornaments. Padmore's voice could have seemed superfluous, were he not on the same plane of expression, just as melodically engaged as Uchida, and just as free in his melodic line. From the start it was clear that this was not to be a maudlin or morose reading, but one of simple, understated dignity. And while pianist and singer both gave Schubert's engaging melodic lines their due, neither relied solely on this melodic identity, Padmore bringing the words, and Uchida the harmonies into the foreground and maintaining all three elements in equal balance.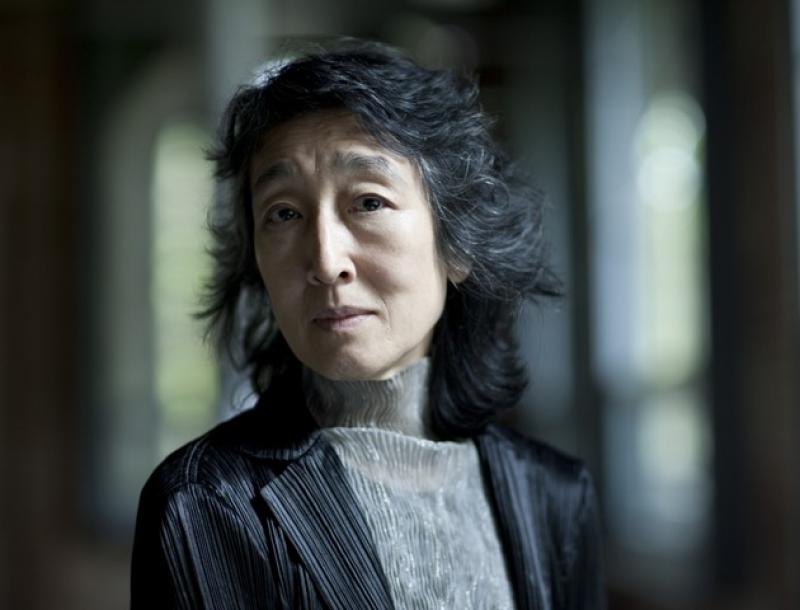 Padmore has a distinctive sound, slightly reedy and nasal, but always deeply musical, maintaining a core focus on pitch, even at the quietest dynamics. Even so, there is a narrowness that balances the broader, rounder sound of Uchida's piano, a complementary relationship that allows them to retain their distinct musical identities, even when almost identical in expression. Occasionally, as in "Rückblick", Padmore moved fractionally ahead of Uchida's beat to enhance the momentum, but otherwise they worked closely together. Some of the songs invite the singer to perform with a broad, noble tone, particularly "Irrlicht" and the penultimate "Die Nebensonnen", and here Padmore took Uchida's lead, piano and voice sounding almost as one. Some of the songs require a more pitiful expression, "Der Lindenbaum", for example, and "Die Krähe".
Here Uchida came down to Padmore's level, carefully tracing Schubert's accompanying melodies in skeletal form to match the slender tone of the voice.Best of all were the quiet, slow songs where Uchida seemed to dispense with meter and pace altogether. In "Wasserflut", the lines of the verses and the accompanying piano figures seemed to appear from nowhere, the long silences between each phrase as important as the music itself in setting the mood, the music progressing despite projecting this sense of desolate stasis. That sense of desolation rose to an almost unbearable intensity in the final song, "Der Leierman". Uchida here bypassed the pictorial literalism of the organ grinder's drone to again separate the phrases, each more pitiful and isolated than the last, an idea that Padmore too projected perfectly, his tone waning with each line, while still maintaining that clearly focused pitch, even as his final line disappeared into silence.
This was not a maudlin or morose reading, but one of simple, understated dignity
rating
Explore topics
Share this article