George Fu, St Martin-in-the-Fields review - high intellect and visceral shocks |

reviews, news & interviews
George Fu, St Martin-in-the-Fields review - high intellect and visceral shocks
George Fu, St Martin-in-the-Fields review - high intellect and visceral shocks
Chopin the modernist, Rzewski the electric in totally satisfying recital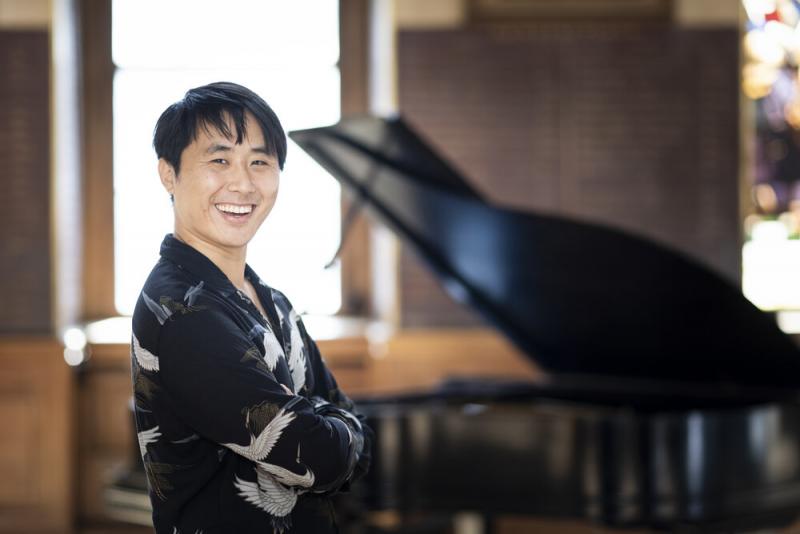 George Fu: originality in planning, confidence in presentation
Semi-standing ovation at a lunchtime concert in a London church? Predictable, perhaps, from the first recital I heard George Xiaoyuan Fu give at the Two Moors Festival, an avian programme which made me long to hear him play Messiaen's complete Catalogue d'oiseaux. Yesterday's "Chopin Revisited" sequence heightened the sense of originality in planning and confidence in presentation. This is one of the most exciting young pianists of our time, no question.
It's often said that Chopin's supreme originality is to be heard in his Mazurkas. Not exclusively so, of course, but Fu's selection certainly reinforced that notion. Plunging straight in with the quirky start of Op. 30 No. 4 in C sharp minor and tumbling exhilaratingly down the outlandish chromatic sequence towards the end, Fu took us outdoors in Op, 56 No. 2 and accumulated rich textures in Op. 56 No. 3.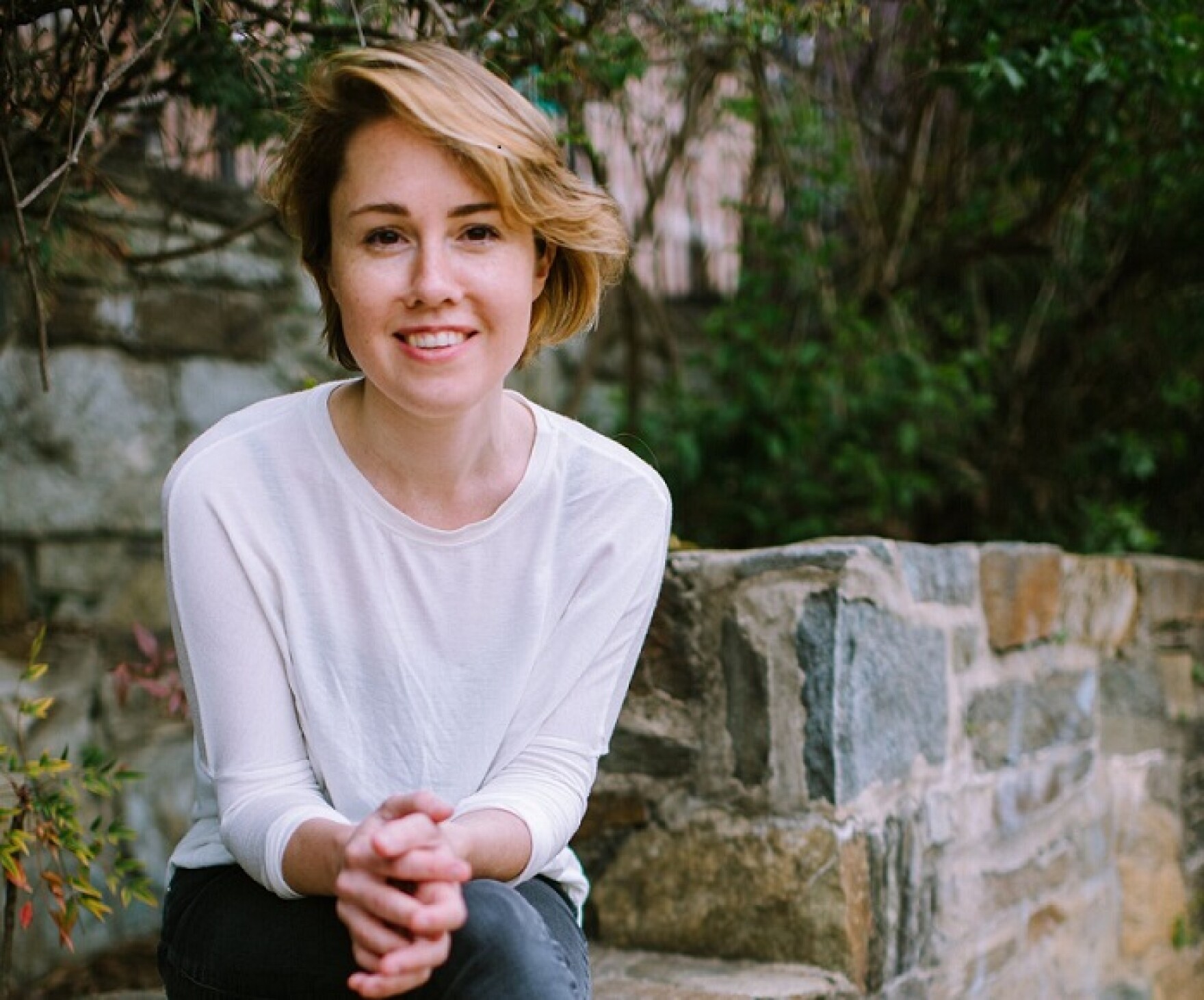 But that was only the start. The first of Fu's "only connect"s was Caroline Shaw's Gustave Le Gray, not so much a tomb-memorial to Chopin as an incantation to bring him back to life before laying him to rest again (the composer pictured left by Kait Moreno). Its obsessive, slowly expanding chords look as if they're heading in the direction of the E minor Prelude. But right at the heart we suddenly hear the tonally indeterminate start of the Mazurka in A Minor, Op. 17 No. 4 – the one I'd take to my desert island if forced to choose – and a complete performance follows. Shaw then obsesses on the same chords, which leave the original unresolved, and there's further conflict in store before the slow return to base. Haunting, original, like so much of the American composer's music.
Fu had more in store, his technique unchallenged by Chopin's Fourth Ballade – we could have left the recital treading on air after that – and then two of the North American Ballads by another great figure, American of Polish origins: Frederic Rzewski, who died a year ago tomorrow at the age of 83 (pictured below). His mesmerising treatment of the jaunty "Down by the Riverside", poetic and rambunctious in quick succession, unexpectedly weaves in a memory of the Op. 56 C sharp minor Mazurka.
The ultimate coup was the more extended "Winnsboro Cotton Mill Blues". First, it's machine music in the bass to outdo Prokofiev, Mosolov or Bartók. The noise becomes thunderous. But Rzewski is never predictable and the blues get full rein before the final burst of top-register fireworks, which made me almost jump out of my seat. It's telling that one of the greatest pianists of our time, Igor Levit, champions Rzewski; Fu is already following in his footsteps. And if the familiar-yet-not Chopin waltz-encore (Op. 69 No. 1 in A flat) seemed unusually wayward, with odd improvisatory touches, he'd earned it. Three cheers to the support of the City Music Foundation, collaborating with this church's exciting new programming in its series of lunchtime concerts.
Caroline Shaw's 'Gustave Le Grey' is not so much a tomb-memorial to Chopin as an incantation to bring him back to life
rating
Share this article