Classical CDs Weekly: Roxanna Panufnik, Penderecki, eX |

reviews, news & interviews
Classical CDs Weekly: Roxanna Panufnik, Penderecki, eX
Classical CDs Weekly: Roxanna Panufnik, Penderecki, eX
A new Mass setting, a big-boned contemporary piano concerto and an engaging examination of music's power to possess
Saturday, 01 February 2014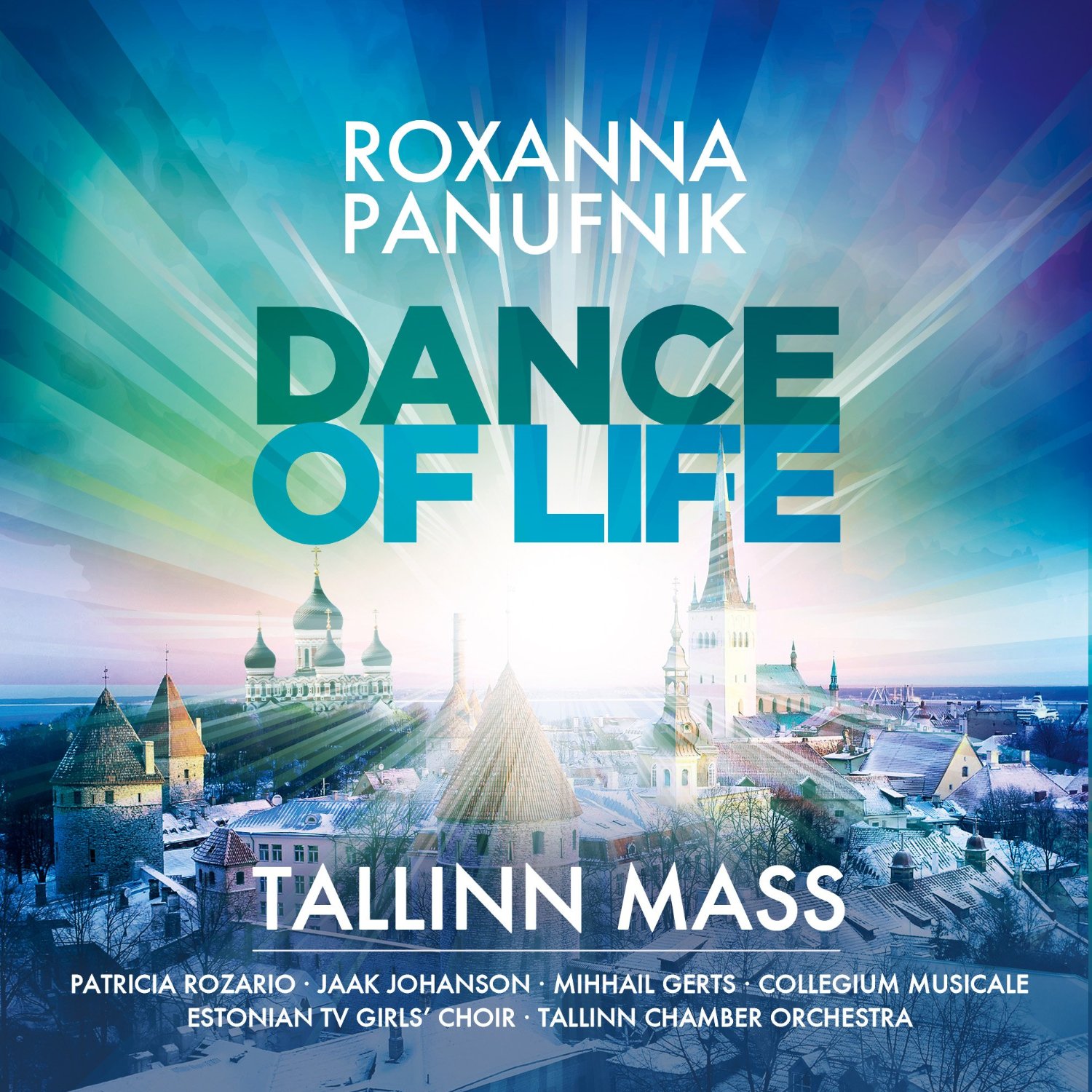 Roxanna Panufnik: Tallinn Mass - Dance of Life Patricia Rozario, Jaak Johanson, Tallinn Chamber Orchestra/Mihhail Gerts (Warner)

Roxanna Panufnik's Tallinn Mass is an occasional piece, written to celebrate the city's spell as European Capital of Culture in 2011. Panufnik was asked to combine a conventional Latin mass setting with contemporary poems by a pair of leading Estonian poets, their texts inspired by a 15th century painting entitled Dance of Death on display in a Tallinn church. Britten's War Requiem must have been a model, though Panufnik's work is a breezier, less oppressive listening experience. Importantly, the liturgical sections can be extracted from the whole work and performed separately. The poems and narration are performed here in Jessica Duchen's English translation, making the Tallinn Mass resemble a colourful piece of music theatre.

Panufnik's bigger choral numbers are magnificently realised – the vocal writing always gracious, clear and idiomatic. She makes brilliant use of an elite girls' choir, and the bell-rich accompaniments can't help reminding us of Estonia's best-known musical export. There are several moments where the two musical worlds collide and overlap to stunning effect. Soprano Patricia Rozario's delivery of the third poem, Life, is sublime, the string accompaniment a development of the choral Kyrie eleison heard a few minutes earlier. Jaak Johanson's spoken narration is a little arch in places but always full of character, and hearing him intone the sixth movement, Spy, reminds us of the city's Soviet-occupied past. The best passages occur near the work's close: Panufnik's Agnus Dei setting at the end of Act V packs an incredible emotional punch, replete with Rozario's soaring descant. It prepares us for the ecstatic, affirmative final minutes. All brilliantly performed, and sensationally recorded.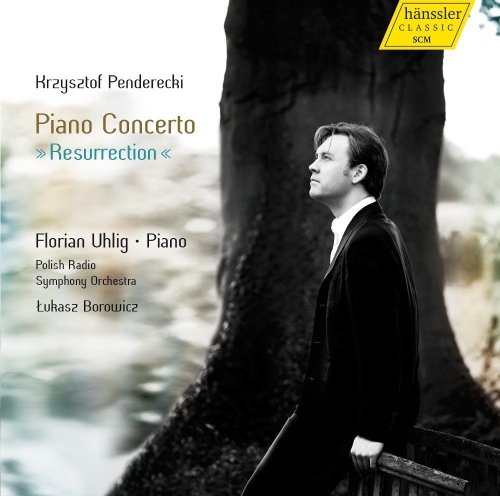 Penderecki: Piano Concerto (revised version of 2007) Florian Uhlig (piano), Polish Radio Symphony Orchestra/Łukasz Borowicz (Hänssler Classic)

Krzystof Penderecki's experimental early works give little hint as to the direction taken by his later music. It's described in this release's sleeve note as Penderecki "lifting the taboo of creatively engaging with late-Romantic music", feeling that there was no further mileage left in avant-garde techniques. His large-scale Piano Concerto is a deeply peculiar beast, which isn't to say it's not highly enjoyable. I wasn't previously aware of the work's troubled history. Penderecki had originally planned a lightweight capriccio for piano and orchestra, before the 2001 World Trade Centre attacks prompted a weightier direction and a dedication to the disaster's victims. Early performances received terrible press: the concerto being described by one critic as "a great slab of Rachmaninov" and by another as "an overindulgence of stale leftovers from meals of his own and others' making." Which excited my curiosity before I'd even pressed the play button.

This is a big, noisy mess of a piece, but it feels wholly sincere. Penderecki's dialogue with the past almost borders on plagiarism at certain points. The ghost of Chopin flickers past and there are moments when you could be listening to all four Rachmaninov concertos at the same time. Whilst underwater. Penderecki's theatrical gifts haven't deserted him: distant trumpets sound from balconies and the pre-recorded church bells are magnificent (and deafening). It's probably best to sidestep the question of what it all means; the closing apotheosis recalls Shostakovich in insincere mode. Florian Uhlig's performance is suitably larger than life. You'd love to hear this concerto at a Prom. The recording quality is spectacular, and Łukasz Borowicz's Polish Radio Symphony sound fully-engaged. A fascinating curio.
Possessed - eX (Heresy Records)

Irish early music group eX first presented Possessed in Galway in 2010, reviving it two years later. A four-part show, each section investigated "a different and distinct cultural and historical manifestation of possession", and its role, along with that of music, in religious worship. Which might suggest that this disc could be a pretty weighty experience. A glance at the brilliantly tacky cover art suggests otherwise, and what this disc gives us is a reordered soundtrack, an engagingly offbeat selection of works which straddle centuries and genres. What unites them is the seriousness of intent. These performances are consistently good, whether they're bald fragments of medieval music or an extract from Vincent Youmans's soundtrack to the 1933 film Flying Down to Rio, notable for being the first screen pairing of Fred Astaire and Ginger Rogers. What links the numbers is their potency. Some of these pieces might induce trance-like states, and others will have listeners' fingers and feet tapping involuntarily. Caitriona Leary's bold, clear vocals are a recurring pleasure, never grating even when she's singing at full throttle. She's nicely accompanied too, the ensemble dominated by guitars, viols and percussion.

There are brief numbers from Dufay and Hildegard von Bingen. The anonymous melody used to accompany the 14th century La Ditie de Jehanne d'Arc is given extra colour by a battery of rattling percussion, and a stark setting of a poem by Santa Teresa de Ávila features a ravishing guitar backing. But you suspect that this lot really want to have fun, and the faster numbers are compelling. O Deusa Dos Orixas is a beguiling samba, and O'Leary's own Celtic-tinged Spellsong sustains its 7/8 rhythms brilliantly. There's a strutting Fandango by Santiago de Murcia. Three tarantellas sparkle, before the Youmans closes proceedings with a smile. Can we have an accompanying DVD?
Share this article