Classical CDs Weekly: Jupiter String Quartet, Bruce Levingston, Paul McCreesh |

reviews, news & interviews
Classical CDs Weekly: Jupiter String Quartet, Bruce Levingston, Paul McCreesh
Classical CDs Weekly: Jupiter String Quartet, Bruce Levingston, Paul McCreesh
Newly-commissioned chamber music, a thought-provoking piano recital and a spectacular choral anthology
Zip aplenty from the Jupiter String Quartet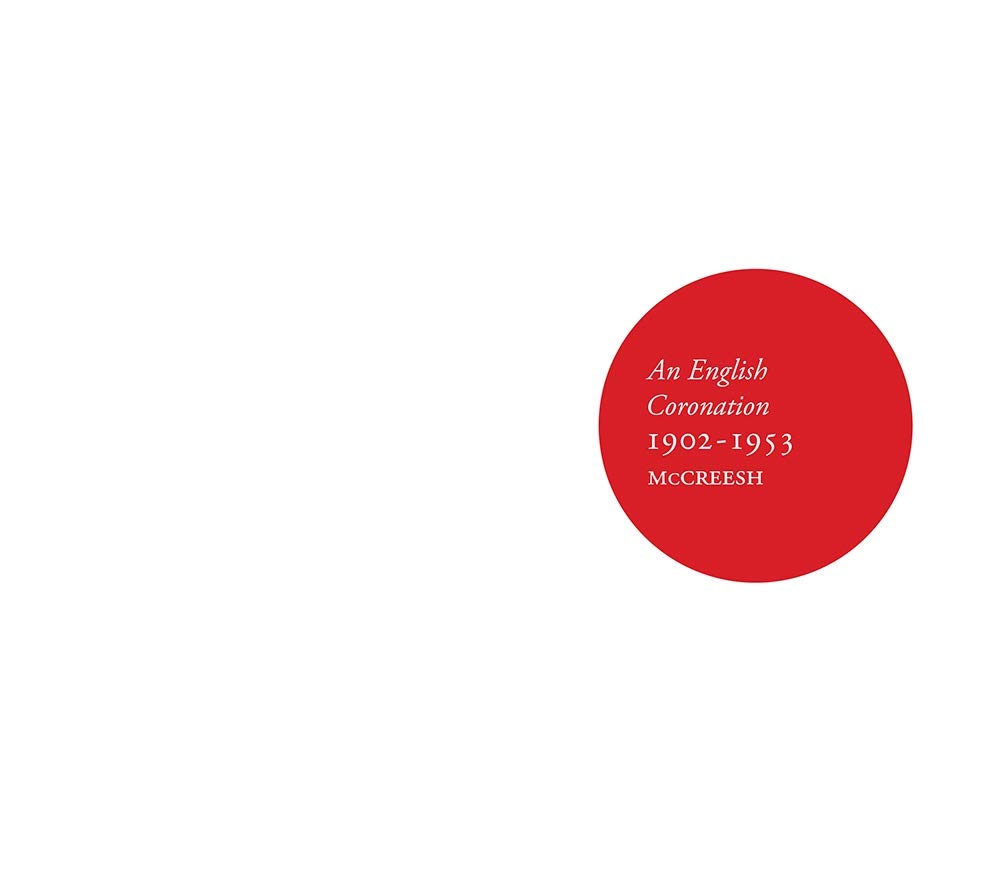 An English Coronation Gabrieli Consort & Players/Paul McCreesh, with Gabrieli Roar and Simon Russell Beale (Signum)
The snatch of ambient noise before this set's first item, coupled with the Gabrieli Players' performance, could convince the unwary that this is a handsomely scrubbed up historical recording. Elgar's sombre, introspective Coronation March is performed with real style, the articulation crisp, the transparent orchestral sound allowing every detail to register. What an unconventional march this is, its main theme unfolding in a steady 3/4. But no, these discs were taped in Ely Cathedral last July, Paul McCreesh's aim to present 'the very best music' from the four 20th century coronations. The items have been sequenced to follow the order of service, linked by Simon Russell Beale as the Archbishop of Canterbury. Think of it as a handy compendium of British choral blockbusters, linked by separately tracked snatches of narration. The Gabrieli Players use period instruments (details are listed in the booklet), McCreesh's small professional choir joined by the 300 or so young singers of Gabrieli Roar. Experience and innocence collide to staggering musical and sonic effect: listen to this lot in Parry's I Was Glad or Handel's Zadok the Priest and be amazed at the visceral punch of these forces at full pelt.
Girding, anointing, oblation and 'orb delivery' are omitted, but otherwise we get a remarkable sense of what being sat in Westminster Abbey must have been like. Beale's interjections are tonally perfect and really help place the musical items in context. Sundry slices of Elgar, Vaughan Williams and Stanford are handsomely done, but the real treats come near the end. Walton's Coronation Te Deum is sensational, as is Crown Imperial, these pieces surrounding David Matthews's exquisite, newly commissioned Recessional, which leads straight into his arrangement of the National Anthem. Its second verse features almost 1,000 performers, massed trumpets and bells suggesting Janaček's Glagolitic Mass. A treat, even for those with republican leanings. Signum's production values are exemplary, the two CDs presented in a covetable hardback book. Really, really impressive, and fun to boot.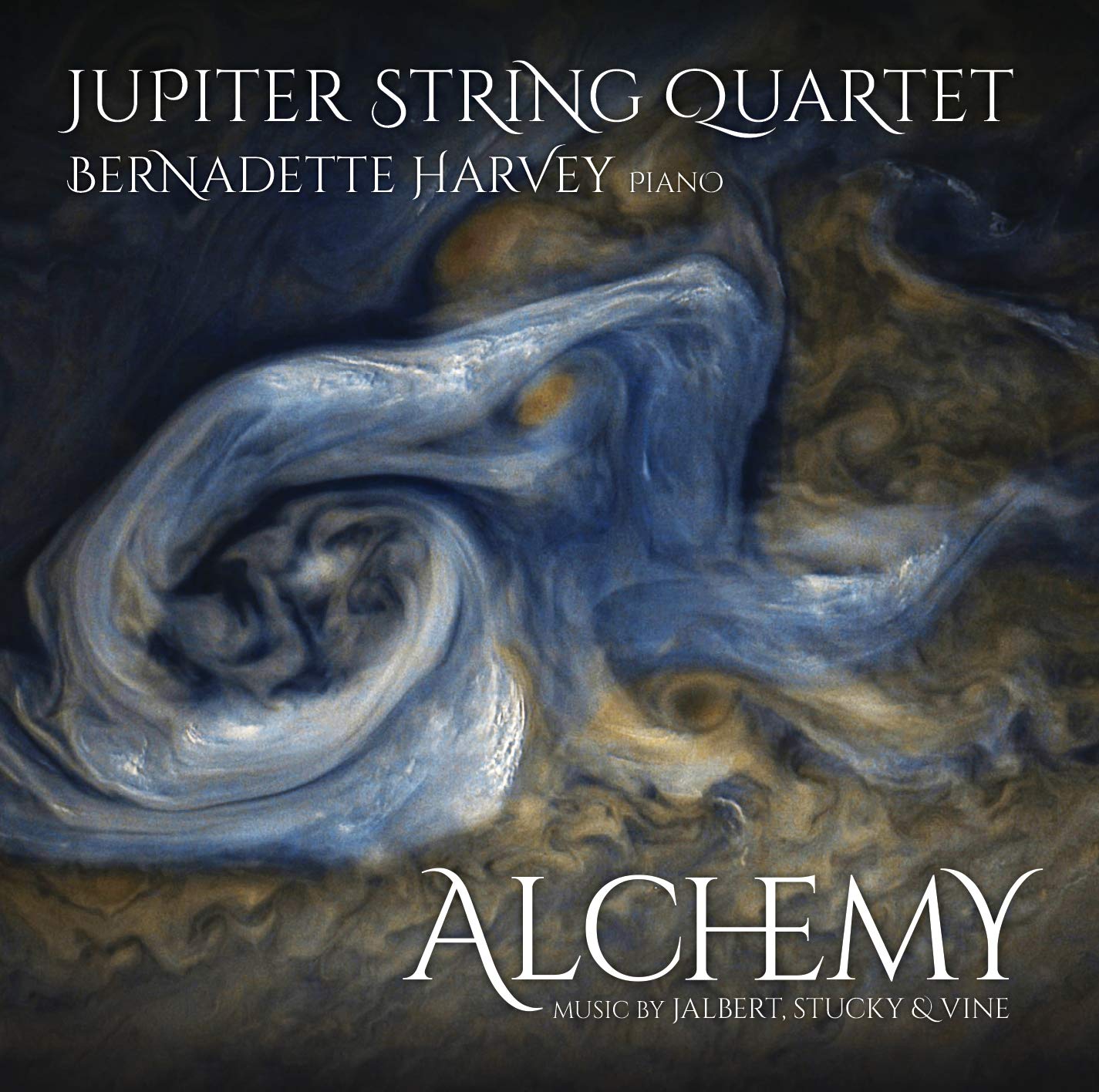 Alchemy – chamber music by Jalbert, Stucky and Vine Jupiter String Quartet, with Bernadette Harvey (piano) (Marquis)
Pierre Jalbert's 2017 Piano Quintet hits its stride within seconds, the short opening section a delirious, propulsive study in forward motion. Jalbert's subtitle for the movement is "Mannheim Rocket", his rhythmic material literally taking flight just after the one minute mark. It's a wonderfully engaging new piece, its four movements lasting less than 20 minutes. I love the work's swagger and confidence; Jalbert's sharp, clear lines and structural savviness making this an easy piece to digest in one hearing. Hopefully you'll then want to listen to it again. The Jupiter String Quartet and pianist Bernadette Harvey include more Jalbert on this compilation of contemporary chamber music. Secret Alchemy is a concise piano quartet, successful for exactly the same reasons. You're also struck by how well Jalbert understands the medium, knowing exactly how to balance piano against solo strings.
Everything on this disc was commissioned by the Arizona Friends of Chamber Music, who've been sponsoring new music since 1997. Steven Stucky's piano quintet pays explicit homage to 19th century models, combining a gift for sinuous melody with the same rhythmic zip that makes Jalbert's pieces so entertaining. Carl Vine's Fantasia for Piano Quintet is another find, Vine's disparate ideas knitted with rare skill into a 15-minute single movement. You can't fault the bold, incisive playing or the engineering. This is an absorbing disc – new music which deserves to become standard repertoire.
Citizen Bruce Levingston (piano) (Sono Luminus)
William Grant Still was the first African American to have his music played by a professional orchestra, and he also made history by conducting the Los Angeles Philharmonic. Bruce Levingston gives us Still's Summerland, an evocative miniature with some gorgeously squelchy harmonies. Originally composed in G Flat, Still's then publisher advised him back in 1935 that 'black composers' had no business writing in such complicated keys, transposing the piece into G major. Levingston, with the blessing of Still's daughter, restores the original key. It's one of many engrossing items on Citizen, an anthology prompted by Levingston's invite to perform at the Mississippi Civil Rights Museum – in his words, a culturally rich state "that has witnessed struggles with race, poverty and equality… contradictions abound." Think of this collection as a warm embrace instead of a clenched fist. Or, if you're resistant to extra-musical narratives, just enjoy Levingston's nuanced playing of accessible stuff you probably won't have heard before. Nolan Gasser's American Citizen is a colourful Ivesian romp, inspired by black artist Marie Hull's portrait of John Wesley Washington. Accumulation of Purpose (Six Studies for Solo Piano) by David T Little is a set of oblique, potent outbursts, closing with an otherwordly nocturne. Just as you're being lulled into sleep, Little throws in a startling loud outburst, brilliantly captured by Sono Luminus's recording team.
Augusta Gross's Locations in Time (Three Pieces) are as disquieting, relief arriving in the shape of C Price Walden's haunting Mississippi-set Sacred Spaces, music filled with a recognisably American sense of space. Three Chopin Mazurkas are sweetly done, and the disc closes with Price Walden's bold transcription of Amazing Grace. Levingston does it proud, and this latest collection from an impressively erudite musician is another keeper.
Think of this collection as a warm embrace instead of a clenched fist.
Explore topics
Share this article