Classical CDs Weekly: Bartók, Birkin, Berlin Piano Quartet |

reviews, news & interviews
Classical CDs Weekly: Bartók, Birkin, Berlin Piano Quartet
Classical CDs Weekly: Bartók, Birkin, Berlin Piano Quartet
Hungarian folk tunes, low-key British minimalism and a classy piano quartet
Gritty but sonorous: the marvellous Saint Ephraim Male Choir
Bartók & Folk:Complete works for male choir, interspersed with folk music Saint Ephraim Male Choir/Tamás Bubnó, Balázs Szokolay Dongó (flute, bagpipe, tárogató), Márk Bubnó (gardon) (BMC)
These pieces were included on an irresistible collection of Bartók's complete choral music released last year on the same label. Buy that, then get this disc too; the performances are equally idiomatic and the numbers are interspersed here with glorious renditions of the folk tunes which the composer may have heard on his musicological field trips. Bartók's wax cylinder recordings can be sampled on YouTube in excruciating sound. Balázs Szokolay Dongó's performances are no less astringent, and it's satisfying to hear clearly every breath, wheeze and squeak; the bagpipes in a sequence of Slovak melodies make an extraordinary racket. He also plays recorder and the mellower tárogató, sounding like a woody soprano saxophone. Then there's the metallic slap of the gardon (a "percussive cello"), adding rhythmic definition to numbers like the deliciously named "Székely friss".
Bartók's settings are consistently ravishing. We get original and revised versions of his Four Old Hungarian Folksongs, the differences hard to discern without a score. Short works like 1903's Evening and a set of Slovak Folksongs will melt the hardest of hearts, while the second section of From Olden Times demonstrates Bartók's familiar rhythmic punchiness. Both worlds come together in three folk songs where Dongó and choir join forces. Wonderful music, realised with palpable affection and just the right amount of grit. The cover art is delectable, and full texts are provided – but, frustratingly, they're not translated into English.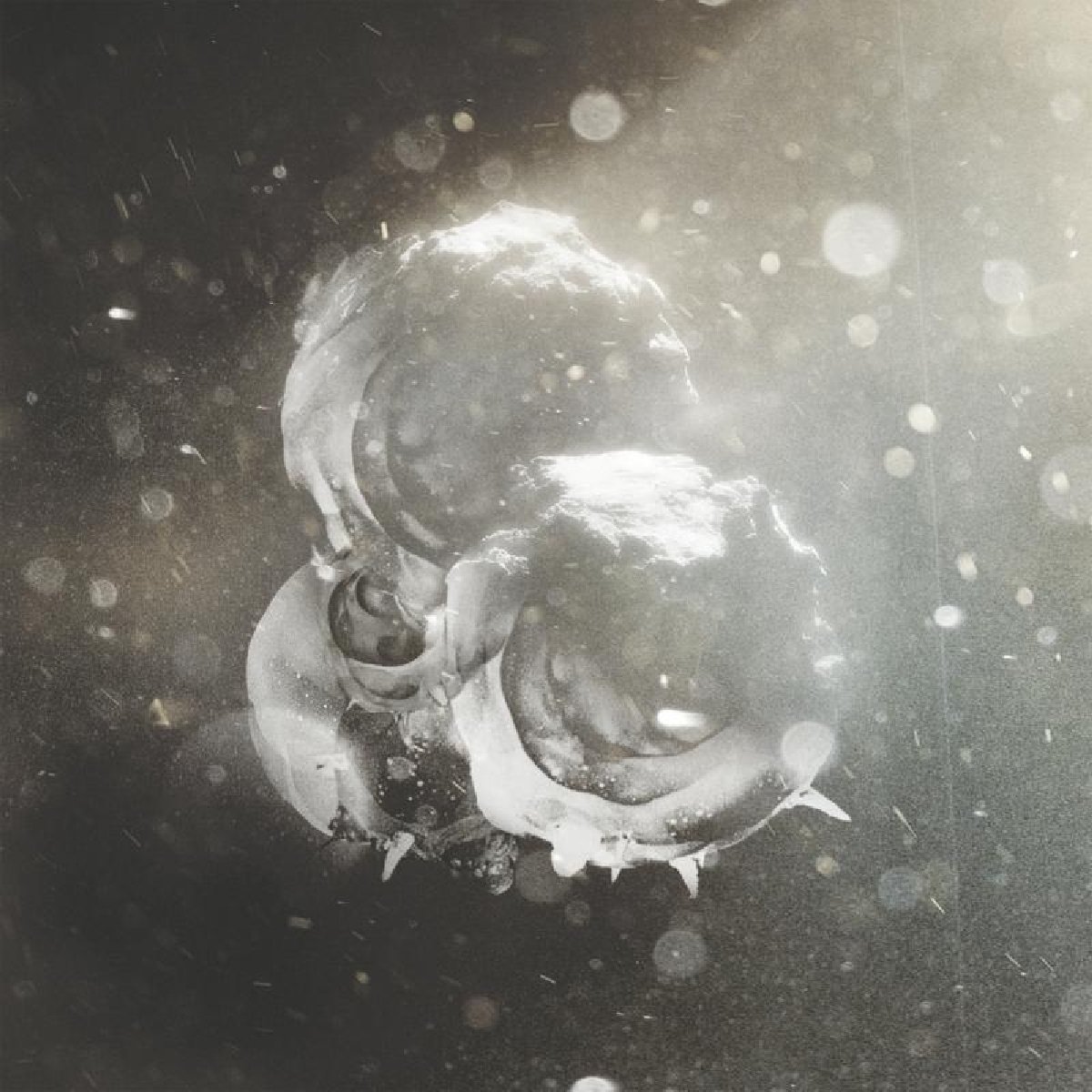 Richard J Birkin: Vigils (Reveal Records)
This disc's quiet pleasures are as acoustic as they are musical. Richard J Birkin describes himself as a sound artist as much as a composer, and it's pleasing to come across a recording which sounds so warm and all-enveloping – despite the various components having been recorded in rural Derbyshire and London before being mixed in Berlin. That many of the pieces sound like background music isn't to disparage them; you're frequently reminded of Brian Eno's 1970s ambient LPs. Birkin's brand of minimalism is quiet, subtle and charming, and never vapid; he's not an empty headed notesmith. Though Vigil is described, somewhat vaguely, as "a record about the wonder of the human body", it's best just to listen blind and enjoy Birkin's ability to squeeze maximum impact from slender, shrewdly-chosen musical resources.
The five piano-led Vigils are the most instantly appealing; that you can hear the piano and stool creaking during "Vigil II' adds to its charm, and the use of strings in "Vigil III" is charming but never cheesy. Birkin's vocal during "Moonbathing" is sweetly done, though the track would work just as well without it.
Berlin Piano Quartet: Quartets by Brahms, Fauré, Schnittke (RCA)
Schoenberg's ingenious, technicolour recasting of Brahms's Piano Quartet in G minor is a real guilty pleasure. One so addictive that it's easy to forget how good the original is. Especially in a performance as smart as this, where every strand is audible and there's never a hint of muddiness. Pianist Kim Barbier and her string playing colleagues, each of the three drawn from the Berlin Philharmonic, are phenomenally good. There's never any trace of one-upmanship; these players do collaboration very nicely. The music soars – sample violist Micha Afkham's glorious handling of the first movement's lyrical second subject, ringing out over a bubbling piano line. Or the movement's stormy central section, the accents weighty enough without being overbearing. This has to be one of the most viscerally exciting of Brahms's large scale works, and this performance doesn't sell it short. The third movement's march interlude is wittily handled, and the "Rondo alla Zingerese" is a marvel. The quirks are just as apparent in its quartet arrangement – the irregular phrase lengths and extraordinary cadenza sound bolder than ever, before one of the most exhilarating minor key closes in all music.
Fauré's Piano Quartet No. 1 is musically as satisfying, if less showy. There's a lovely veiled quality to the Berliners' account of the melancholy slow movement, the mood apparently a response to a broken engagement. Barbier excels in the hyperactive Finale, the closing flourish immaculate. As an unlikely bonus we get Alfred Schnittke's single movement Piano Quartet, based on an unfinished fragment by a young Gustav Mahler. His notes are only quoted in full just before the movement's close, allowing us to make sense of what's gone before, Mahler's shadowy romanticism refracted through late 20th century angst. It's a disturbing grower of a work, brilliantly played here. Handsomely recorded and highly desirable, and worth acquiring for the Brahms alone.
We hear every breath, wheeze and squeak
Explore topics
Share this article