Classical CDs Weekly: Bach, Beethoven, Simon Keenlyside |

reviews, news & interviews
Classical CDs Weekly: Bach, Beethoven, Simon Keenlyside
Classical CDs Weekly: Bach, Beethoven, Simon Keenlyside
Two weighty box sets and a moving disc of English songs
Saturday, 26 November 2011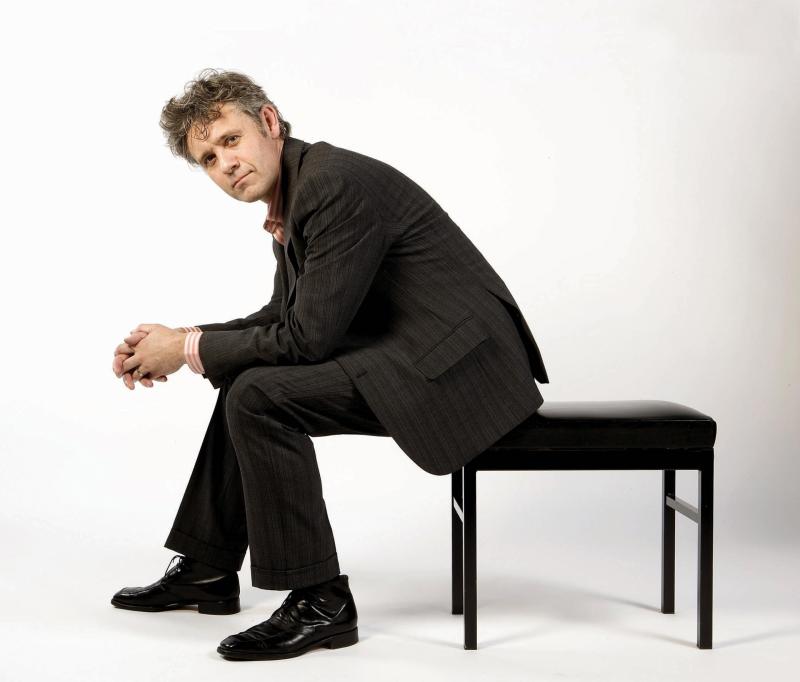 Ivo Janssen's Bach box set is a steal
Bach: Complete Keyboard Works Ivo Janssen (Void Classics)
This 20-disc box set has been entertaining me for several months. Dutch pianist Ivo Janssen set up his own record label to distribute his 1997 Goldberg Variations, recorded on the hoof over two days in Haarlem. Its success prompted him to tackle Bach's complete keyboard output. And there's a sense of fly-by-night impetuosity about some of these performances, all taped in the same venue with the same producer, the cycle finally finished in 2009.
There are so many reference recordings of this repertoire. Janssen seems comparatively straight after Glenn Gould, but he's much easier to live with in the long term. And while I love the exquisite refinement of Bach played on piano by Angela Hewitt and Murray Perahia, Janssen's warmth and affection is impressive; this is humane, witty playing. If you need convincing, start with the two discs of concerto transcriptions. None of them sounds like hackwork here, the Vivaldi and Marcello works possessing real glitter. They're like regular Bach, but without the harmonic angst – the bass lines less mobile, the chord progressions a little more prosaic.
We get sprightly accounts of the French and English Suites, and classy performances of the six Partitas, each benefiting from Janssen's ability to make Bach's lines dance. He gives us a refreshingly clean set of Goldbergs, and he brings life to the more austere second volume of the Well-Tempered Clavier. Refulgent, close-up recording adds to the impact, but the lightness of touch means that the sound never becomes overbearing. This is an amazingly consistent, enjoyable set, and a real bargain. Notes and packaging are understandably minimal at this price, but they're all available online.
Watch Ivo Janssen play Bach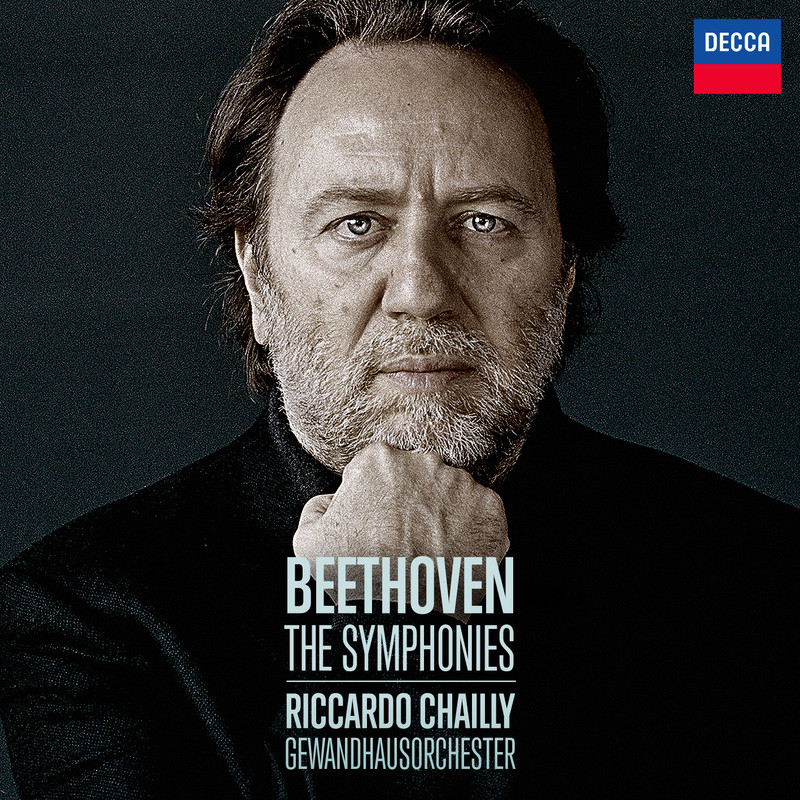 Beethoven: The Symphonies Gewandhausorchester/ Chailly (Decca)
For Riccardo Chailly, Toscanini, Karajan and John Eliot Gardiner are the "three roads" which lead to his Beethoven. There is a monumentality and gravitas in these new Decca recordings, released to tie in with Chailly's Barbican residency. There's also an incredible fleetness of foot which can only come from a conductor interested in applying the lessons of period performance. You really do get the best of both worlds here – clear textures and sharp articulation to rival those of Krivine's recent period cycle, paired with orchestral textures rich and characterful.
And, most importantly, Chailly is alert to Beethoven's sense of humour. I turned first to the Fourth Symphony, whose cloudy opening is superbly menacing here. Yet, less than three minutes in, the shadows lift and we're in the midst of one of the most hectic, joyous first movements ever composed. Chailly's tempo is alarmingly fast, but the Leipzig players keep up with style. The loopier fast movements of the Second and Eighth Symphonies are similarly treated, and there's an amazing collective control of dynamic – Beethoven's fortissimo explosions registering with earth-shattering impact.
I loved the sweep and swing of the Eroica's opening movement, and I wasn't tempted to switch off during the finale of the Ninth, made palatable by some remarkable choral singing. In short, this is perhaps the most consistently high-quality Beethoven symphony cycle played on modern instruments. Chailly's tempi may alienate some listeners, but they soon cease to register – the phrasing is immaculate and nothing feels forced. You also get a generous selection of orchestral overtures, among which a gritty, passionate Egmont stands out. Superb.
Watch Chailly discuss Beethoven's early symphonies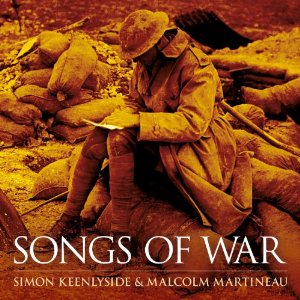 Songs of War: Simon Keenlyside (baritone), Malcolm Martineau (piano) (Sony)
The cover art and title are misleading; the 29 songs collected on this Sony anthology don't add up to a miserable experience. They're not all directly concerned with war either; what links them are feelings of loss, regret, love and pain. There are several well-known works here – George Butterworth's "A Shropshire Lad" the most familiar. Butterworth's Housman setting is a marvel; it's not damning with faint praise to say that you don't really notice the music at all – it's Simon Keenlyside's impeccable delivery that registers. Housman's bittersweet musings are heartbreaking, notably in the penultimate poem; just listen to Keenlyside's mention of "the lads that will die in their glory and never be old". Several other Housman settings are heard on the disc. Arthur Somervell's "White in the Moon the Long Road Lies" is among the best, veering towards the sentimental, but no less touching.
John Ireland's setting of Masefield's The Vagabond is a compact marvel; his version of The Three Ravens sounds a little too arch, and even Keenlyside can't redeem an archaic-sounding anonymous verse. Peter Warlock's dark take on Hilaire Belloc's The Night is terrific – the minimalist, delicate piano writing adding just enough to the maudlin text, whilst never overwhelming it. This is a collection best explored a few songs at a time. Ned Rorem's more recent "An Incident" strikes a refreshingly contemporary note, and the disc concludes with two Walt Whitman poems in restrained settings by Kurt Weill. A sober, intelligent CD, beautifully sung, immaculately accompanied. Keenlyside's sleeve notes are intelligent, insightful and touching.
The concerto transcriptions are like regular Bach, but without the harmonic angst – the bass lines less mobile, the chord progressions a little more prosaic
Explore topics
Share this article