Best of 2019: Classical CDs |

reviews, news & interviews
Best of 2019: Classical CDs
Best of 2019: Classical CDs
All wheat and no chaff: twelve of the year's best classical recordings
Saturday, 28 December 2019
Julia Kogan and Isabelle Aboulker
Classical CDs are still with us, even if the shops that sell them are rarer than hens' teeth. Maybe this article should be renamed Downloads of the Year, or Cream of the Streams? That people are still listening to good music at all is a cause for celebration, and there's still an abundance of interesting material being pumped out by labels great and small. Much of what really tickled my ears this year was off the beaten track.
Here, in roughly chronological order, are twelve releases which got my pulse racing: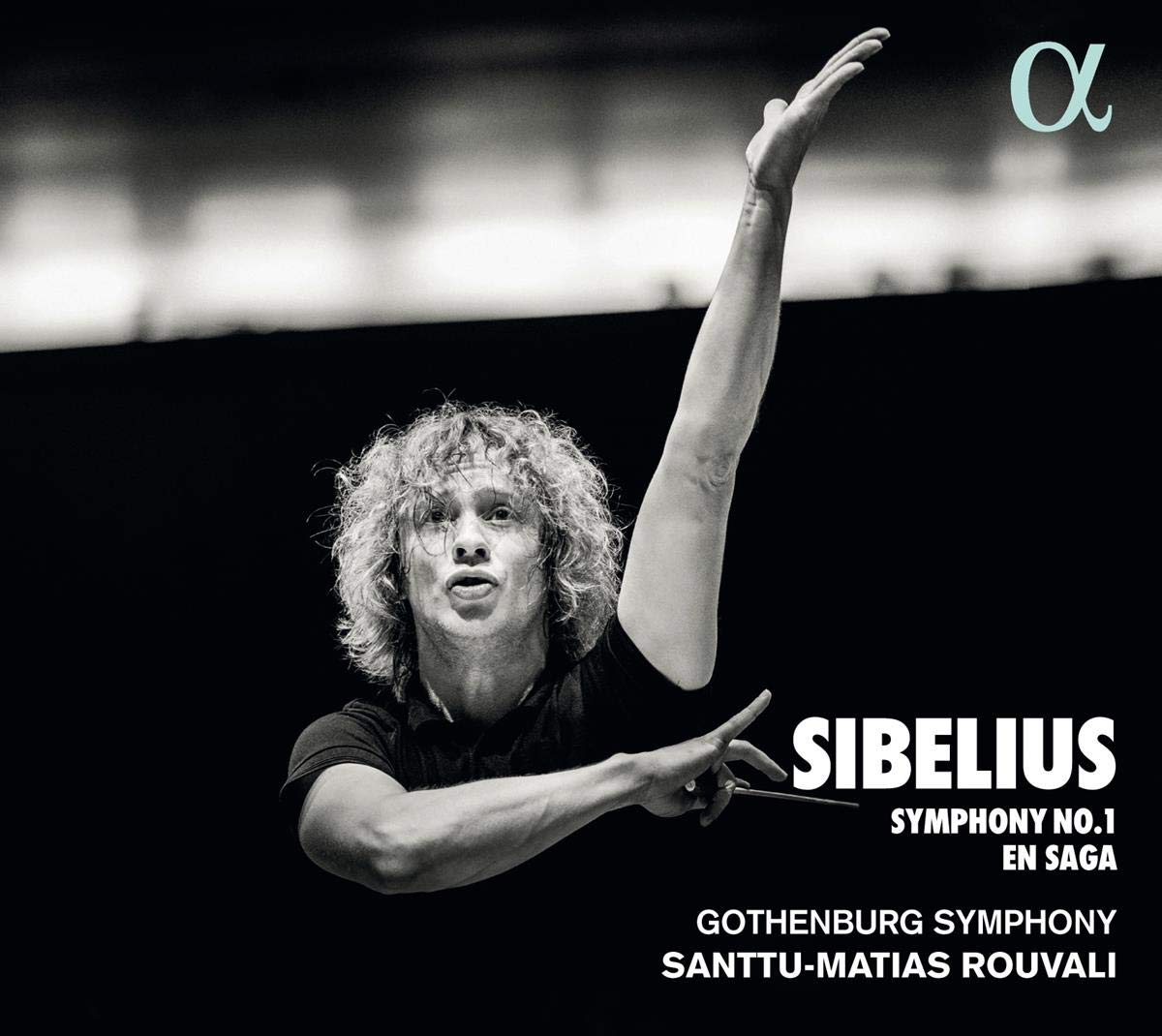 The first volume of Santtu-Matias Rouvali's projected Sibelius cycle coupled Symphony No 1 with En Saga. Both stupendously played by the Gothenberg Symphony Orchestra, Rouvali's ear for detail never obstructing the music's flow. The most exciting Sibelius CD in years; let's hope Rouvali can repeat the magic when he's at the helm of London's Philharmonia. An English Coronation was a luxuriously produced collection of numbers performed at various 20th century coronations, played on period instruments with buckets of vim and magnificently sung by a huge, youthful choir under the enterprising Paul McCreesh. His take on Handel's Zadok the Priest will blow away any cobwebs within a five mile radius.
Baroque violinist Johannes Pramsohler's twin London and Paris albums should be digested in a single sitting. They're exquisitely produced and annotated discs of rarely-performed trio sonatas, Pramsohler's wise, scholarly sleeve notes a timely hymn to cross-border cooperation and internationalism. Mirga Gražinytė-Tyla and Gidon Kremer joined forces on a darkly impressive Weinberg album, the valedictory 21st Symphony a gruelling but compelling masterpiece. Young French pianist Alexandre Kantorow's accounts of Saint-Saëns' 3rd, 4th and 5th Piano Concertos were a toe-tapping delight. How can anyone not love these pieces? No 5 is an ideal entry point, its slow movement depicting frogs croaking during a Nile cruise. Pick of the box sets, for me at least, was Warner Classics' compendious Albert Roussel Edition. 820 minutes of scintillating music from this loveable late developer; Roussel only turned to composition after serving as an officer in the French navy. Begin with the propulsive 3rd Symphony and you'll be hooked. Ballets, vocal and chamber music are generously represented, along with archive material featuring Roussel as performer and speaker.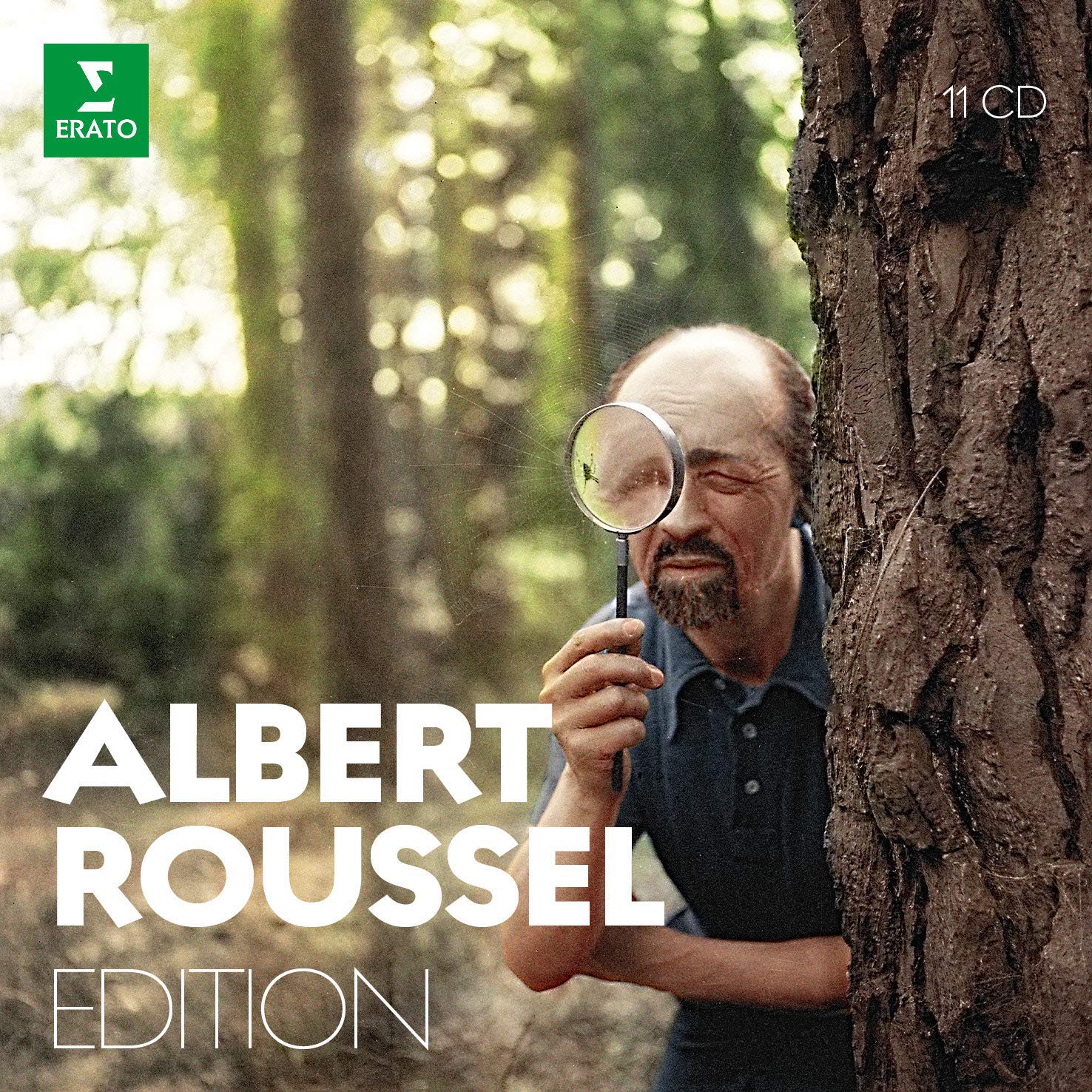 Ivan Ilić gave us three Haydn symphonies in 19th century piano transcriptions by one Carl David Stegmann. They're superbly idiomatic as keyboard works, Ilić's rhythmic incisiveness accentuating Haydn's modernity. A winning contemporary disc featured music by the Jamaica-born British composer Eleanor Alberga, her three string quartets intelligent, accessible additions to the chamber repertoire. Riccardo Chailly's La Scala Philharmonic released a glorious disc of Nino Rota, an essential introduction to Fellini's long-time collaborator and a significant composer in his own right. Chailly's account of the main theme to Amacord still gives me goose bumps. Pianists Stewart Goodyear and Gabriela Montero both released discs pairing their own music with standard repertoire. Goodyear's exuberant Callaloo proved to be a perfect match for Gershwin's Rhapsody, and Montero gave us a sparkling Ravel G major alongside her punchy, brooding 'Latin' Concerto.
All great, but if asked to pick just one item, I'd settle on the gatefold double album from octogenarian French composer and pianist Isabelle Aboulker. She accompanies soprano Julia Kogan in authoritative, affectionate performances of 20 songs which belong to the French chanson tradition. Aboulker's elegant settings of fables and etiquette tips are compelling. Plus, we get each song twice, the witty English versions courtesy of master translator Timothy Adès. It's really, really enjoyable. Help make it a best-seller, and buy your copy today.
Roussel only turned to composition after serving as an officer in the French navy
Explore topics
Share this article