Best of 2018: Classical CDs
Best of 2018: Classical CDs
From the year's favourites: a Kazan Shostakovich, Messiaen's birds, Bernstein the pianist
Saturday, 29 December 2018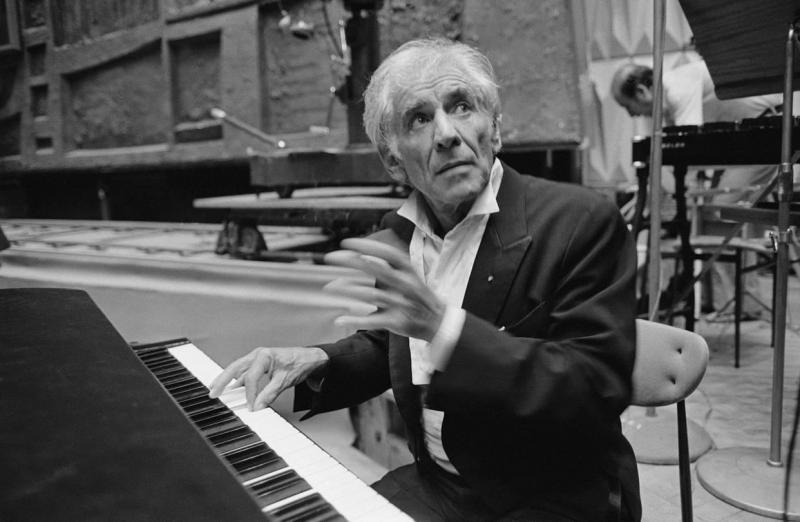 Bernstein: self-effacing as an accompanist
Record shops may be thin on the ground, but CDs are still very much with us. No sensible soul would ever rate listening to a recording over experiencing music live. But if, like me, time, money and geography limit one's opportunities to nip out to concerts, a well-produced CD can plug the gap very nicely.
I'm still a fan of the physical product over the download: removing shrink wrap and flicking through sleeve notes are one of life's minor pleasures, and several releases in this list score highly in terms of aesthetics as well as music making. Here are my 10 favourite recordings from the last 12 months…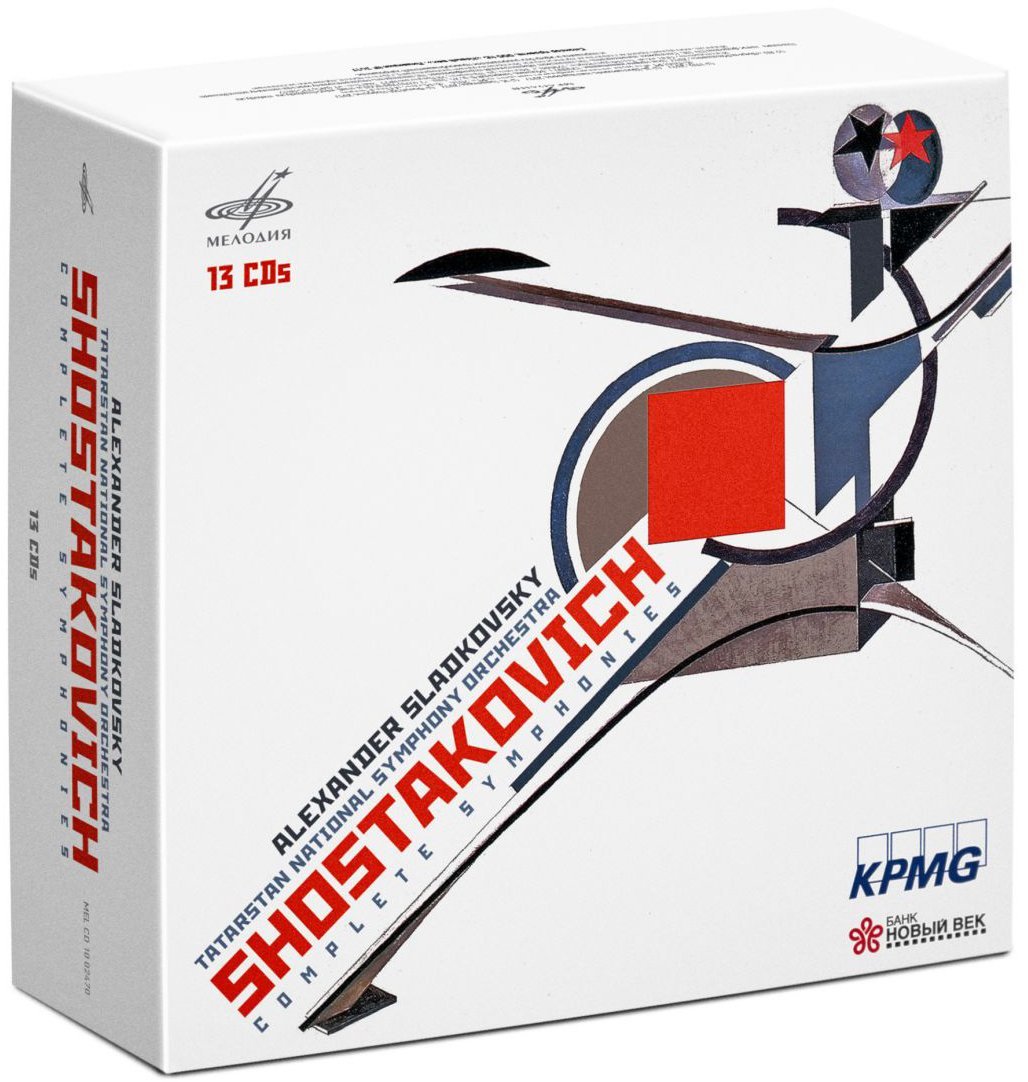 Alexander Sladkovsky's Melodiya set of Shostakovich symphonies, recorded with his Tatarstan National Symphony Orchestra, is pricey but worth the outlay. Phenomenal playing and classy sound make this a cycle to live with, and these performances are emotionally and musically convincing. Not even Sladkovsky can redeem Shostakovich's woeful 12th symphony, but his readings of Nos. 4-11 are up there with the best. Beethoven was well served by Peter Stange and his pint-sized Taschenphilharmonie on Sony, in readings which packed a bigger punch than many a starrier set.
Kenneth Woods's idiomatic orchestration of Brahms's Piano Quartet No. 2 (Nimbus) proved a must-hear, a useful corrective to Schoenberg's OTT transcription of the G minor quartet. I was dazzled by a sonically spectacular anthology on Delphian of Scottish composer John McLeod's orchestral music, McLeod conducting the Royal Scottish National Orchestra in incandescent form.
Everyone should also investigate Marek Janowski's sumptuous Hindemith collection (Pentatone), if only to wallow in the glorious tune which ends the first section of the Concert Music for Strings and Brass. Leonard Bernstein thought it one of the 20th century's greatest melodies. But my favourite orchestral disc was a budget-priced Poulenc compilation from Jean-Luc Tingaud and Dublin's RTÉ Symphony Orchestra on Naxos. Utterly delicious: no single release cheered me up more than this one.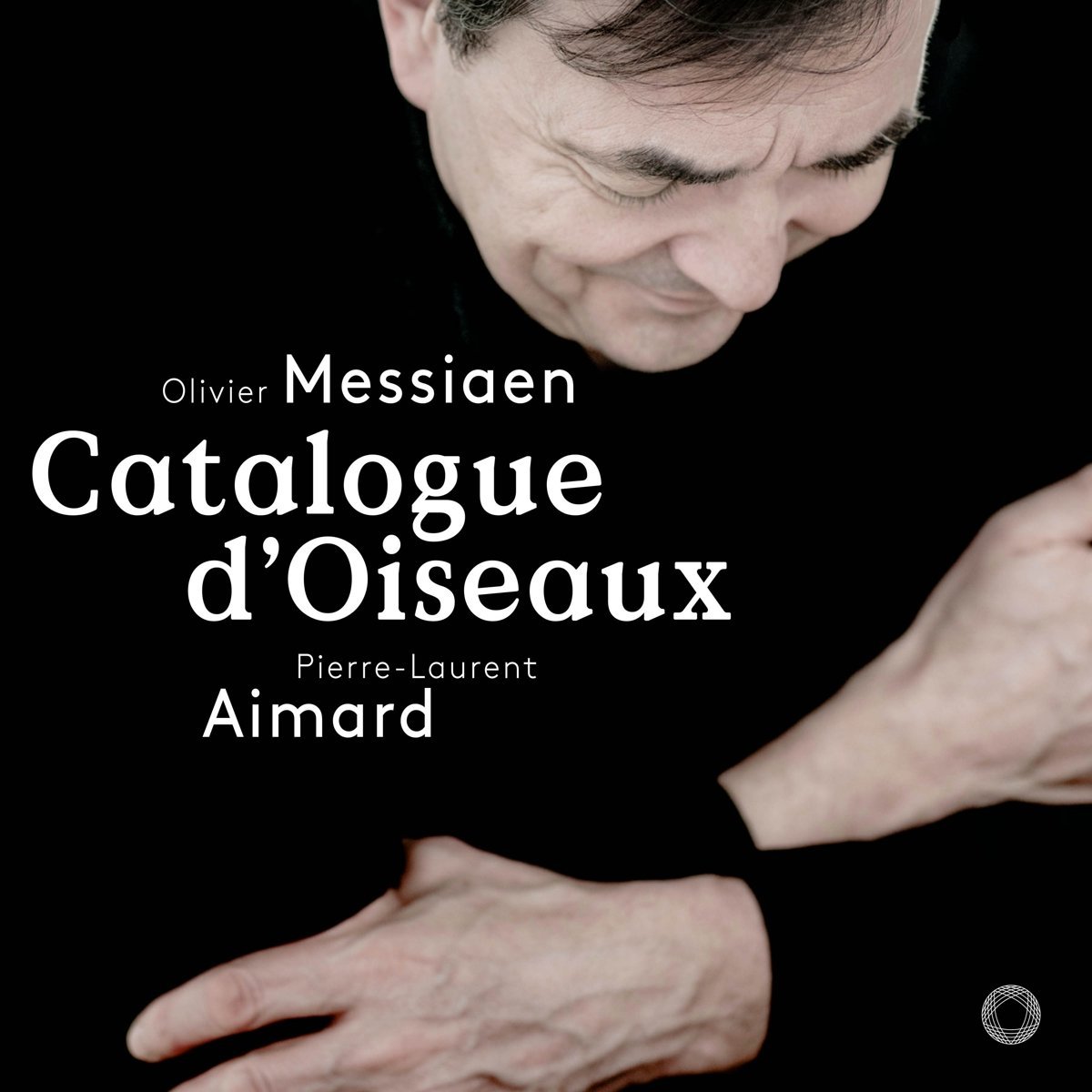 Pierre-Laurent Aimard's Pentatone recording of Messiaen's Catalogue d'Oiseaux is a treat, Aimard gleefully transforming fistfuls of notes into recognisable birdsong. Both spectacular and deeply moving: Aimard's bonus DVD is great, and the physical release even contains a handful of feathers. Third Coast Percussion's collectively composed Paddle to the Sea (Cedille), based on an iconic Canadian children's book tracing a toy canoe's journey downstream, is a mesmerising collage of bewitching sounds.
Leonard Bernstein's centenary prompted an avalanche of new recordings and reissues, my favourite among them Sony's anthology of the great man's recordings as a pianist. The concerto recordings (including Beethoven, Mozart and Ravel) are great, coupled with some superb examples of Bernstein's self-effacing work as an accompanist. Finally, Six Degrees Records' Yiddish Glory, subtitled "The Lost Songs of World War II", gave new life to a set of Soviet-era Yiddish songs. Witty, poignant and harrowing by turns, and wonderfully performed.
Bernstein's centenary prompted an avalanche of new recordings and reissues
Explore topics
Share this article