Album: Marina Allen - Centrifics |

reviews, news & interviews
Album: Marina Allen - Centrifics
Album: Marina Allen - Centrifics
US singer-songwriter's jazz-tinged second album eschews templates
Thursday, 15 September 2022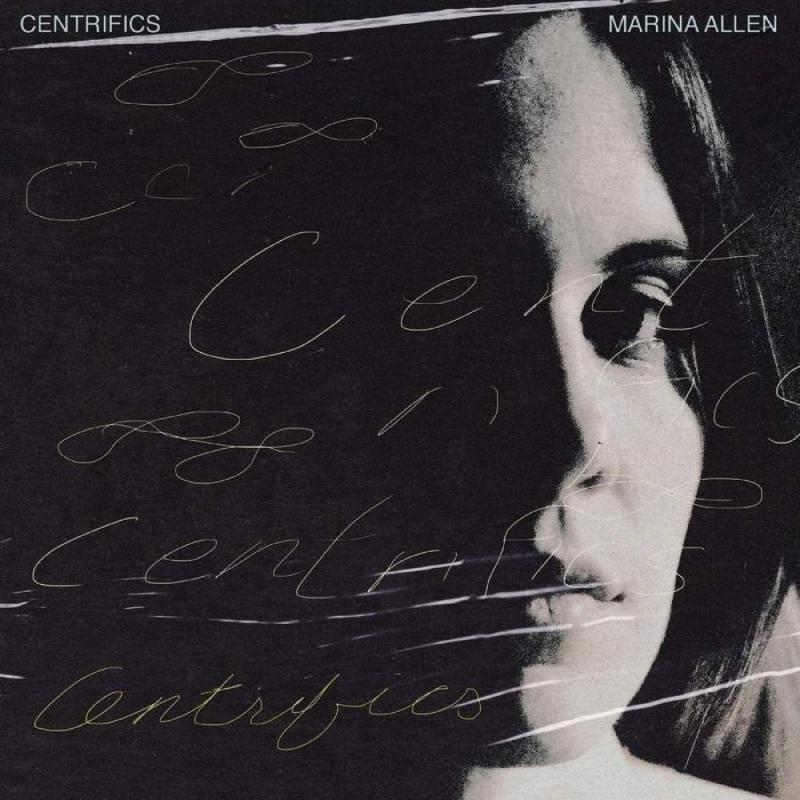 Marina Allen's 'Centrifics': evidence of rootsiness is absent
Marina Allen's singing voice fluctuates between the conversational and the flutingly melodic. In one song, she can be asking "Why do I sing my song for you" in a no-nonsense Randy Newman manner and then shift into a series of spiralling, ascending arpeggios. Centrifics, her second album, is about contrasts.
While the LA-based Allen is most probably aware of Judee Sill and Laura Nyro, there's a jazziness (especially on "New Song Rising" and "Foul Weather Jacket Drawing's" vocal vamping) and a fondness for songs with multiple counter melodies which places her as more than a Seventies-influenced singer-songwriter. It's not quirkiness, but that she's looking beyond prototypes. "Halfway Home" has a Band-like lilt, but evidence of rootsiness is absent. "Foul Weather Jacket Drawing" nods to Karen Carpenter. Some very free sax weaves though the acoustic guitar and piano of album closer "Gardiner's Island." Sometimes, the early Rufus Wainwright isn't a world away.
Lyrically, Allen's concerns appear to centre on whether she can breach self-imposed boundaries. "When the double helix gets too tight, and you're lost in the syntax," she sings on "Or Else." And "all these curses turn to joy" during "Superreality". In "Halfway Home" she is "tired of me". Breaking away from the habitual is required.
This could suggest Centrifics is deliberate. It certainly is crafted. Either way, it's a mature album: in the sense of being fully formed. Where all this places Allen is moot. She can't be pigeonholed as folk, and is not doing anything off-the-shelf. Her boundary-free music occupies its own space. On this evidence, she is inviting listeners into this environment. Why not step inside?
Marina Allen is not doing anything off-the-shelf
rating
Explore topics
Share this article