Album: Van Morrison - Latest Record Project Volume 1 |

reviews, news & interviews
Album: Van Morrison - Latest Record Project Volume 1
Album: Van Morrison - Latest Record Project Volume 1
The king of Celtic soul suffers a bad case of lockdown blues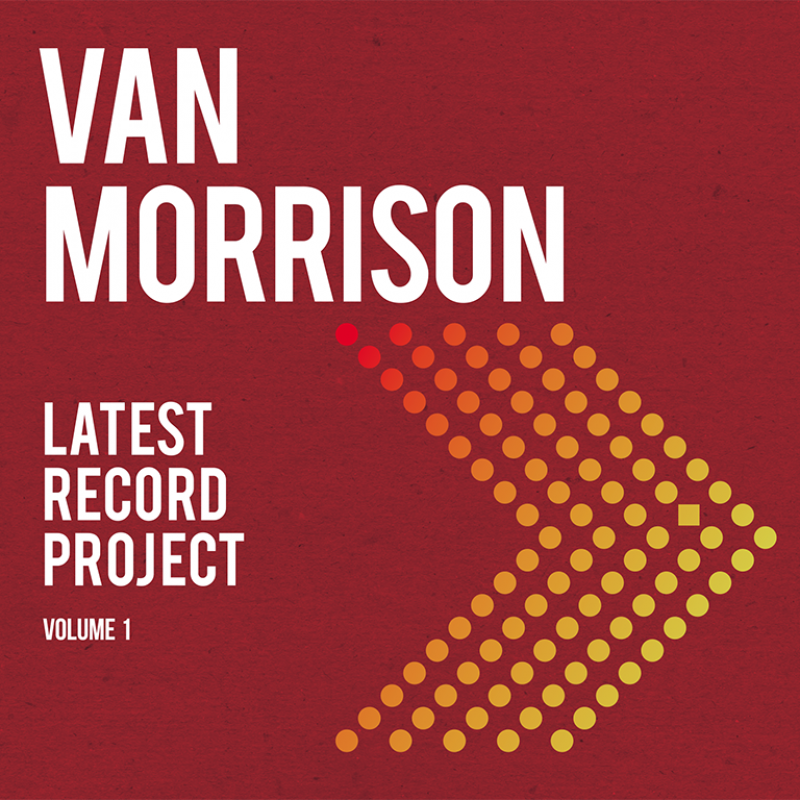 Telling it like it isn't
If you want to understand the psychic harm that prolonged lockdown can do to a man, then take a listen to Van Morrison's new 28-song set. Actually, you don't need to listen, the song titles say enough: "Where Have All the Rebels Gone?"; "Stop Bitching, Do Something"; "Deadbeat Saturday Night"; "They Own the Media"; "Why Are You on Facebook?"
While Sir Van's vast catalogue is revered for transcendent love songs and joyous R&B, it also includes a sub-genre of complaint songs ("They Sold Me Out" on Magic Time or "School of Hard Knocks" on Keep it Simple, for example). With the singer stuck at home, that anger has boiled over - and this set does not even include the four anti-lockdown songs he produced in 2020 (one sung by Eric Clapton). There are barbs aplenty at government, the media, judges, and a geopolitical swipe at the complacent state of the West ("Western Man").
Even Sir Van's fans don't escape: the title track is a wonderfully catchy earworm of an R&B tune but the lyrics chide listeners who don't keep up with his latest stuff ("not something from long ago"). Then there's "Why Are You On Facebook?" The obvious answer for a fan is to access the Van Morrison (Official) Facebook page and hobnob with the other 1.1 million followers. But the singer is having none of it: "Why do you need second-hand friends? … "Get a life. Is it that empty inside?"
Amid the paranoia about mind control and official lies, on "Double Bind" he appears to posit an unlikely saviour - one "Nigel" of an unnamed third party who "comes on strong". I don't think we're talking Lib Dems.
And so it goes on and QAnon. You'd have hoped that, as on previous albums, Van could find escape in the arms of a good woman. Not here: "No Good Deed Goes Unpunished", "Tried to Do the Right Thing" and others lament love turned sour.
It's hard to be a conspiracy theorist and an entertainer, but this set does, however, have some winning tunes. As well as the catchy title track, "Only a Song" is swinging, vintage Van. The banjo-assisted "Up County Down" is a sunlit glimpse of good times. "Duper's Delight" seems to combine two key themes here – paranoia and cheating women – but musically it's gorgeous in the mystical vein of Astral Weeks. Throughout, the band play their Van-style 12-bar blues, soul and boogie with practised ease. Pick and choose and there's almost a worthwhile, non-peevish single album here.
By the end of what the record company calls a "straight-talking commentary on contemporary life", the singer seems to be anticipating blowback. On "Jealousy", arranged in doo-wop style, he addresses the haters: "Is it because I'm good at my job? I don't go with the mob... You don't have a clue..."
Latest Record Project sounds like the work of a man who really needs to get out more. And despite the best efforts of "the system", with lockdown easing, pretty soon he surely will.
Below: Watch the video for "Only a Song" by Van Morrison
And so it goes on and QAnon
rating
Share this article