Album: Ryley Walker - Course In Fable |

reviews, news & interviews
Album: Ryley Walker - Course In Fable
Album: Ryley Walker - Course In Fable
The musically aware singer-songwriter at his most assured, most direct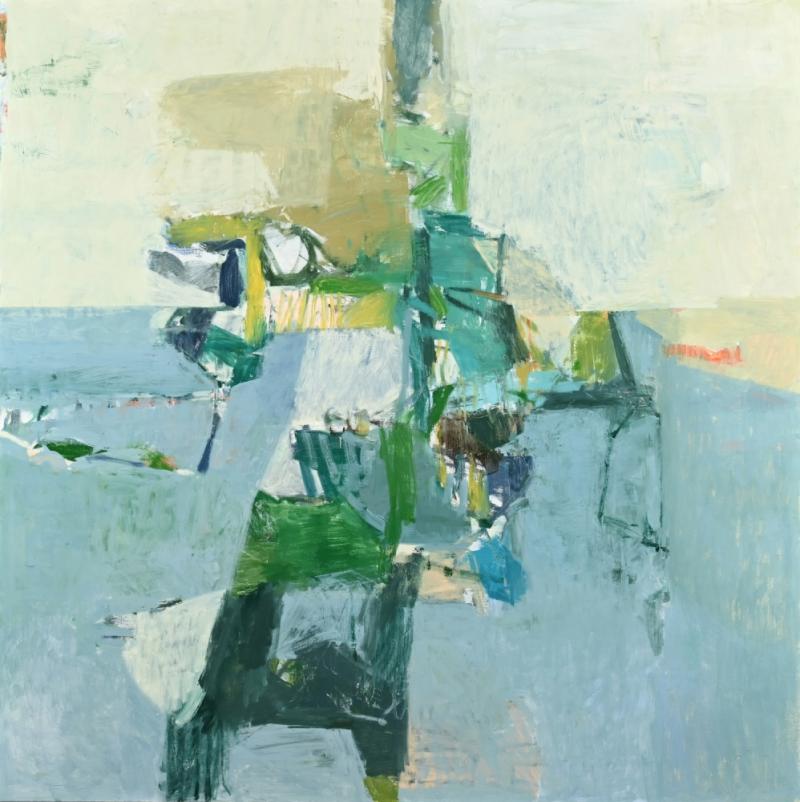 Ryley Walker's 'Course In Fable': impossible to listen without thoughts turning to possible influences
Although Course In Fable is, as Ryley Walker albums go, pretty straightforward some sharp left turns indicate that the formerly Chicago-based, now New York-dwelling guitar whizz isn't content with limiting a single musical line of attack to one song.
Three-minutes, 30-seconds into the atmospheric, jazzy, King Crimson-meets-John Martyn nugget "Clad With Bunk" a sudden blast of "Spirit in the Sky" fuzz guitar opens the door on the song's freak-out coda, a hard-edged outro nodding towards Swedish psych-heads Dungen. Next up, "Pond Scum Ocean" is more linear overall but odder: it evokes
Flowers of Romance
Public Image Ltd fused with and tempered by, again, John Martyn.
It's impossible to listen to a new Ryley Walker album without thoughts turning to possible influences or trying to work out what he might be incorporating into his music. Indeed, as he did with his last solo album, 2018's Deafman Glance, he's said Genesis have fed into what's heard. OK, album opener "Striking Down Your Big Premiere" is proggy and sports Steve Hackett-esque guitar. Perhaps, too, there's some Up On The Sun-era Meat Puppets in there. But really, the self-issued Course In Fable is much more about the song than the fragmented Deafman Glance and the circular compositions of its predecessor Golden Sings That Have Been Sung. Walker's playing has the math-rock fidgetiness and twists of album producer/engineer John McEntire's Tortoise, but this is an overtly poppy album.
Ultimately, Course In Fable elegantly distils all that he has been so far. The string-infused "Rang Dizzy" is lovely, shimmering like light seen through swaying branches. "A Lenticular Slap" is proggier but in the same vein. The album ends with the similarly delicate, poised "Shiva With Dustpan". Ryley Walker could have continued with the disjointed style of Deafman Glance. Instead, he's made his most assured, most direct album since 2015's Primrose Green.