Album: slowthai - TYRON |

reviews, news & interviews
Album: slowthai - TYRON
Album: slowthai - TYRON
Midlands MC musters juicy moments on hit'n'miss second album
Wednesday, 10 February 2021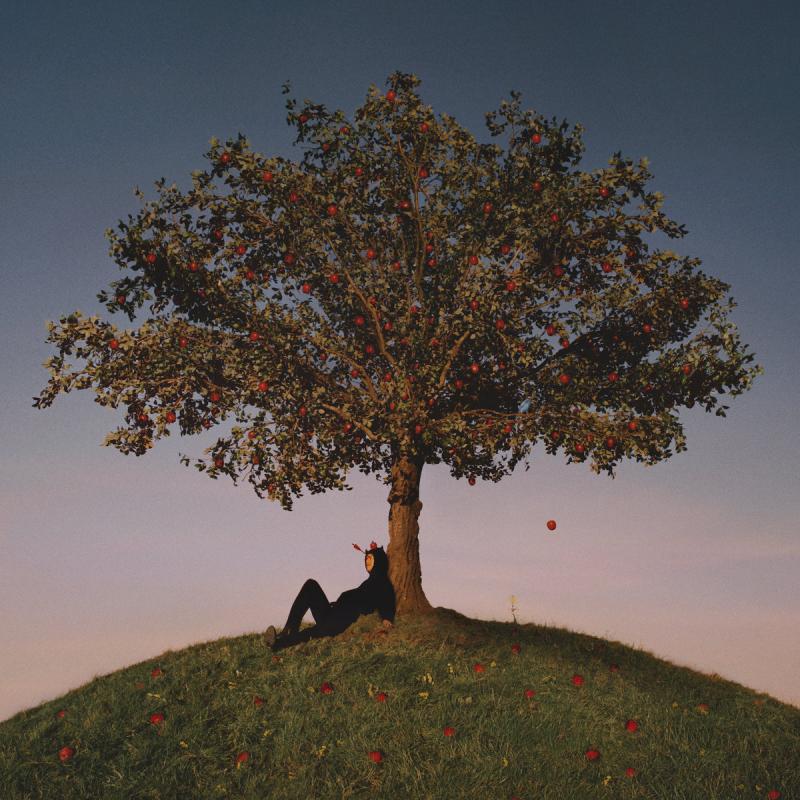 Serious beef with William Tell
Slowthai's debut Nothing Great About Britain was both strikingly intimate and anarchic. He rapped about his childhood and British inequality over grime beats that sounded as if they were falling apart around him. Here "abrasive" and "insightful" coexisted within the same songs effortlessly.
On TYRON, slowthai divides these two attributes, splitting the album into a raucous first half and a sombre second. The caps lock is used to hammer home this overarching theme of dualism.
The first half delivers the mosh pit energy that slowthai does so well. The dizzying instrumentals are excellent. On "45 SMOKE", distorted samples create a messy soundscape held together by deafening drums. These beats are reminiscent of the short lived group Ratking and he ad-libs over them like someone who spent Christmas day listening to Playboi Carti (which is exactly what he did). Whilst slowthai paints less specific images with his words, the music works on a visceral level. "VEX" and "WOT" sound as if they're not so much made to start a mosh pit, as made from within one.
But the fun sours on "CANCELLED" – the title alone provokes a groan. Whining about cancel culture is the pastime of FOX News anchors and always comes across tone deaf. This is especially true if you recently were in the hot seat, as slowthai was after the infamous NME awards where he harassed the host and tried to fight a fan. So, when Skepta raps "How you gonna cancel me? Twenty awards on my mantelpiece" it feels petty and lacks the introspection the album aims for.
This becomes a problem in the second half as slowthai looks inward. These songs miss the introspective details and stories which previously made his songs come alive: "Terms", "push" and "nhs" breeze by in a minor key slumber. However intimate moments shine through. "Feel away" is a snapshot of a crumbling relationship and the theme of duality comes together on the woozy, raw "adhd".
Ultimately, the dichotomy TYRON creates feels forced, but there are enough moments here to remind us why slowthai is one of the most intriguing artists in the UK today.
Below: Watch the video for "MAZZA" by slowthai and A$AP Rocky
The fun sours on "Cancelled" - the title alone provokes a groan
rating
Share this article