Ilya Kaminsky: Deaf Republic - silence as 'a soul's noise' |

reviews, news & interviews
Ilya Kaminsky: Deaf Republic - silence as 'a soul's noise'
Ilya Kaminsky: Deaf Republic - silence as 'a soul's noise'
Deafness as dissent deftly entangles with commentary on our collective failures to speak and act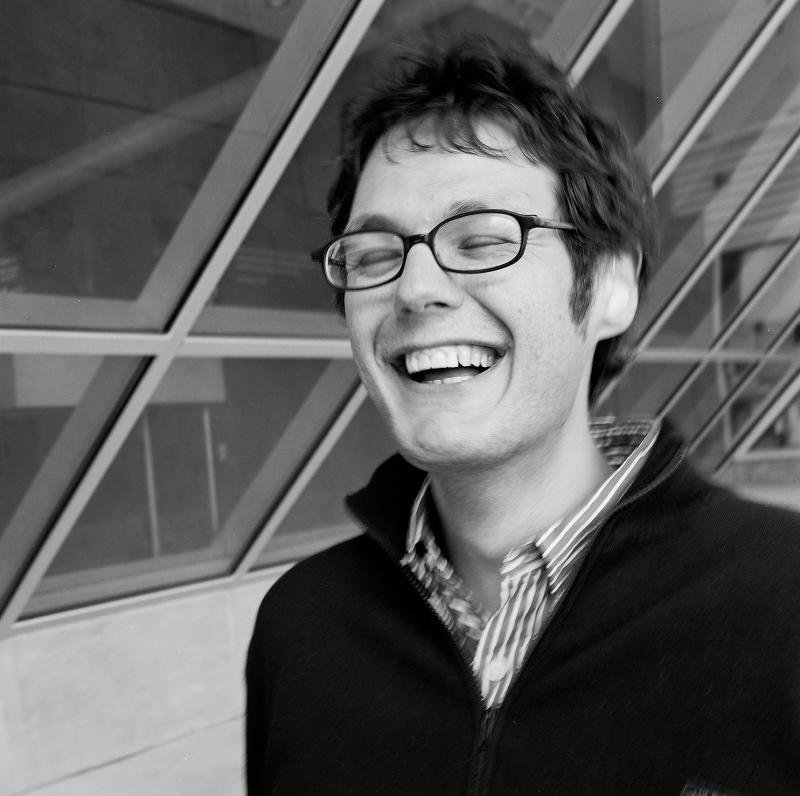 Ilya Kaminsky
"The deaf don't believe in silence. Silence is the invention of the hearing." This is one of two author's "Notes" to Ilya Kaminsky's latest collection, Deaf Republic, which was nominated for this year's T. S. Eliot Prize. As an afterword, the note acts as a cautionary gloss on the silences within the preceding poems: do not take these at face-value, as absences of sound.
Instead, they seem to ask us to think of silence as a shorthand for ideas of courage, fortitude – silence as "a soul's noise".
By turns joyous and calamitous, aching and prescient, the collection follows more than ten years on from Kaminsky's first, and is told as a series of vignettes arranged within the structure of a two-act play, with elements of folklore and parable. Borrowing the suspenseful "nowness" of drama, the poems take as their stage a fictional town called Vasenka, neo-Soviet in aspect, which is being occupied by soldiers who "speak a language no one understands". Despite the barriers of communication already between them, the townspeople choose deafness, pointing to their unhearing ears whenever soldiers approach, as a response to the shooting of a deaf boy. In the words of the chorus: "Our country woke up next morning and refused to hear soldiers." Shaping their dissent via their hands, they invent their own sign language, examples of which Kaminsky intersperses as drawings throughout the volume – thus we learn the gestures for "The town", "The town watches", "'Story" and "Earth". "I teach his children's hands to make of anguish//a language." By the play's end, we have, as readers, some sense of what a full page of signs means, even when Kaminsky withholds their captions.
In this way, Deaf Republic comes to be a lesson in learning to negotiate the figurative possibilities of deafness and to follow its political implications. Deafness as "an insurgency" is deftly entangled with a commentary on our collective failures to speak or act out when faced with authoritarianism and tyranny; Kaminsky underlines how the chorus want to believe their silence is heroic, when equally that silence is often equivalent to avoidance and leads us to become culpable. In responses begin responsibilities:
They take Alfonso
and no one stands up. Our silence stands up for us.
Still, despite this preoccupation with noiselessness, sounds do not go unnoticed. The play opens with "Gunshot" – a bald announcement like a stage direction. The title instructs us what happens to the boy who shows his contempt for the soldiers, but, for the townspeople, it's a noise that is seen instead of heard: "The sound we do not hear lifts the gulls off the water." Elsewhere, sound is again something witnessed: "her shout a hole//torn in the sky, it shimmers the park benches, torchlights". We might think back to Dancing in Odessa (2004), in which Kaminsky talks about becoming deaf at the age of four: "When I lost my hearing, I began to see voices".
Such encounters with this arrestingly synaesthetic imagination pair with the visual dynamics of a close attention to spectatorship. Across the poems, the word "watch" is insistent, and audiences proliferate: "The crowd watches.//The children watch us watch". Or later: "We watch. Watch/others watch." In such a scheme of intent observation, acting apart from the crowd becomes fraught, and deferral takes over, an experience Kaminsky communicates via the repetitions that stopper the poems. Circlings; rehearsals; images replayed ("We see in Sonya's open mouth//the nakedness of a whole nation"); the townspeople trapped in the posture of "a witness stand"; but also trying to live in the pauses of war, the "quiet between two bombardments". There are also less conspicuous recurrences, which gather with an eerie accumulation: an insistent quantity of tomatoes, coins repeatedly held close to faces, the persistent trickster figure of the wind (who even slyly features among the "dramatis personae"), and wise dogs whom simile brings close to human types. The almost-familiarity these echoes cultivate creates a setting between the homely and the haunted ("haunt" in its original sense of "to revisit"), the poems becoming drawn to a compulsive repetition that feels caught between pathos and comedy.
An irresistibly powerful statement on conscience, Deaf Republic is haunting, complex and thrillingly alive. In his travels through crisis, Kaminsky stops to rejoice in the euphoric ecstasies of love, the enchantment of a newborn child, and the defiance of "Momma Galya Armolinskaya, 53" who "is having more sex than any of us." He builds a collection that is as rich in experience as it is penetrating in its observations. Many of its lines have the condensed intensity of a holophrase: "we (forgive us)//lived happily during the war."