CD: El Khat - Saadia Jefferson |

reviews, news & interviews
CD: El Khat - Saadia Jefferson
CD: El Khat - Saadia Jefferson
Inventive Yemeni mashup from Tel Aviv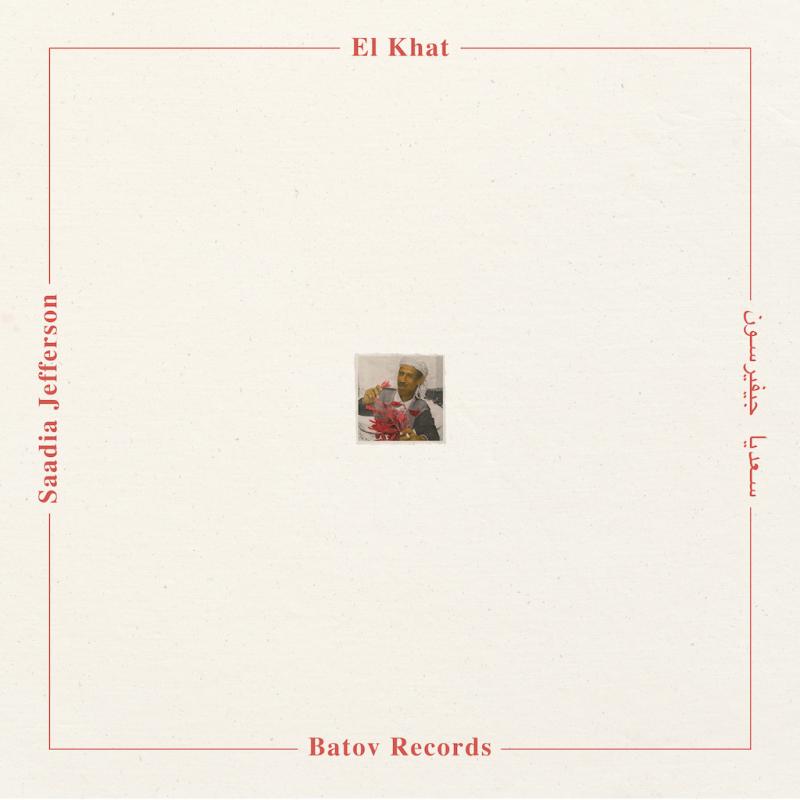 Israel isn't generally kind to the Jews who have come from somewhere other than eastern Europe and Russia. Music has provided one of the avenues through which this despised and often culturally Arab minority has been able to make itself recognised.
El Khat is a band led by an Israeli of Yemeni origin, the astonishingly inventive composer and musician Eyal El Wahab. Their first album, Saadia Jefferson is typical of a new wave of dis-placed music, with a DNA that draws from ancestral roots – in this case the music of Yemen, but with a world-attuned sensibility that references David Bowie, the Doors, Björk, Coltrane, the pentatonic riffs of Ethiopian sax giant Gétachew Merkurya, as well as music from Turkey, Africa and the Balkans.
The band's name alludes to narcotic qat, the leaf that is chewed in Yemen (and in East Africa) and among the Yemeni community in exile. Eyal's musical journey took a sharp turn – after years playing the cello in Jerusalem's Andalusian Orchestra – when he heard a compilation of Yemeni songs from the outstanding American label Dust-to-Digital. This revelation encouraged Eyal to find a way of connecting with his roots, but transforming them – with the use of electric guitars, and sequencers. To these instruments were added a fantastical range of "recycled and repurposed instruments" – including a playful take on the Iranian tar, made from a tin of tomato paste, a table leg and three strings, and a five-string piano made out of a "barbecue box, bottle cups, springs, screws". There are wailing vocals from Eyal, and bewitching trumpet-playing by Ity Iban wakir – at times reminiscent of Messaoud Bellamou, one of the tap roots of Algerian Rai, and Ibrahim Maalouf, the Lebanese virtuoso of an adapted instrument that can produce the microtones so fundamental to the modal music of the Middle East.
This DIY approach to music-making could well sound quirky, but the invention that lies at the heart of this creative instrument-making is part and parcel of a constantly surprising and innovative take on the sensual rhythms and modal improvisations of the Arab world. This is crazy music indeed, but crazy with a kind of wayward vitality, a sound universe all of its own, in which cultural and geographical up-rootedness produces a cry for recognition that's full of strange and wonderful beauty.
A cry for recognition that's full of strange and wonderful beauty
rating
Explore topics
Share this article