CD: Michael Kiwanuka - Kiwanuka |

reviews, news & interviews
CD: Michael Kiwanuka - Kiwanuka
CD: Michael Kiwanuka - Kiwanuka
Third album from Brit-Ugandan singer has the verve to become one of the year's major hits
Thursday, 24 October 2019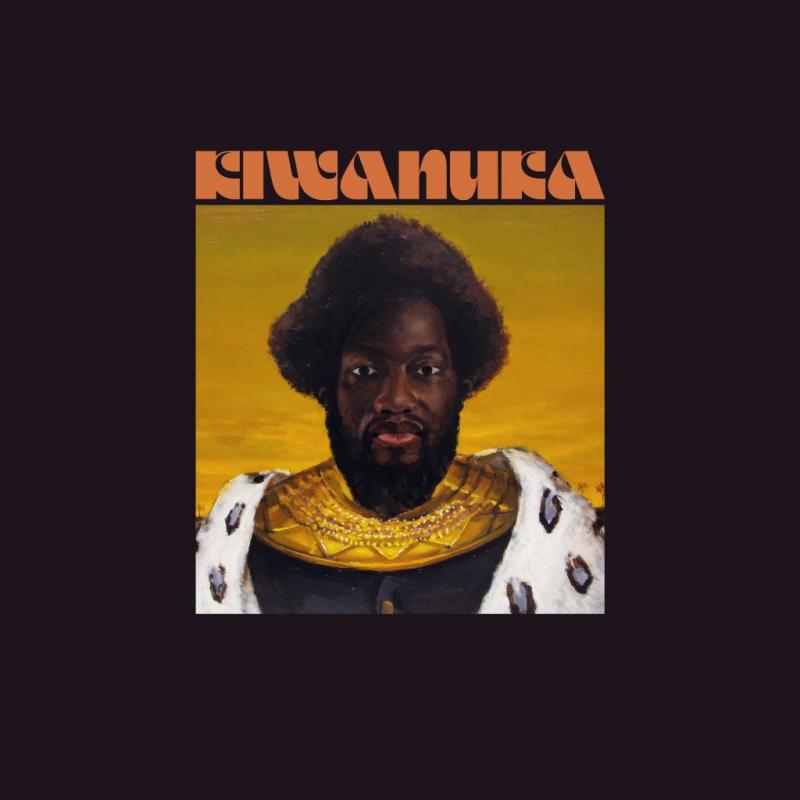 Confidently facing forward
Michael Kiwanuka looks set to conquer. His previous two albums set him up as the sensitive singer-songwriter who tips his hat to the muscular soul music of Bill Withers and Curtis Mayfield; the lone troubadour who's clearly listened to more than a smidgeon of tough-edged indie in his time.
Iggy Pop kept playing him on BBC Radio 6. The people at HBO used his "Cold Little Heart" as the theme for their flagship Hollywood star series
Big Little Lies
. In this light, and because his momentum doesn't falter,
Kiwanuka
could be his
Back to Black
-style commercial monster.
The Winehouse comparison is apt. Kiwanuka is approachable but also raw. Unlike Back to Black, however, it is not tortured by self-doubt. In fact, the very opposite. This is where the Brit-Ugandan Michael Kiwanuka finally allows himself to celebrate a newfound confidence, even as he occasionally questions it. Produced by the team behind his last album, US maverick Danger Mouse and Londoner Inflo, the bouncy, rich sound recalls everyone from "Rocks"-era Primal Scream ("Rolling") to intimations of Fleetwood Mac in their Seventies pomp ("Hard to Say Goodbye").
On opener "You Ain't the Problem" Kiwanuka shows he means business. "Don't hesitate," he almost struts, "Time heals the pain." It's flavoursome self-empowerment, Motown but with fuzz guitar. Even when he withdraws to acoustic ballad mode he doesn't stay there long, sometimes in the space of one song, as on "Hero", which explodes into a wah-wah rockin' tribute to the Civil Rights figureheads of bygone decades. There are two numbers which are interludes based around vocal samples, one featuring campaigning Georgia Democrat John Lewis, but if this is a concept album, the concept is more about personal engagement and love.
Featuring harps and children's choirs, Kiwanuka could have gone off the rails, but it has the songs and the focused intent to convince. "How does it feel to be on your own/No-one to understand/I know, I'm here and I don't belong/I'm on my knees today," he sings on "Solid Ground" but against a rising raucous gospel-flavoured backing. This is not a music of defeat. Featuring songs that are redolent of Marvin Gaye and Richard Hawley - at the same time! - it's a set that's as catchy as it is vital.
Below: Watch the video for "Hero" by Michael Kiwanuka
Featuring harps and children's choirs, Kiwanuka could have gone off the rails, but it has the songs and the focused intent to convince
rating
Explore topics
Share this article