CD: Wilco - Ode to Joy |

reviews, news & interviews
CD: Wilco - Ode to Joy
CD: Wilco - Ode to Joy
Love in the time of Trump
Thursday, 03 October 2019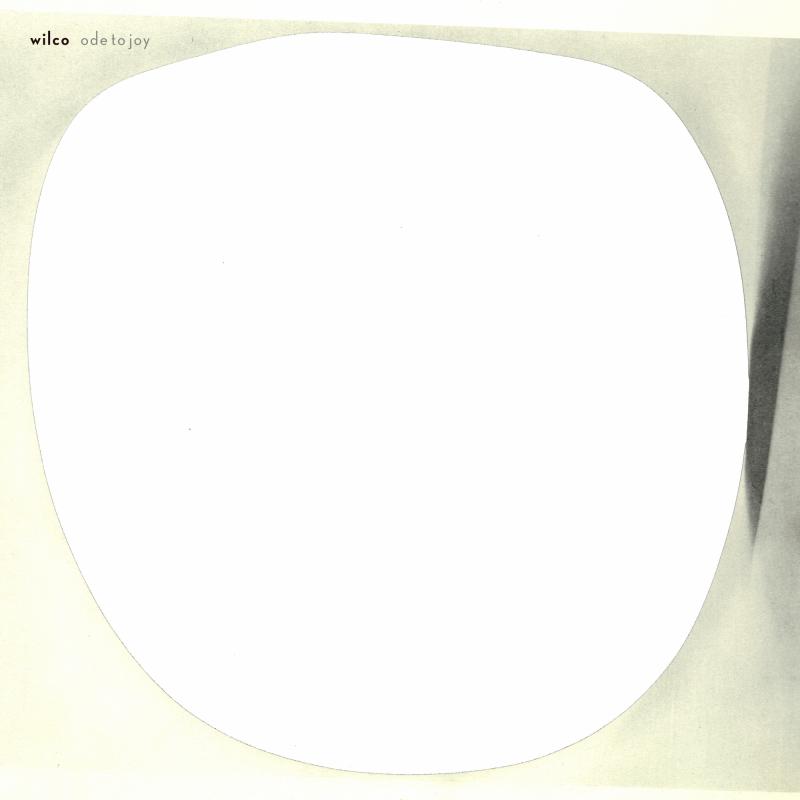 Wilco's Jeff Tweedy has been pondering how to react to oppression, and his own music's obsolescence. What use is a rock band's eleventh album at the best of times, he's wondered, let alone in these worse ones under Trump?
Wilco's response is not to mirror their President in futile, raging protest. Instead, Ode to Joy is mostly gentle, built on acoustic strums of Tweedy's toy guitar, and the relentless crunch of Glenn Kotchke's percussion, which hammers against the protagonist's self-deceit in "Everyone Hides". Though static crackles at its margins, the music rises with purposeful optimism, while Tweedy's lyrics also press against limits – the cage of bodily pain in "One And A Half Stars", or separation from others in "White Wooden Cross", dedicated to "all the people that I am not." His first words are: "I don't like the way you're treating me." Later, his otherwise fragile, lovely voice hardens in disgust as he notes our vicious moment: "I remember when wars used to end...now when something's dead, we try to kill it again."
"White Wooden Cross" combines its wide embrace with intimate fear apparently drawn from wife Susie's cancer bout ("And my blood ran cold...what would I do?"). This personal, exemplary love builds towards Ode to Joy's climax, through the ruminative Neil Young guitar clang of "We Were Lucky" to "Hold Me Anyway". Then the album eats its tail from the closing "An Empty Corner" back to the opening "Bright Leaves", both sympathetic, mysterious pictures of lost people. These are gnomic short stories of the Republic, and pure Tweedy feelings.
In 1968, listeners to Dylan's John Wesley Harding heard the Vietnam War in the silent spaces where it stood unmentioned. Then in 2001, when most had abandoned the idea that rock could not just reflect but affect its times, Wilco's Yankee Hotel Foxtrot appeared to prophesy the awful year of 9/11, offering oblique artistic comfort as the real carnage mounted. In 2019, Tweedy's band are a healing force again, parting political storm clouds in an act of love.