Classical CDs Weekly: Gounod, James MacMillan, Johannes Pramsohler |

reviews, news & interviews
Classical CDs Weekly: Gounod, James MacMillan, Johannes Pramsohler
Classical CDs Weekly: Gounod, James MacMillan, Johannes Pramsohler
Frothy French symphonies, Scottish choral music and trio sonatas from London and Paris
The Elysian Singers perform James MacMillan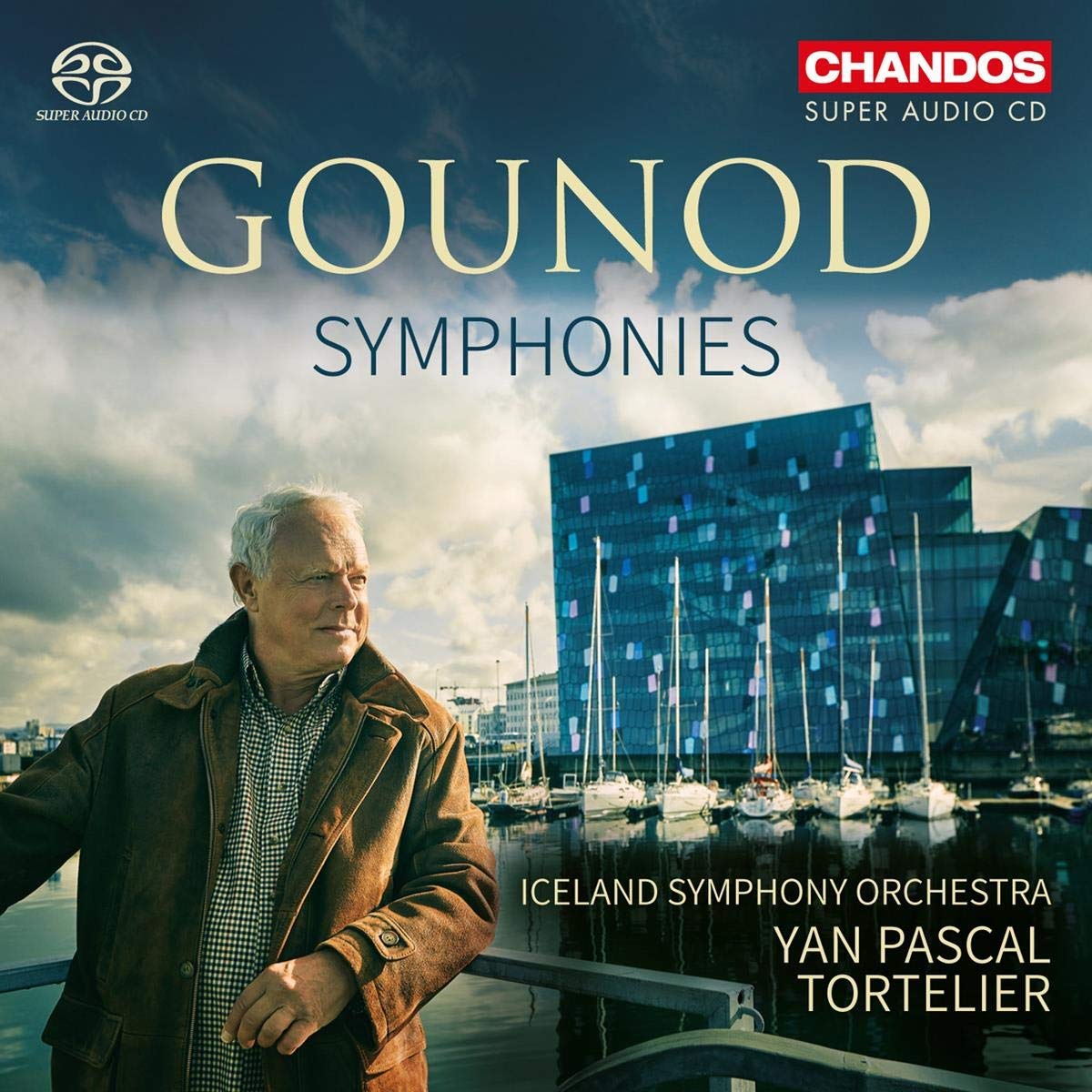 Gounod: Symphonies 1 and 2 Iceland Symphony Orchestra/Yan Pascal Tortelier (Chandos)
Roger Nichols' lucid sleeve note underlines the point that Berlioz's Symphonie Fantastique singularly failed to kick off a 19th century French symphonic tradition. Édouard Lalo complained that critics assumed that you only wrote symphonies if you weren't up to the challenge of composing operas. Saint-Saëns' 3rd is the only French romantic symphony we get to hear nowadays, Franck's sublime example having slipped through the cracks. Exactly when Gounod's two symphonies were written isn't clear, though it's likely that they coincided with his meeting with Mendelssohn in 1843, Mendelssohn advising him to concentrate on symphonic writing instead of wasting time on Goethe's Faust. They're not earth-shattering works, but both are concise and enormously entertaining. No 1 kicks off without any preamble, its energy propulsive. The sharp accents suggest early Beethoven, though a few quirky key changes suggest otherwise. Gounod's wind writing is always idiomatic and there's a simple but highly effective role for the trumpets in the last movement.
Symphony No 2 is a tad more confident, Gounod echoing Beethoven with a swinging 3/4 first movement in E flat. Though there's more chirpiness than grandeur, typified by one of the wittiest symphonic finales you'll hear. So French, so insouciant, and a world away from Schumann or Brahms. As in the earlier symphony, Gounod mischievously goes off piste in the final minutes before an emphatically positive close. A lovely disc, with an energised Iceland Symphony Orchestra sounding thoroughly Gallic under Yan Pascal Tortelier's baton. Superb sonics too.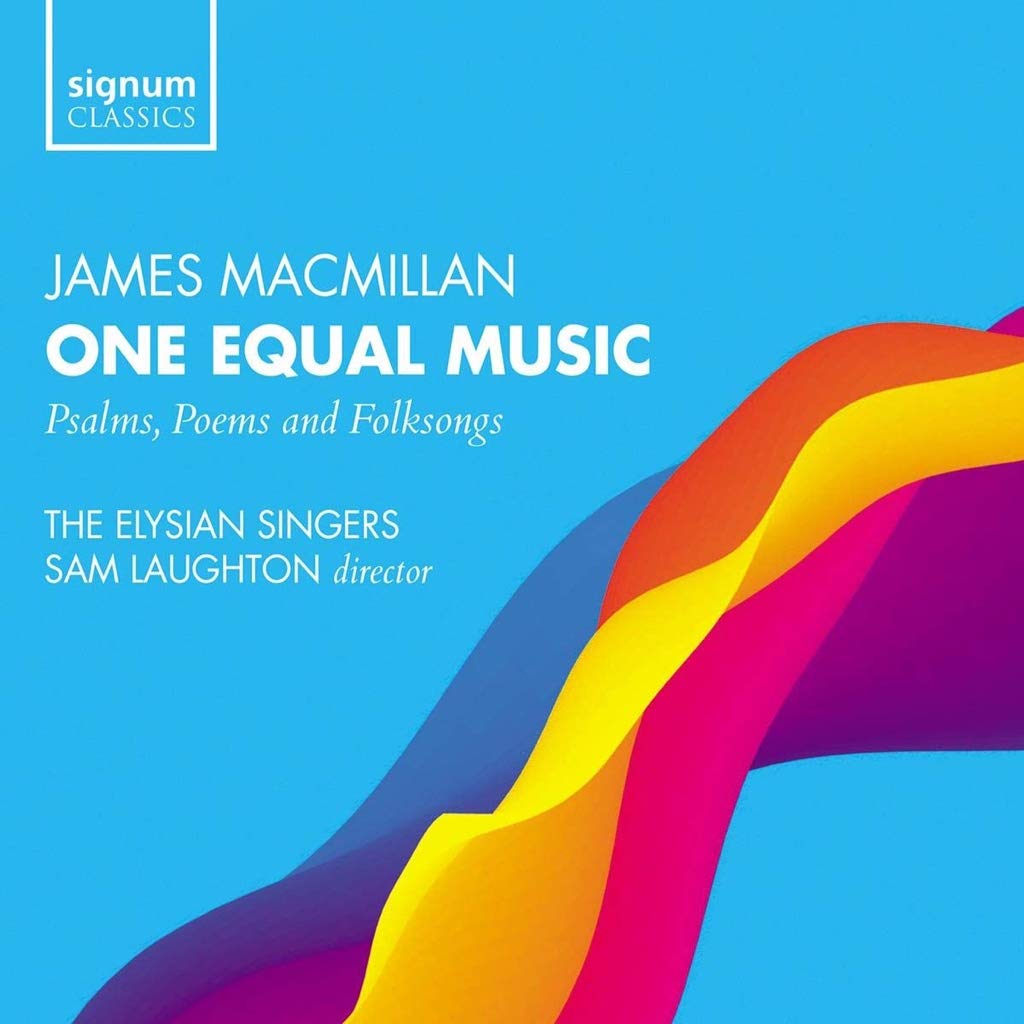 James MacMillan: One Equal Music – Psalms, Poems and Folksongs The Elysian Singers/Sam Laughton,with Alexandra Caldon (violin) (Signum)
There's both secular and sacred material on this handsomely sung compilation of James Macmillan's choral music. The language is remarkably consistent, though, MacMillan tackling his various texts with sincerity and seriousness. You can hear the craft behind each number, even in the briefest of the poetry settings, and each piece demonstrates how tonality can still be made to sound fresh. However dense and chromatic the writing, MacMillan's habit of throwing in an unexpectedly delicious cadence makes for exhilarating listening. Take a passage early on in his psalm setting Blow the trumpet in the new moon, the upper voices' angular "Take the song, bring forth the timbre" resolving in magical fashion. And how well MacMillan succeeds in "fusing the sound of the brassy fanfare into a purely choral sound", Sam Laughton's Elysian Singers convincingly impersonating a crack brass consort.
Several numbers feature Alexandra Caldon's obbligato violin. Plucked chords spar with the voices in Domine non secundum peccata nostra, the singers' chords thickening with each syllable. It's gorgeous. Caldon is equally winning in Domus infelix est, her soft, quizzical counterpoint dissolving into a Scots folksong halfway through, before she flutters off skyward. It's both witty and affecting. As an introduction to MacMillan, this couldn't be bettered. The performances are incredibly assured, and it's a surprise to discover that this is a largely amateur choir. Immaculately recorded with full texts and translations, too: heartfelt, accessible music for grown-ups.
The London Album – The trio sonata in England before 1680, The Paris Album – The trio sonata in France before 1700 Ensemble Diderot, Paris/Johannes Pramsohler (Audax Records)
These two albums should really be bought and enjoyed as a pair: two volumes of trio sonatas celebrating musical styles found in a pair of contrasting European capital cities. Both British and French composers were influenced by Italian models, London and Paris centres where visiting foreign musicians could thrive. Charles II's reign in England initiated several decades where "moral standards were set to the lowest level and the arts blossomed," English musicians increasingly looking across the Channel for inspiration. Not all innovations were welcomed. The newly imported violin was divisive, an instrument too difficult for amateurs to pick up, and indigenous players weren't used to reading figured bass, preferring conventional notation. On The London Album there's a trio sonata by Giovanni Battista Draghi which impresses, and a pleasing, introspective example by the German composer Johann Gottfried Keller. The most memorable numbers on the London Album are three sonatas by Purcell, Pramsohler's Ensemble Diderot brilliant in Purcell's faster movements. You'd never describe this music as grey or dour, but turning to The Paris Album is like drinking a sharp double espresso. It's a shift from misty skies to sunshine.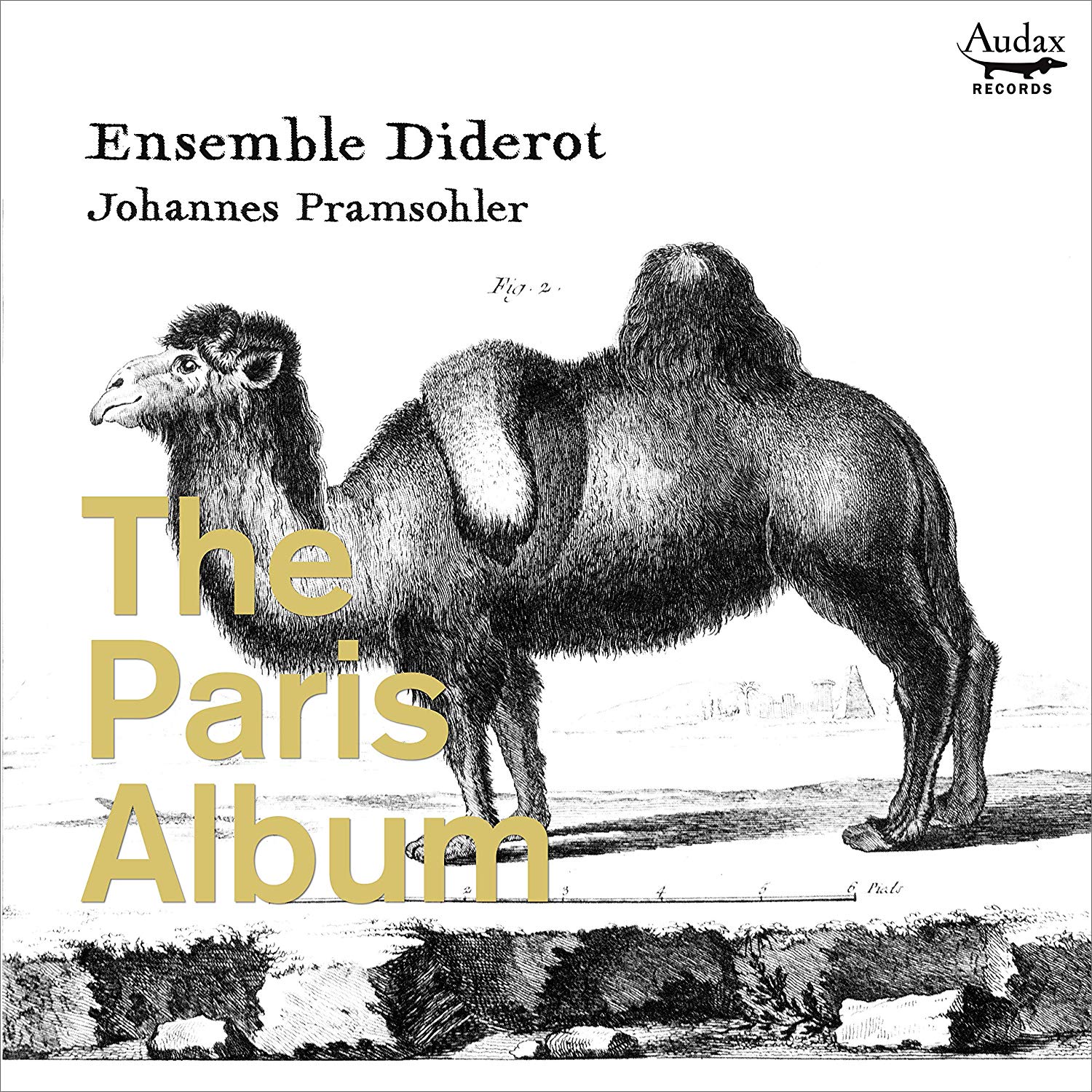 We're now in a very different place, with works like Sébastian de Brossard's little Sonata in C full of bright, sharp edges. The colours are richer, the rhythms snappier; sample the group's performance of Couperin's La Convalescent, where the energy and vivacity is tangible. Most startling is the expansive Tombeau de Monsieur de Lully by Jean-Féry Rebel, a thrillingly expressive five-movement piece closing with a devastating lament. The performances on both discs are consistently impressive, and you're again amazed by how the polymathic Pramsohler's scholarship and research yield such fascinating musical results. Can someone sign him up to deliver a series of TED Talks? And, as usual, Audax Records' production values are exquisite, demonstrating why physical CDs will always trump downloads.
It's a shift from misty skies to sunshine
Share this article