CD: Tom Morello – The Atlas Underground |

reviews, news & interviews
CD: Tom Morello – The Atlas Underground
CD: Tom Morello – The Atlas Underground
The guitarist and songwriter has lost none of his blistering rage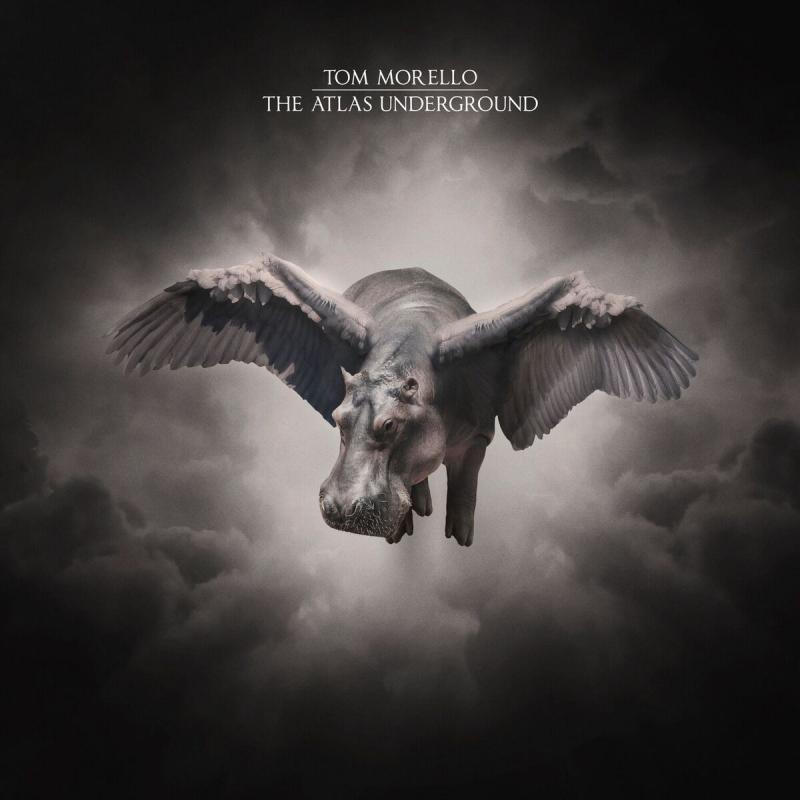 The stories of these voiceless victims sear themselves into your memory
Tom Morello is an angry man – and he has a lot to be angry about in these "interesting times".
From the righteous
rap
,
metal
and
rock
of Rage Against the Machine and supergroup Audioslave to folk protest songs in the guise of The Nightwatchman (and more of the same, with Bruce Springsteen) and more supergroup action with Prophets of Rage, Morello has barely paused for breath as he commits his fury to record.
The Atlas Underground is Morello's first official solo project, which sees him collaborate with rappers, DJs, guitarists, and singers including K.Flay, Rise Against's Tim McIlrath, and, perhaps surprisingly (but very successfully), Marcus Mumford. The construction of the album, which Morello describes as a "sonic conspiracy" telling "social justice ghost stories", is a little like Dave Grohl's pleasing 2004 project Probot (Grohl channelling Prince by playing all the instruments, the likes of Lemmy and Lee Dorrian on vocals, heavy metal thunder in extreme abundance), but with EDM, punk and hip-hop prominently on the menu.
Among the rappers going Underground is young Chicago native Vic Mensa, who spits "We on time with this shit" as he rails against racial inequality in "We Don't Need You", Morello's unmistakeable guitar sounds whipping through the instrumental breaks. Enigmatic Brooklyn rapper Leikeli47 is front and centre on the harrowing "Roadrunner", a stark tale of desperate migrants facing danger and coyotes (both animal and human) to cross the Mexico-US border, and Gary Clark Jr lends a bluesy, James Brown-esque edge to the skittering, restless "Where It's At Ain't What It Is".
The issue of police brutality is a major theme, addressed on tracks including the chilling "Rabbit's Revenge", featuring Bassnectar, Big Boi and the always reliable Killer Mike. With Trayvon Martin and Mike Brown among the victims highlighted, its accompanying video flashes up an unnerving flurry of further names of the dead at almost unreadable speed. Wu-Tang Clan's RZA and GZA bring the album to a devastating close with "Lead Poisoning": "Cops killing kids, about seven a day".
Difficult, thrilling, grim and addictive, The Atlas Underground is an ambitious affair that only drops its magnetic pull occasionally – but the more you listen, the more the stories of these voiceless victims sear themselves into your memory.
Difficult, thrilling, grim and addictive, 'The Atlas Underground' is an ambitious affair
rating
Share this article