CD: Morcheeba - Blaze Away |

reviews, news & interviews
CD: Morcheeba - Blaze Away
CD: Morcheeba - Blaze Away
Now a duo, the imperishable downtempo outfit come back with a convincing new set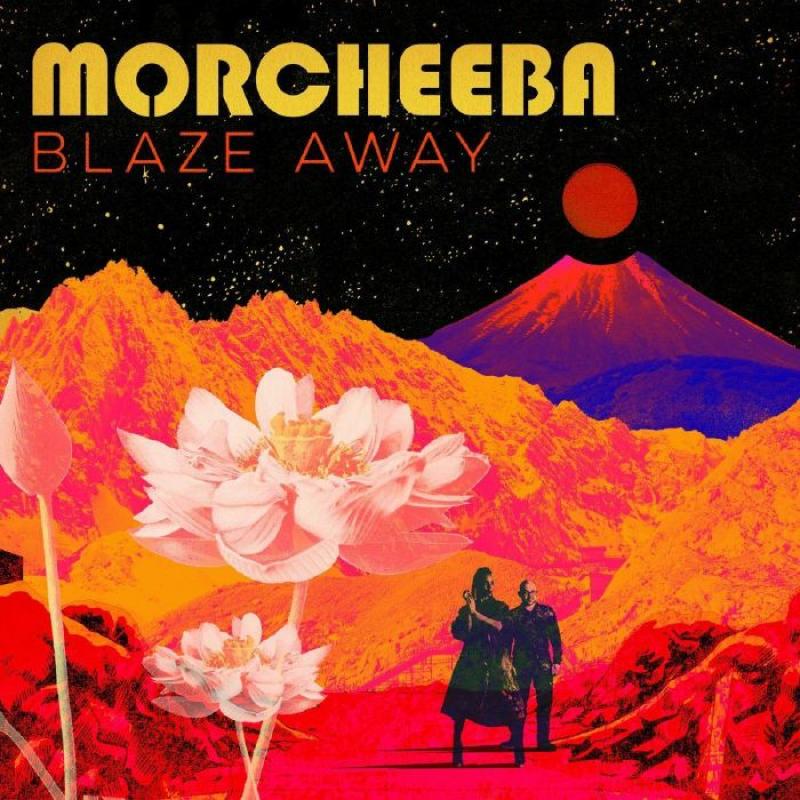 Skye and Ross navigate their own colourful planet
Their ninth album should please Morcheeba fans. Take the song "Find Another Way", for example. It rolls in like a haunted breeze, an acoustic/twangy combination preceding front-woman Skye Edwards, one of the sweetest-sounding vocalists in pop, and she still has it.
Tarred with the brush of being the bland dinner-party face of
1990s
trip hop, due to their easy way with a pop song, there was always more to Morcheeba than many credited. "The Sea", "Part of the Process", "Trigger Hippy", "What New York Couples Fight About" and others are simply delicious songs. The happy news is that
Blaze Away
has a good few more.
The band have gone through various incarnations, losing Edwards at one point, having other singers, eventually losing key member, DJ-producer Paul Godfrey, four years ago. The band is now his brother Ross alongside Skye Edwards. Whatever the dynamics of the situation behind the scenes, the end result is that the last album, 2013's Head Up High, was a wet fizzle of an album, fulfilling many of the pejorative things critics say about Morcheeba. Their new one, however, sounds as revitalised as a band this laid back can.
It starts with a good one, "Never Undo", wherein Godfrey picks out a catchy guitar motif amid stoned washes – which is, after all, his forte. "Mezcal Dream" closes the album with a rich, involving guitar solo that floats off into space. Along the way are contributions from UK hip hop perennial Roots Manuva, who starts off hackneyed but ends with lyrical snap, and French star Benjamin Bioplay who amps up the Gallic charm of "Paris Sur Mer". But it's songs such as the sugary "It's Summertime", the super-chilled geographical love song "Sweet LA" and the aforementioned "Find Another Way" that really light things up.
There's filler here, for sure, but overall, Blaze Away is a likeable return, recapturing that glowing, hazy quality that made Morcheeba so addictive 20 years ago.
Below: listen to "Blaze Away" by Morcheeba & Roots Manuva
Ross Godfrey picks out a catchy guitar motif amid stoned washes - which is, after all, his forte
rating
Share this article