CD: Dylan Carlson - Conquistador |

reviews, news & interviews
CD: Dylan Carlson - Conquistador
CD: Dylan Carlson - Conquistador
Earth mainman lays down some minimalist desert blues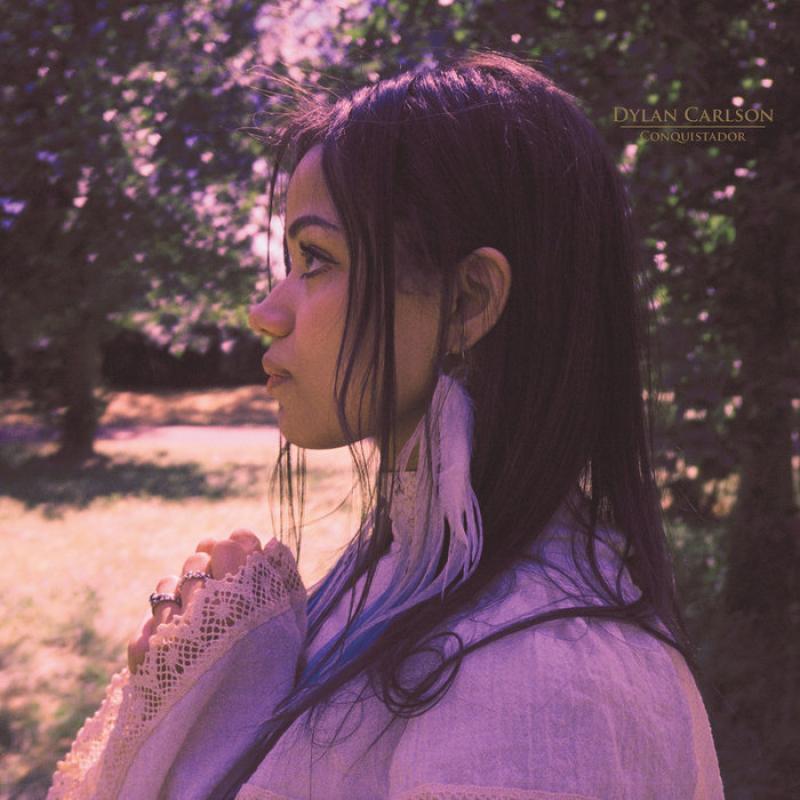 Conquistador: a thing of epic beauty
Ambient metal outlier and leader of the mighty Earth, Dylan Carlson's new solo album is the soundtrack to an imaginary western, based on the true story of a conquistador and his twenty-year journey, with his Moorish servant, through an area which is now defined by New Mexico, Colorado, Utah, Nevada and Texas.
Featuring expansive drones and austere guitars, while being freed from the discipline of a rhythm section,
Conquistador
is minimalist, cinematic stuff that suggests a more leftfield take on Ry Cooder's soundtrack to
Paris, Texas
.
Conquistador isn't Dylan Carlson's first solo outing but it is the first to be released under his own name. But then, while his chosen instrumentation of restrained and droning electric guitar is still pretty much in keeping with his drcarlsonalbion material, this set is closer to the American ambience of his Concrete Desert collaboration with The Bug (albeit without the depth charge beats) than ye olde English pastoralism of Falling With A Thousand Stars And Other Wonders From The House Of Albion.
Made up of four tracks and the brief atmospheric interlude of "And Then the Crows Descended", Conquistador, like much of Carlson's work is best consumed whole. The epic and restrained desert blues of the title track builds over almost quarter of an hour, into a slow eddy of distortion with the aid of Emma Ruth Rundle's slide guitar and is enough to evoke wide open and empty spaces, sweltering heat and dust. This isn't just music to listen to but to feel.
"When the Horses Were Shorn Of Their Hooves" and "Scorpions In Their Mouths" are similarly slow and considered but are somewhat more muscular in their approach. While set closer, "Reaching the Gulf" seems to bridge the gap between these two styles with its understated and cinematic blues. Conquistador, as we have come to expect from Carlson, may have something of a niche appeal, but it is a thing of epic beauty.
This isn't just music to listen to but to feel
rating
Buy
Share this article