Albums of the Year 2017: Ryuichi Sakamoto - async |

reviews, news & interviews
Albums of the Year 2017: Ryuichi Sakamoto - async
Albums of the Year 2017: Ryuichi Sakamoto - async
40+ years into his career, Sakamoto is as in love with sound as he's ever been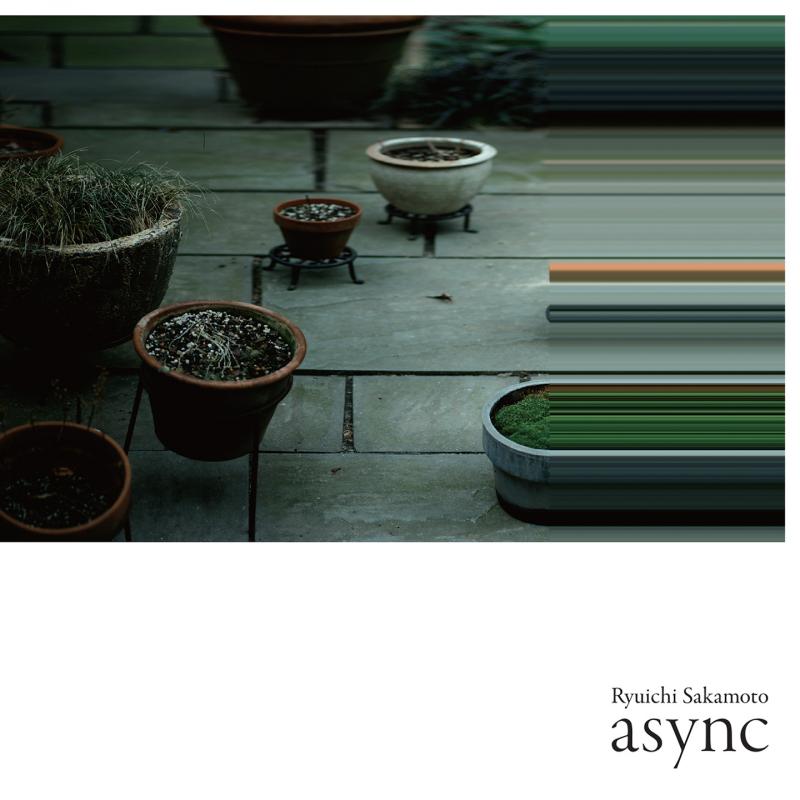 'That he still chooses to make strange and bothersome music like this is downright inspiring'
From his days as a session musician in mid-Seventies Tokyo through global mega fame in Yellow Magic Orchestra and on, Ryuichi Sakamoto has always had a Stakhanovite work ethic. And that's still the case, even at the age of 65, and despite the fact he was not long ago given the all-clear from throat cancer.
This year, Sakamoto has released the soundtracks to two South Korean movies,
The Fortress
and
Rage
, and performed two live commissions: one for Oslo's Ultima festival with dancer Min Tanaka and "fog sculptor" Fujiko Nakaya, and a live improvisation with long-time collaborator Alva Noto at the architect Philip Johnson's Glass House in Connecticut inspired by the exhibition there by Yayoi Kusama – this latter to be released as an album next February.
The async album is the main event though. And it's beautiful. In a year when ambient music has had more interest than it has for decades, it's a flag-bearer for beatless music: drones, ripples, fizzes, found sound, soundtrack drama, field recordings, spoken word, all winding around one another to dreamlike effect. It's been suggested that the huge public appetite for calming soundscapes is a kind of neo-yuppie analgesic, and certainly there's a lot of neo-classical and cod-minimalist waft that floods streaming playlists and makes the generic chillout of the early 2000s sound like Motörhead. But this is not that. And neither is it any of the post-grime, post-club music variations on filmic electronica that have sprouted over recent years (although some of the remixes of async have been by veritably bleeding edge acts).
No, it's a very personal statement by a musician still clearly in love with timbre and the multifarious possibilities of sound. Although plenty of the tracks are full of textures to float away on, it's certainly not just a set of background textures to stick on and drift off: the prepared piano clang of second track "disintegration" signal that clearly, and every so often there's something like the pizzicato pile-up of the title track to shake you awake. Even on "fullmoon" with its Paul Bowles text teetering on the edge of motivational poster territory, the tinnitus tone that hangs across the track makes the intimations of mortality therein very real, not some universalist homily. With his stature and connections, Sakamoto could be making superstar collaborations of unbelievable patness. That he still chooses to make strange and bothersome music like this is downright inspiring.
Two More Essential Albums from 2017
Cherry Glazerr - Apocalipstick
Jana Rush - Pariah
Gig of the Year
Mr G at Hope Works, Sheffield
Track of the Year
Powerdance - "A Safe and Happy Place"
It's a very personal statement by a musician still clearly in love with timbre and the multifarious possibilities of sound
rating
Share this article