CD: The Fall - New Facts Emerge |

reviews, news & interviews
CD: The Fall - New Facts Emerge
CD: The Fall - New Facts Emerge
The original and eternal post-punk Mancunian rumpus-maker returns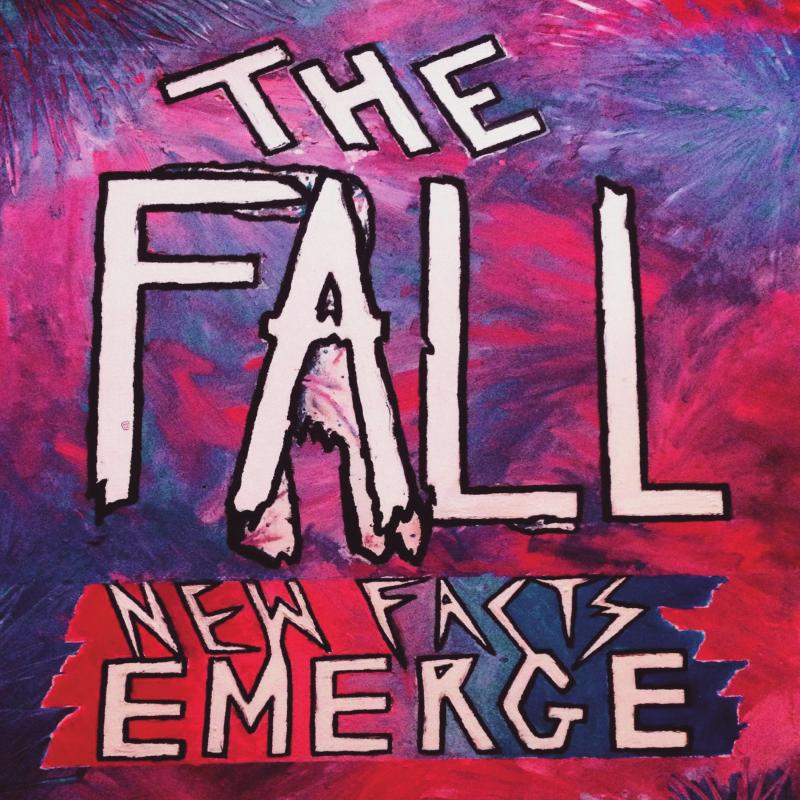 Fall scrawl
Mark E Smith's wit and the ever-changing, ever-suffering line-up behind him have established The Fall as one of the most seminal post-punk bands in Britain.
From their classic 1976 debut
Live at the Witch Trials
to 2015's acclaimed
Sub-Lingual Tablet
, they've regularly churned out record after record of blisteringly off-kilter and innovative jams and in true Fall fashion,
New Facts Emerge
both continues and contradicts this legacy.
Following 30 seconds of incoherent slurring, "Fol De Rol" bursts in sounding vaguely reminiscent of Thee Oh Sees' latest albums, with its glinting guitar lines, half-time drums, and the oddly distorted and theatrical voice of Smith. The rhythm section drives through the song like a bullet. While Smith is as endearing and / or offputting as ever in his vocal delivery, the virtuosic tightness shown by bassist Dave Spurr and drummer Kieron Melling gives the album a new kind of power.
"Couples Vs Jobless Mid 30s" showcases The Fall at their eeriest, with Smith apparently giving his best Great and Powerful Oz-behind-the-curtain impression, before the sparse and unnerving music jerks to upbeat and bouncy some six and half minutes in. "Gibbus Gibson" and the skiffle-tinged "Groundsboy" continue down this jaunty path; both are nice little meandering ditties, but neither go anywhere particularly groundbreaking or interesting.
The nine-minute album closer "Nine Out of Ten" switches the tone yet again - imagine Smith doing what he does best with just a Juju-era Banshees rhythm guitar hastily recorded as his accompaniment. At first, it seems like an outtake, but on repeat listens it reveals itself as perhaps one of the most intriguing songs they've recorded in recent years with its non-conventional structure and Smith's reckless vulnerability.
Like Bend Sinister thrown through a genre-bending kaleidoscope, New Facts Emerge is repetitive, discordant, and utterly bizarre. Business as usual for The Fall then...
Repetitive, discordant, and utterly bizarre
rating
Explore topics
Share this article