Scholl, Halperin, Sam Wanamaker Playhouse |

reviews, news & interviews
Scholl, Halperin, Sam Wanamaker Playhouse
Scholl, Halperin, Sam Wanamaker Playhouse
A recital of English song sees the countertenor some distance from his best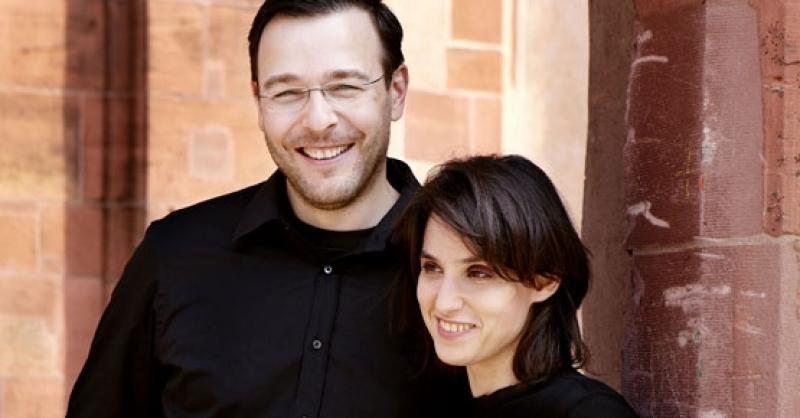 Andreas Scholl and Tamar Halperin: charm and energy, but perhaps an odd choice of programme
"Music for a while, shall all your cares beguile." So promise Dryden and Purcell in their hypnotic song, a high-stakes closer for Andreas Scholl and Tamar Halperin's "Exquisite Love" recital. But beguiling away cares on the eve of a national return to work is a big ask, even in the other-worldly surroundings of the Sam Wanamaker Playhouse, and something that, on this occasion, the countertenor himself couldn't quite deliver.
Scholl's has never been the biggest of voices – it simply hasn't needed to be. Where others use vibrato and volume to project, Scholl has always relied on the bladed purity of his tone, even in venues as large as the Metropolitan Opera. But in the 15 years since he caught the world's ear with his Heroes album, the voice has become smaller still, struggling in spaces like the Barbican Hall, and only coming into its own in the recording studio. Even here, in London's smallest and most sympathetic of theatres, there's still a lack of generosity to the sound, a tight reluctance to bloom that only relinquishes its grip at the very top of the range.
Scholl seems ill at ease vocally, only finding his form after the interval
Despite the recital's title, it was England, not love, that provided the guiding thread through a programme of anonymous folksongs and music by Dowland, Campion, Byrd and Purcell. Spanning three centuries, it was a wide-lens look at musical history that would have been better served by the addition of a lutenist and possibly a small continuo group. While you can make a case for performing Purcell's songs with just harpsichord and voice, it seems odd, if not actively wilful, to programme an entire concert of music written for (and better served by) different instrumentation.
Arranged for harpsichord by Halperin and Scholl themselves, the accompaniments for folksongs "I Will Give My Love an Apple", "Three Ravens" and "Lord Rendall" shackle their vocal freedom. Heavy-footed, vamping arpeggios and broken chords try vainly to imitate a lute, and only in the bravely unaccompanied "King Henry" was Scholl (pictured below) able tell his tale with freedom and flexibility.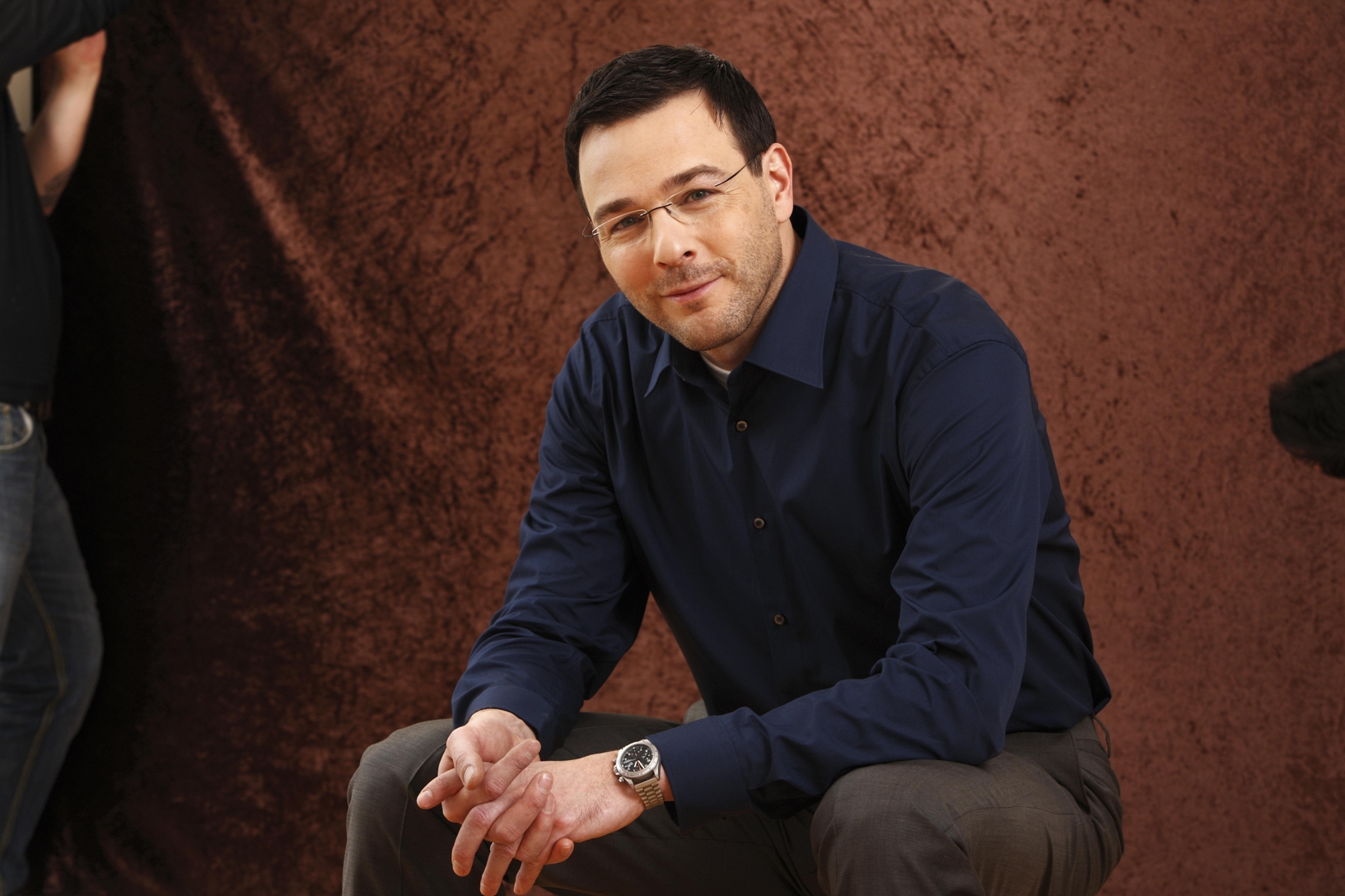 It's a similar story with the 16th century repertoire. For all Dowland's emphatic grieving, his songs still have delicacy of shading, a chiaroscuro, that was missing here despite Halperin's best efforts. Scholl too seems ill at ease vocally, only finding his form after the interval in Robert Johnson's exquisite "Have you seen but a bright lilly grow?", which together with Campion's arch "I care not for these ladies" offered a rare moment of brightness in a programme that tended to the tragic.
With Purcell we're on safer ground. Long, melismatic phrases and gentle melancholy gave Scholl the chance to relax into his vocal stride, showing his musicianship in the delicacy of his embellishment and phrasing. Only his persistent throat-clearing (a tick that has become more pronounced with time) and some occasional pronunciation issues blotted the long lines of "Evening Hymn" and "Music for a While".
As an afternoon's divertissement "Exquisite Love" is perfectly pitched for the Wanamaker audience. There are technical issues, certainly, and perhaps also some conceptual ones in this programme, but the charm and the commitment to the Globe's energetic and communicative spirit is undeniable.
Long, melismatic phrases and gentle melancholy give Scholl the chance to relax into his vocal stride
rating
Explore topics
Share this article