CD: Smoke Fairies - Wild Winter |

reviews, news & interviews
CD: Smoke Fairies - Wild Winter
CD: Smoke Fairies - Wild Winter
Spot on, flab-free, tinsel-less Yuletide gem from rockin' alt-blues duo
Thursday, 10 December 2015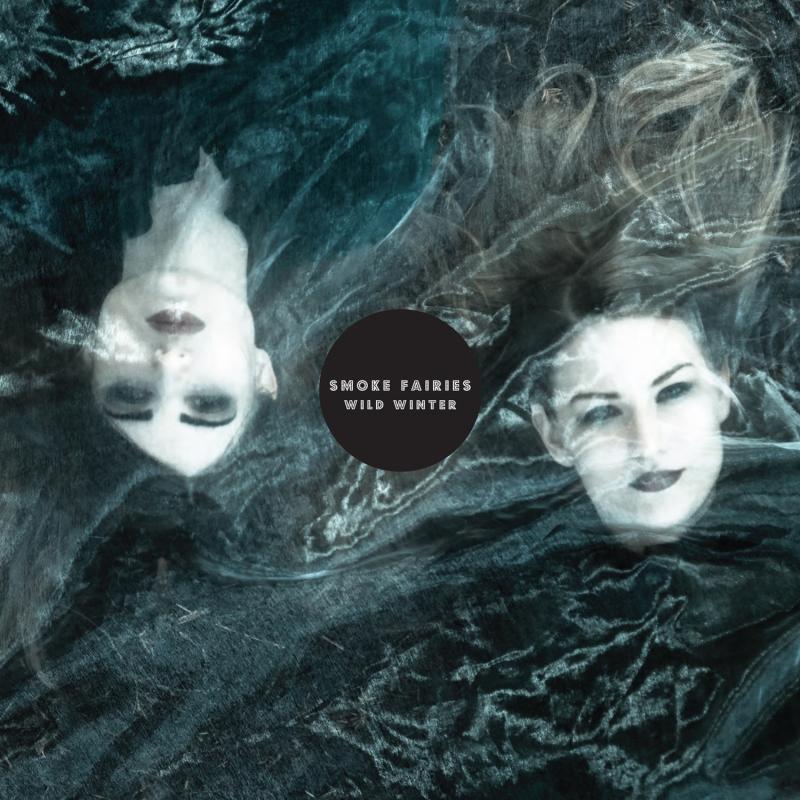 The Fairies peer out of their snowglobe blizzard
Christmas albums are an annual parade of froth and fun, designed to be fluffy and celebratory rather than challenging, especially imaginative or, indeed, truly great. With the Smoke Fairies seasonal outing, however, no mulled wine-fuelled critical generosity is required. Wild Winter is by turns moving, gorgeous, funny, and rockin' – a rich and enjoyably snappy 37 minutes.
Female folk/blues/"dream-pop" duo Smoke Fairies have been going for over a decade, supported by a small coterie of fans including names such as Jack White and Public Service Broadcasting. This is their fifth album and it starts promisingly with the single "Christmas Without a Kiss", a pithy and amusing – yet melancholic – tantrum of wine-raddled self-pity riding a stoned riff that sounds like it hails from the twisted strip-bar scene in David Lynch's Twin Peaks film, Fire Walk with Me.
From thereon, Smoke Fairies fly. They build towards a trio of songs in the middle of the album: the affecting, epic indie-folk of "Give and Receive", which casts a plaintive light on the tradition of Christmas in an England far from the festival's origins ("I heard a rumour that a child was going to save us/He came from foreign lands…"); "Circles in the Snow" is a chiming, beautiful song about returning at Christmas to the town where you grew up and contains some superbly calibrated lines ("We tried to live in cities that we can't afford"); and there's the rockin' "Bad Good" which sounds like Deap Vally gone riff-crazy wondering if Santa will bring them a present.
Things then hit a mellower tone, although the quality doesn't slip on numbers such as the love song "Wild Winter", an icy concoction of confidence and desperation, or the closing Kate Bush-like "All Up In The Air". Every song's a gem – even the ambient "Snowglobe Blizzard" instrumental has its place – and this is a peach of an album, albeit one that just happens to only be suitable for December listening.
Overleaf: Watch the video for "Christmas Without a Kiss"
A tantrum of wine-raddled self-pity riding a stoned riff that sounds like it hails from the twisted strip-bar scene in David Lynch's Twin Peaks film, 'Fire Walk with Me'
rating
Share this article