Edinburgh Fringe 2015: Aisling Bea/ Funz and Gamez/ Chris Stokes |

reviews, news & interviews
Edinburgh Fringe 2015: Aisling Bea/ Funz and Gamez/ Chris Stokes
Edinburgh Fringe 2015: Aisling Bea/ Funz and Gamez/ Chris Stokes
Still coming in from the world's biggest and best arts festival...
Wednesday, 19 August 2015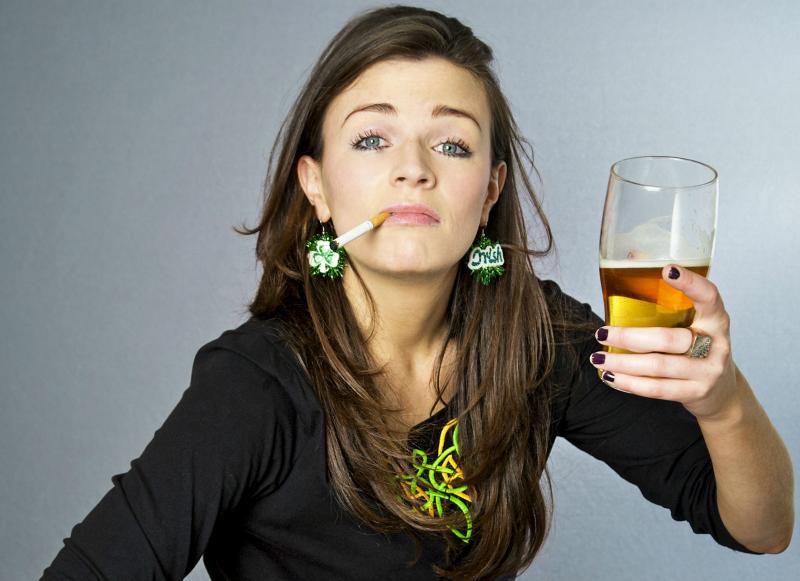 Aisling Bea mixes clowning about with some astute political observation
Aisling Bea, Gilded Balloon ★★★★
Aisling Bea received an Edinburgh Comedy Awards best newcomer nomination for her excellent show in 2013, and she returns with another high-energy hour of clowning about and rapid-fire delivery mixed with some astute political observation. Entitled Plan Bea, it's ostensibly about confidence and shame, although a clear theme never quite emerges.
She mentions with some pride Ireland's recent vote for equal marriage, contrasting the country of her childhood when her single mother would have been better thought of had her husband died rather than left, and who used to confuse vegetarians, lesbians and diabetics – all "choosy about what they put in their mouths".
There's some nice material, too, about Bea's own romantic troubles, as she broke up with a man suffering from "a wandering mickey", as her friend memorably termed it.
Bea's finale involves a very funny story about the worst acting job she ever had – working with sweaty, hairy musicians on a pirate rock video (who knew such a genre existed?) – which has a great payoff. There is, however, a slight feeling of Bea treading water in this set, but there are so many laugh-out-loud moments in it that she can be forgiven.
Until 30 August
Funz and Gamez, Assembly George Square ★★★★
Phil Ellis and Co landed the Edinburgh Comedy Awards panel prize at last year's Fringe, and now they return with – what else – Funz and Gamez Tooz. It's more madcap fun, ostensibly a children's show but one that has enough knowing funnies to keep the adults entertained.
Ellis ("north Manchester's most reliable comedian") leads a not terribly talented troupe – Jim the Elf (James Meehan of Gein's Family Giftshop), Bonzo the Dog, Uncle Mick (Mick Ferry) and the maths genius who has to measure how far back from the audience he is in order to abide by his parole conditions.
There's a lot of audience participation, silly games (in which Phil cheats disgracefully) that descend into mayhem as children crowd the stage, and plenty of rewards in the form of packets of sweets. By the end there are a lot of wee ones with way too sugar in their bloodstream, which only adds to the anarchic fun (especially if you don't have to cart one home).
The adult humour is subtle enough to go straight over children's heads, and mostly involves Phil's ex-wife, how much his divorce is costing him, and his very young new girlfriend, currently on holiday with her best mate (who happens to be a teenage lad). Huge fun, whatever your age.
Until 31 August
Chris Stokes, Pleasance Courtyard ★★★
Chris Stokes gave up comedy for 18 months after he suffered an emotional crisis after his divorce – caused, he explains, by him not dealing with what had led to it, and instead blaming the pressure of being a live performer.
Thankfully he got professional help and came back to comedy, and he tells his stories with dry wit and a nice degree of self-deprecation. The mental health episode plays a small – but interesting – part in a show in which he talks about having an introverted personality, coming from the Black Country, being judged for having a very young face, and his stint away from comedy, when he drove a van for an animal rescue charity and occasionally worked in its shop – where people donate the oddest things for sale.
The final section, which explains the show's title, Altruism in Birds, is rather rambling and has a weak pay-off, but this is a genial and engaging hour.
Until 30 August
She broke up with a man suffering from a wandering mickey
Explore topics
Share this article