CD: Leftfield - Alternative Light Source |

reviews, news & interviews
CD: Leftfield - Alternative Light Source
CD: Leftfield - Alternative Light Source
Invigorating, stadium-sized techno return for Leftfield 0.5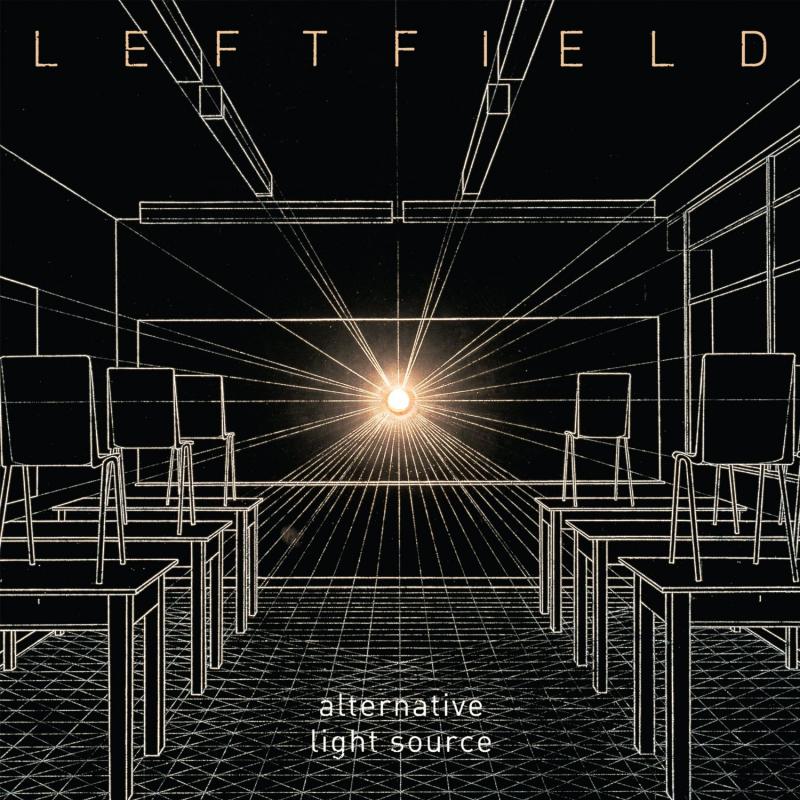 Leftfield: bright, loud and half there in the darkness
The 1990s were a great time for electronic dreamers. Before social networks and cat videos and tedium there was a sense of romance about "cyberspace". This "virtual universe" seemed to have the potential to be cosmic, narcotic and exciting. There were even "brain machines"! It felt like we might meet a benevolent version of The Lawnmower Man around the next corner. Boosting this sense of possibility was a newish sound called "techno", and futurist acts with sci-fi music and shows.
Chief among them were Orbital, Future Sound of London and Leftfield. The last of these, a London duo who brought old school performance pizzazz to the game, laid down one of the decade's defining albums,
Leftism
, a rich, throbbing affair stewed in prog-house and reggae. It even had a song called "Space Shanty", contemporary zeitgeist nailed.
Little did we know, then, that all the above would be reduced to Snapchat, Instragram, Facebook, streaming services and Skype conferences – consumerism, mundanity and all-pervading narcissism. Perhaps, then, Leftfield have returned to rescue us? Yes and no. Well, mostly no, in truth, but Alternative Light Source is more than OK. The techno manifesto of their second album, 1999's Rhythm & Stealth is intact but expanded to the stadium gigantism of 21st century Ibiza.
Guests such as TV On The Radio's Tunde Adebimpe, Poliça's Channy Leaneagh, and Sleaford Mods add enjoyable human punctuation among the android pulsing but it's not about them. It's about vast tribal grooves pounding hypnotically on festival-slaying monsters such as "Storm's End' and "Universal Everything" and huge cinematic instrumentals such as "Dark Matters". Some of it recalls Booka Shade but much, much bigger and a bit better. It's more than fine. But the band isn't. This isn't really them at all. It's just one of them, Neil Barnes, who should really have released Alternative Light Source under another name. Leftfield, then, are broken, just like the pupil-popped utopianism of the 1990s. All that's left is the music. So dance.
Overleaf: Listen to "Universal Everything"
Guests such as TV On The Radio's Tunde Adebimpe, Poliça's Channy Leaneagh, and Sleaford Mods add enjoyable human punctuation among the android pulsing
rating
Share this article