Loudon Wainwright III: Haven't Got the Blues (Yet) |

reviews, news & interviews
Loudon Wainwright III: Haven't Got the Blues (Yet)
Loudon Wainwright III: Haven't Got the Blues (Yet)
America's finest musical observer jokes and rages about age, depression and dysfunction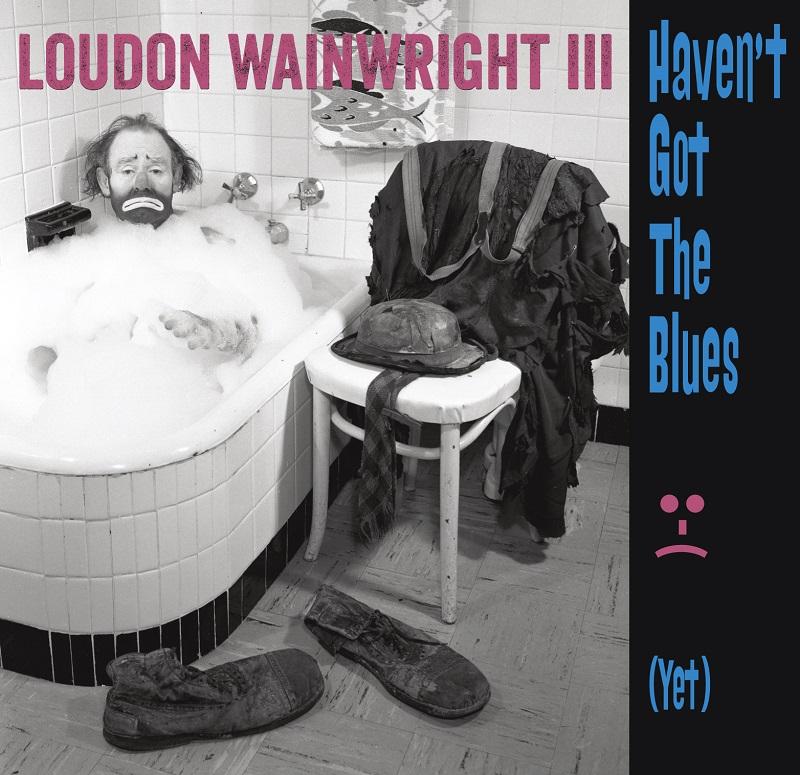 Waiting for the blues: Loudon Wainwright III
Loudon Wainwright III is the closest the Americana tradition gets to a stand-up comedian. It's there in the punctilious insistence on his place in the dynasty (a dynasty which has spawned a couple of singer-songwriters of a less humorous bent).
One of the gags in Wainwright's 25th studio album in a recording career that began in 1970 is the indignity of old age, and naturally he tells it well: "Brand New Dance" is a hymn to the failing body ("Here comes the hard part here's the bad news/You go to bend over and put on your shoes"). The observational wit is also on the prowl for life's absurdities. "Man and Dog" gets him out of the house and "Looking at the Calendar" is a patter song about finding the right time of year to break up.
But as ever with Wainwright, there's a melancholy parcelled out among the jokes. More than once Wainwright in nostalgic mode. "I Knew Your Mother" fondly recalls a lost love. "In a Hurry" compares the blighted lives of a hobo and a salaryman. There's satirical anger too in anti-gun rant "I'll be Killing You This Xmas". The title song and "Depression Blues" both confront the black dog, the latter diagnosing live performance as the musician's only cure. "After the show," he concludes, "when they all go home then you're left with your problem."
And that goes for these songs in the unplugged country blues idiom. It's not an accident that Wainwright keeps on producing live albums – that's his musical home, where comedy and confession have a chemical reaction with an audience and burst into vibrant flower. In the sterilised environment of the studio, this undimmed collection plays like private diary entries awaiting publication.
As ever with Wainwright, there's a melancholy parcelled out among the jokes
rating
Explore topics
Share this article