The Orgelbüchlein Project, Chapel Royal of St Peter ad Vincula |

reviews, news & interviews
The Orgelbüchlein Project, Chapel Royal of St Peter ad Vincula
The Orgelbüchlein Project, Chapel Royal of St Peter ad Vincula
Thoughtful concert context for a scheme to fill in the gaps of a crucial Bach manuscript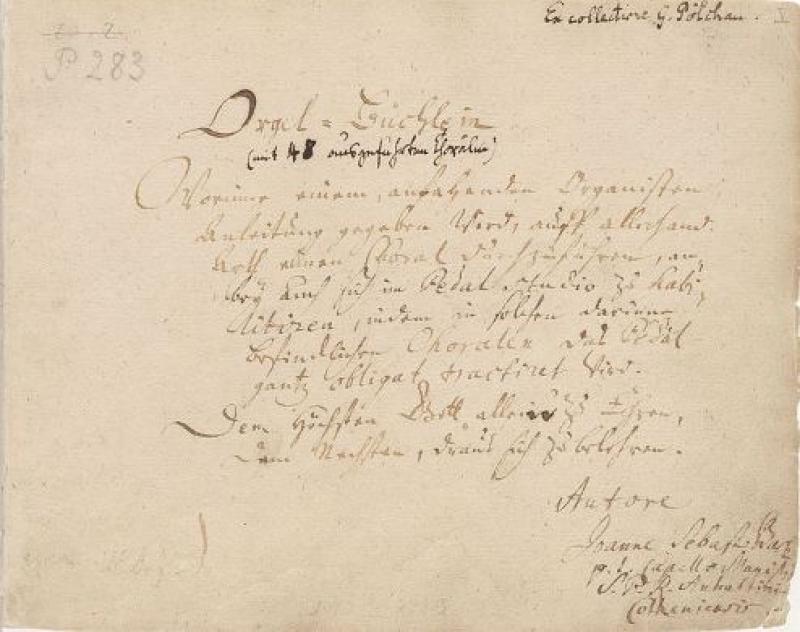 Title page of Bach's Orgelbüchlein manuscript
It was a bright idea which, thanks to careful programming, has delivered – among other special events – two rich concerts in the Tower of London's unexpectedly welcoming Tudor church, courtesy of the enterprising Spitalfields Music Winter Festival. Bach left behind an exquisite volume, the "Little Organ Book", designed to contain 164 chorale preludes.
He completed only 46; organist William Whitehead decided to commission composers to fill in the gaps, basing their inspirations on (hopefully) the music and/or the meaning of the words in the original chorales. The notion of pairing the preludes Bach did complete with the new works was interesting enough, but both these events have gone further in serving up contrasting food for thought and love.
Last year's "special guest appearances" dazzled: Biber's "Rosary" Sonatas fitted that difficult bill, an originality to set alongside Bach, and violinist Catherine Martin scoured the soul with them. Last night we had countertenor Tim Travers-Brown (pictured below) and lutenist/theorboist David Miller to offer nearly equal genius in Purcell's Harmonia Sacra as well as three devotional songs setting a good example by the English master's senior – and underrated source of inspiration - Pelham Humfrey, who on this evidence was no less sensitive a word-setter (he died young at 27). Travers-Brown's exquisite ornamentation and musicianship made the lines flow, as intended, like heightened speech, though we could have done with a much-needed lashing-out in Purcell's "The earth trembl'd".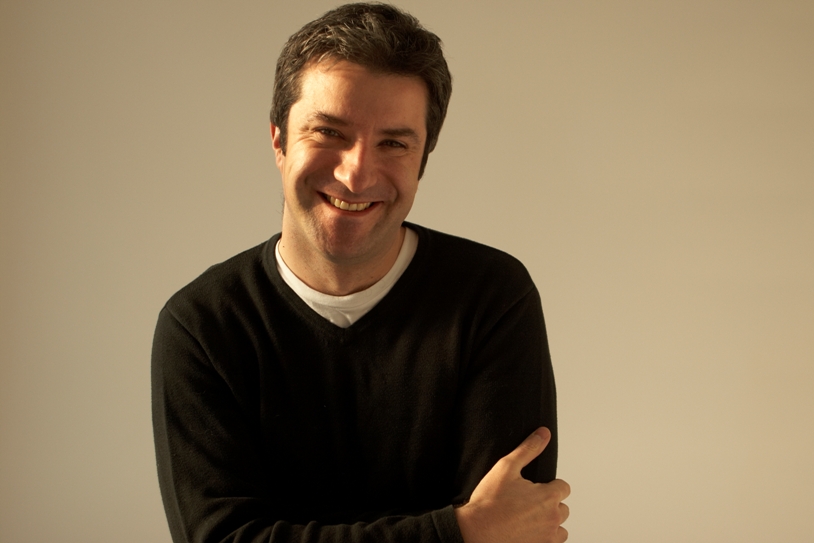 The expressive turn of the screw did come in "How long, great God", third in the climactic trinity that showed a master concert-planner's hand at work (Whitehead's). Bach's searing impact in his chorale prelude on "Christ lag in Todesbanden" was surprisingly well maintained in the three-minute setting by the youngest and best of the five featured "new" composers, Dublin and London trained David Coonan.
His three-layered tribute to "Jesus Christus unser Heiland" had a forward impetus and a shape that the four other commissions lacked. French composers Guy Olivier Ferla and Vincent Paulet gave us crepuscular doodlings; Roxanna Panufnik and Francis Pott – who felt unduly long-winded after the fleetest of Bach's own preludes - played safer with tonal refrains, Panufnik jamming in the occasional juicier chord. All four pieces felt like the sort of improvisations I'd hope to hit upon but wouldn't think of crafting into published pieces.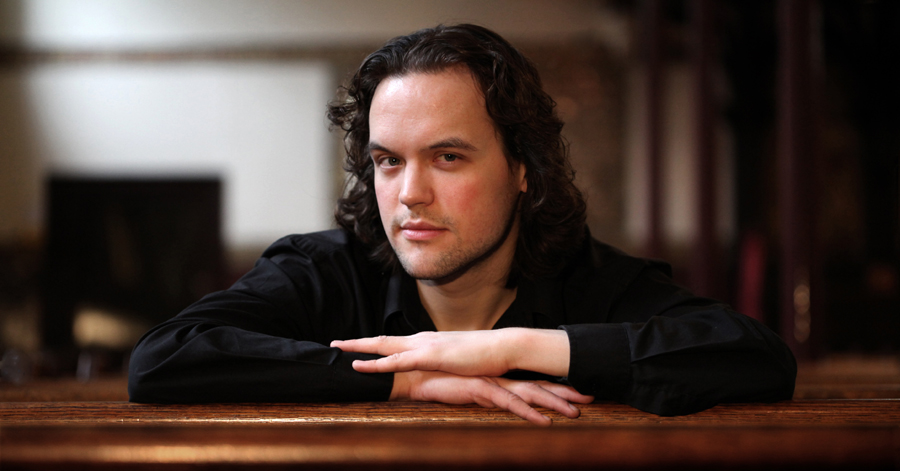 Not that Christian Wilson (pictured left) failed to find the right range of organ registers appropriate to each on the recently repiped Chapel Royal instrument, with its handsome 1699 casework also restored after Victorian enlargement. He has that rarest of organist's skills, the instinct to let the music breathe in the right places. Which made the much more major Bach at either end of this concert the inevitable highlights – the elaborate Prelude and eventually dancing Fugue in E flat major, BWV 552: cornerstones indeed.
The church/chapel, surprisingly airy given its grim history as a resting-place for the special beheaded on Tower Green, provided a warm context for Whitehead's genial scheme. All that we missed this year were the vocal renditions of the original chorales so that we could hear what the newcomers had or hadn't done with Bach's intended sources of inspiration. Perhaps that element can be restored when the third concert arrives – as it surely must – next December.
Further details of Spitalfields Music Winter Festival, running until 17 December, here
Coonan's three-layered chorale tribute had a forward impetus and a shape that the four other commissions lacked
rating
Explore topics
Share this article