CD: Fuck Buttons - Slow Focus |

reviews, news & interviews
CD: Fuck Buttons - Slow Focus
CD: Fuck Buttons - Slow Focus
Can Olympian noise function in the mainstream?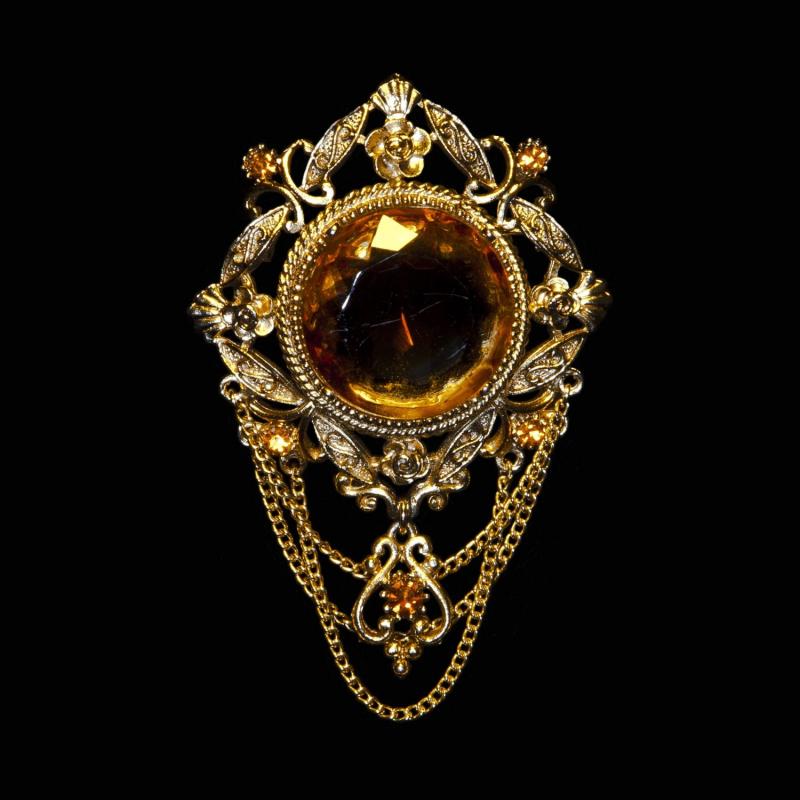 Slow Focus: dark and rousing
Drawing connections between the far margins and the relative mainstream always leaves you in a difficult position, as it invites judgement from different groups with very different criteria. And the duo of Andrew Hung and Benjamin John Power put themselves in that position more than most.
For all the outré edginess of their name, their occult imagery, their presentation of their music as 10-minute noise-drone epics and their claims to be "aggressive, malevolent, apocalyptic," it was not as great a surprise as it might seem that they were selected by Danny Boyle and Underworld to soundtrack large parts of the Olympic opening ceremony.
As well as being noisy, Fuck Buttons' music is rousing, anthemic, stadium-sized in its ambition – even more so on their third album Slow Focus. Herein are large swathes of the rippling synth riffs of 1990s trance and techno, the industrial funk of early Aphex Twin (particularly in his clattering Polygon Window guise), even the trip-hoppy, movie soundtrack atmospherics of Portishead and David Holmes.
It is frequently great, especially when their extended structures play games with the tension and release conventions of dance music, and it's easy to picture it going down a storm in the bigger fields of, say, Glastonbury. The growling noise, though, seems to promise something else, something more chaotic – but while it occasionally echoes the improvised textures and crushing weight of more out-there noise bands like Sunn o))) or Wolf Eyes, or the painful ecstasies of Japanese duo Xinlisupreme, FB almost always sound programmed, as if their narrative is pre-written and the drama is planned. This is a Hollywood apocalypse, and extremely enjoyable as such, but the tension between its thrill-ride structures and the darker, less human areas it reaches towards can be frustrating.
Watch the video for "The Red Wing"
As well as being noisy, Fuck Buttons' music is rousing, anthemic, stadium-sized in its ambition
rating
Explore topics
Share this article