CD: Françoise Hardy – L'amour fou |

reviews, news & interviews
CD: Françoise Hardy – L'amour fou
CD: Françoise Hardy – L'amour fou
Despite including a career highlight, the new album from French icon sticks with what she knows best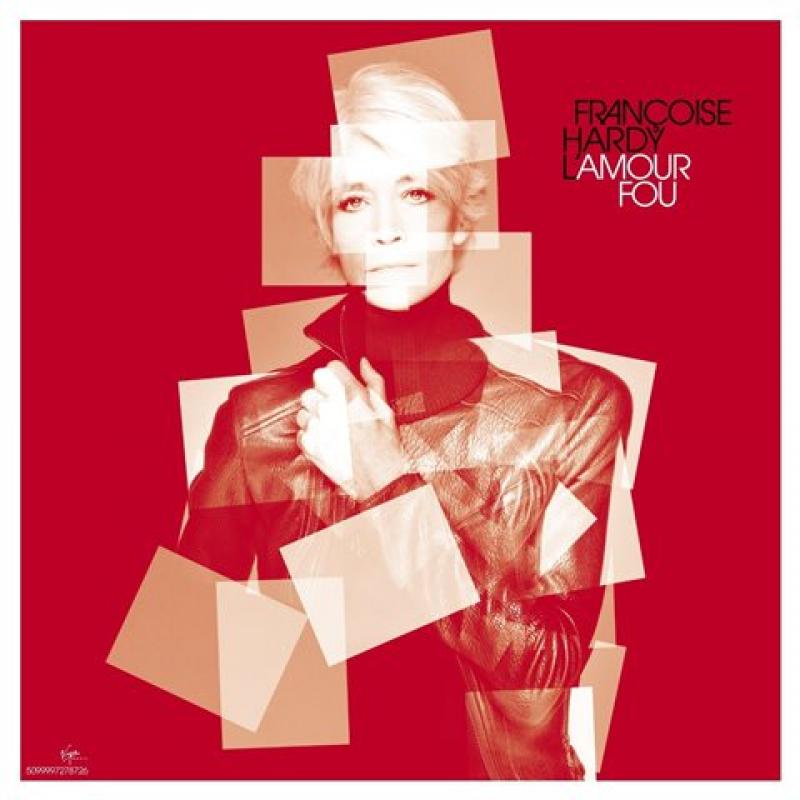 Françoise Hardy's 'L'amour fou': issued 53 years on from her first release
"Stately" is the best adjective for Françoise Hardy's similarly measured follow-up to 2010's La pluie sans parapluie. Fifty-three years on from her first release, there is no need for Hardy to break new ground or hare off on a tangent, but her regular release schedule suggests a contentment with sticking to what she knows best. That stretches to the creation of the album itself, where the lyrics are mostly hers but all the music is composed by others.
As a pioneering singer-songwriter, it is sad this aspect of her creative self has been surrendered. Writing books seems her focus now.
Despite the overused title, little is uncontrolled or suggestive of obsession. Restraint is key. Drums are muted, guitars are distant, strings faraway and crystalline. Her voice is an exhalation. "Normandia" is stunning – a wholly beautiful reverie that swirls like snowflakes in a breeze and builds like an expanding soufflé. Her voice cracked, she sings of seeing the faces of children in the ocean, the rain in her stupid heart and grass in the wind. This startling piece – lyrics and music by Julian Doré – overshadows the rest of L'amour fou, which otherwise does not achieve such heights, either emotionally or compositionally. Only the uncharacteristically (almost) mid tempo "Soie et fourrures" comes anywhere near. The album ends with the upbeat, acoustic guitar-centred "Rendez-vous dans une autre vie".
L'amour fou, released in the UK six months after France, is a pretty, misty album. But those highlights suggest it could have been something more than an elongated sigh. Still, it soars far above virtually all albums by anyone, from anywhere, of Hardy's vintage.
Watch Françoise Hardy perform "Normandia", from L'amour fou
'Normandia' is stunning – a wholly beautiful reverie
rating
Explore topics
Share this article